The US Grand Prix could be one of most glorious victorious of Red Bull in the entire 2021 season. Having being deemed as the second-best throughout, their strategies helped both their ace drivers register 1-3 position at COTA. After the race, Red Bull revealed that both Max Verstappen and his teammate Sergio Perez had an upset stomach during the race on Sunday.
Those who could recall, it had been reported earlier that Sergio Perez was not at his 100% before heading into the race on Sunday, yet the Mexican driver was able to secure a place on the podium. On the other hand, Max Verstappen managed to emerge victorious against Lewis Hamilton in a one-on-one battle. 
What did Helmut Marko reveal upon Max Verstappen?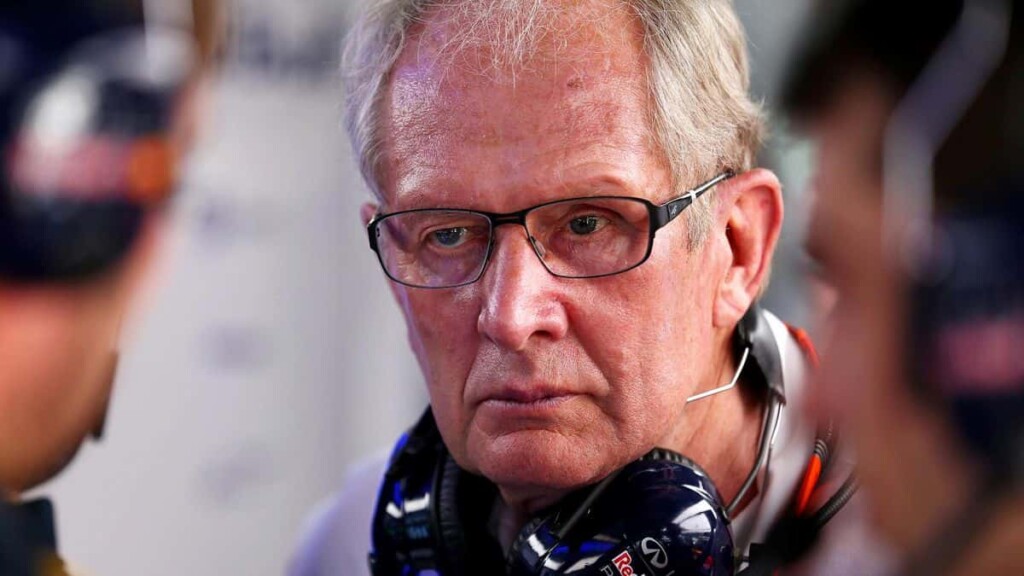 "It is unbelievable what mental capacity he still has free. He drives a car at the limit, is in poor health, but also thinks about the strategy," said Helmut Marko, speaking to Auto-motor-und-sport.de.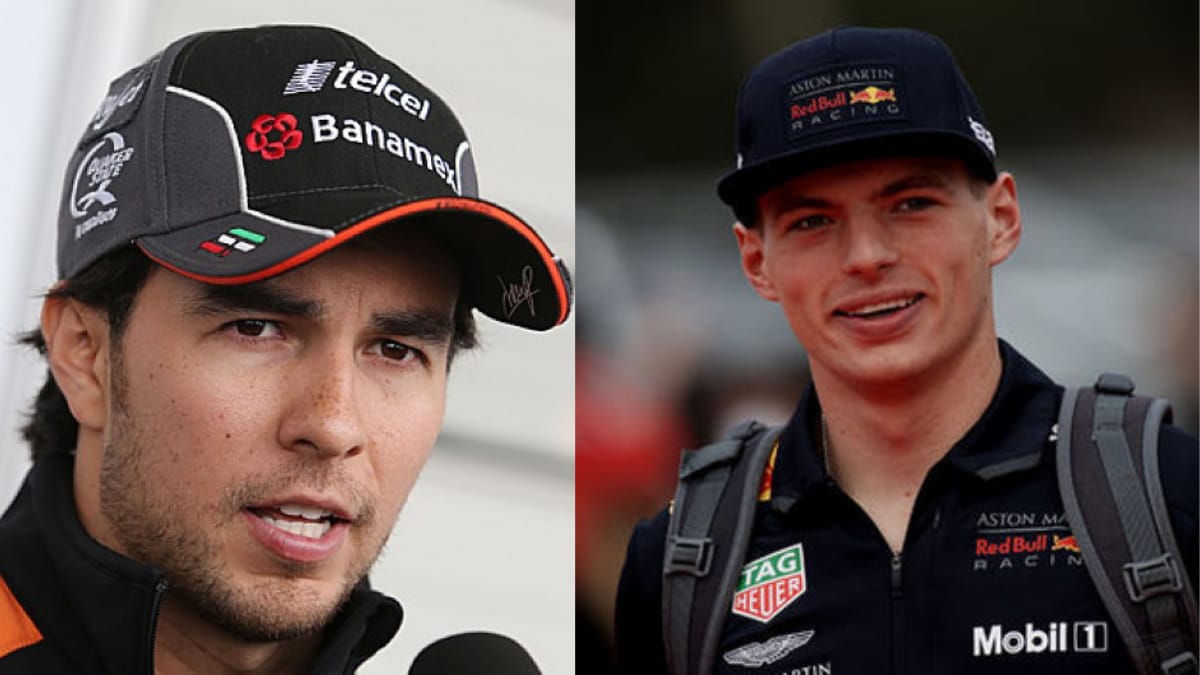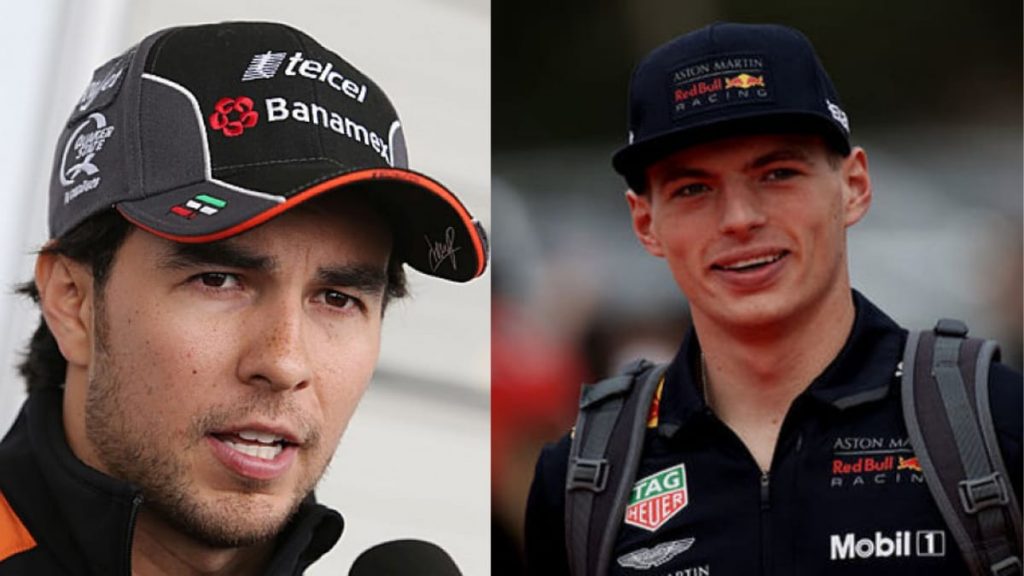 With temperatures reaching around 30 degrees Celsius in Austin, Perez also had to contend with a broken drinking system in his car, hailing it the "toughest race" of his life. Marko added, "The performance of both is to be assessed even higher. Max has brought himself back into shape with breathing exercises and drinking. Perez ran too much water in the warm-up lap. The stuff splashed around like the devil. Then he had to change the balaclava. In the race, he had no water. 
"Something apparently went wrong with the adaptation from too much to less water. That was a good achievement."
Also Read: "I hope we are done with engine penalties": Valtteri Bottas
Also Read: Max Verstappen has stronger hold in F1 title: Lewis Hamilton