To those race fans who missed the first day of race action in Austin, Mercedes' Valtteri Bottas has exceeded the maximum allocation of power unit components for the third time in four races, which will now ensure that the Finn driver will endure a five-place grid penalty. Yet he feels that he can still have a pretty decent race in Austin and there is no need to be disappointed just yet.
Given that Valtteri Bottas finished P1 in the first practice session, there seems to be a glimmer of hope for the Finn driver when he makes way onto the tracks for the qualifying session on Day 2. 
What was Opinionated by Valtteri Bottas?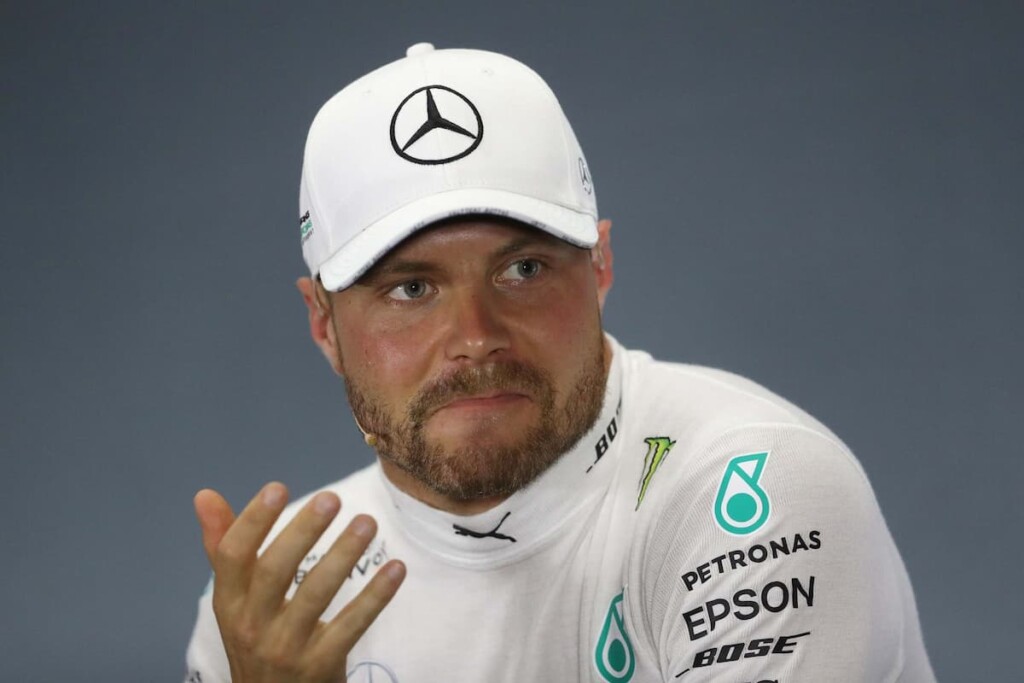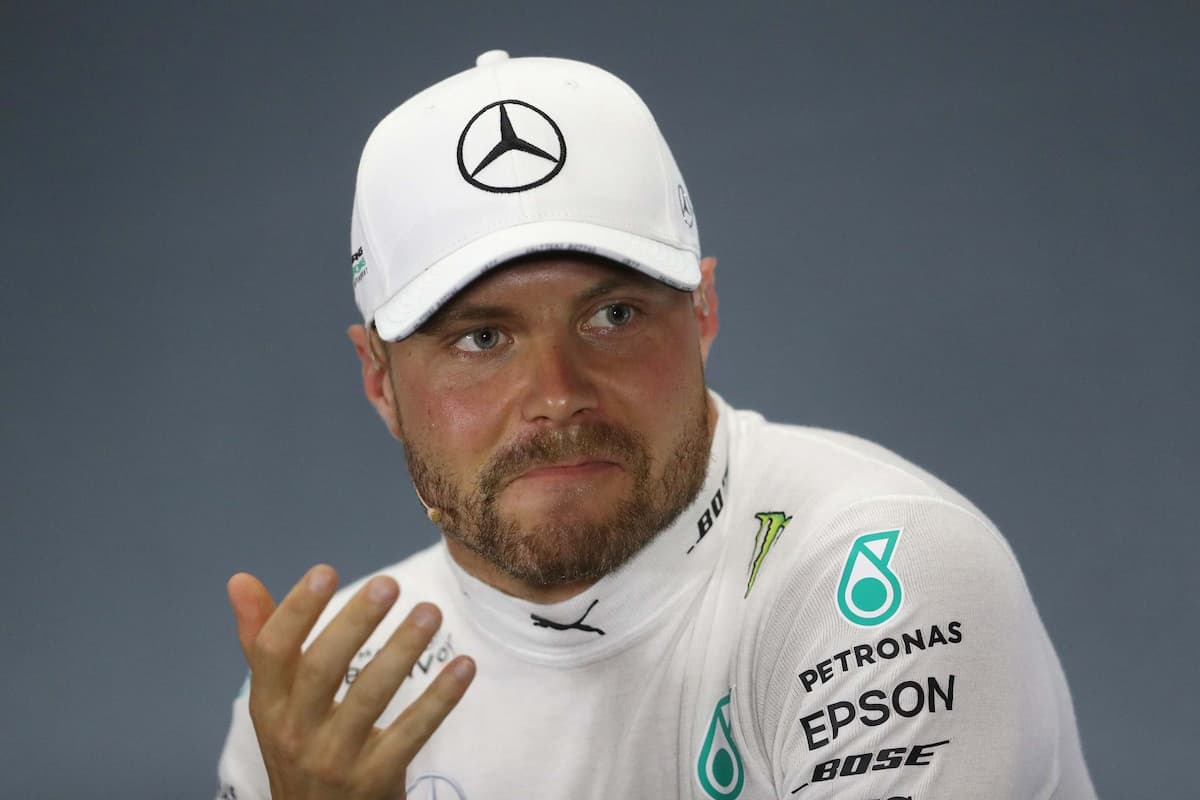 "It's unfortunate that we have to take a penalty," said Valtteri Bottas as quoted by Racefans.net. "But this time it's a bit of a smaller penalty than some other time. So five places, I'm sure I can still have a good race from there." 
He said there was "still a lot of work to do with the set-up" due to changes in the track surface since Formula 1 last raced at the Circuit of the Americas in 2019.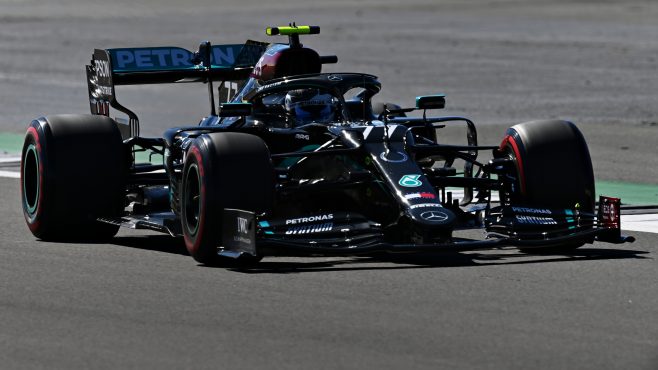 "It's not the easiest to drive at all and it feels like in some places this track has lost quite a bit of grip. So then the balance is a bit inconsistent."
Also read: US Grand Prix Predictions: 5 Bold Outcomes That Can Take Place…
Also read: Red Bull: Max Verstappen has been Lewis Hamilton's toughest rival, not…