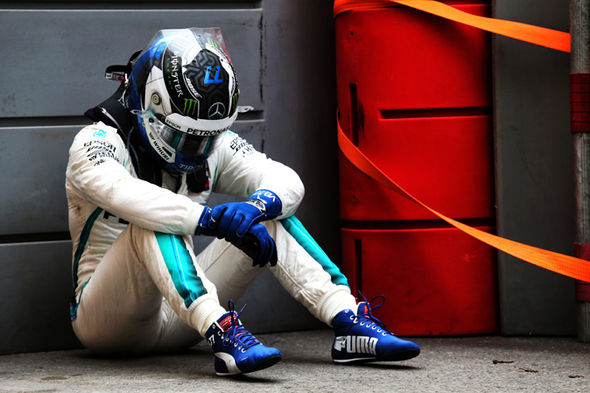 After Mercedes only managed to fetch P4 and P5 position in the Qualifying session, things might get worse for Mercedes ahead of the Austria Grand Prix. It comes to be known that Valtteri Bottas was called to the stewards for an alleged breach of article 27.4 of the formula 1 regulations. This might cause the Finn driver to slip places ahead of the race day tomorrow.
This is relating to a slow entry to the final two turns on the circuit. Four-time World Champion Sebastian Vettel has also been called to the stewards for a similar incident with Fernando Alonso. With the title race already looking like a lost cause, this would eb the last thing Mercedes would want at the moment. 
Valtteri Bottas called to the stewards after breach of Article 27.4 of Formula 1 Regulations
Not only Bottas is being summoned, but it could lead to catastrophic slips for the Finn driver. The stewards had a busy day as Carlos Sainz was also summoned after Bottas for slowing down on turns 9 and 10. Ferrari had a very disappointing Qualifying session. After failing to improve upon the result tally. 
As the Austria Grand Prix action all set commence in a matter of few hours, all eyes will be on Lando Norris who was almost on the verge of clinching his first ever pole position after shocking the entire Dutch crowd. With Lewis Hamilton already at P4, Bottas' presence would have been crucial in helping the seven time world champion in by-passing Sergio Perez.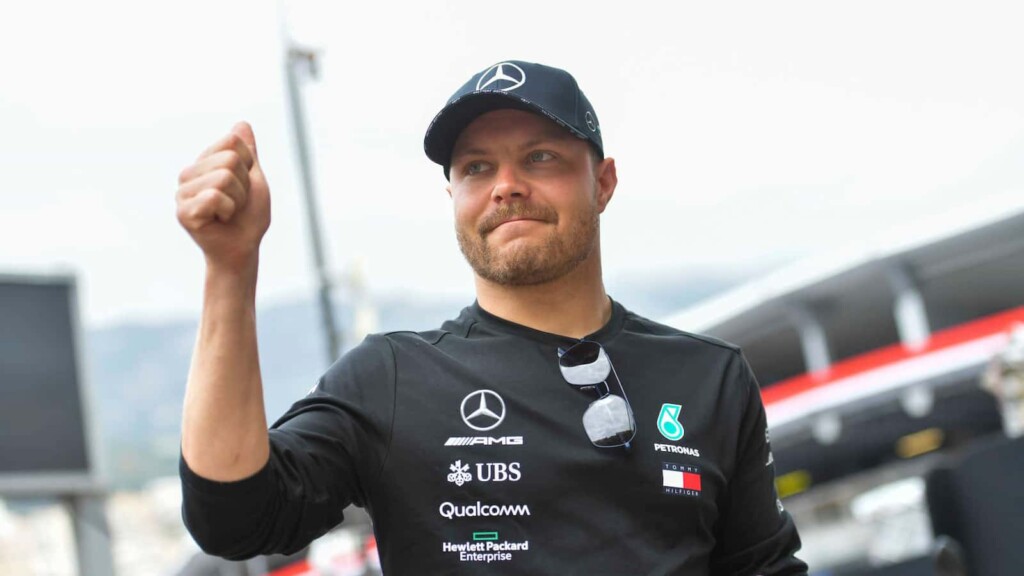 Max Verstappen looks all set to capitalize of his top spot and shows no reason why he could extend Red Bull's tally to five consecutive Grand Prix win.
Also Read: Mattia Binotto: Beating McLaren is Not Our Objective; Ferrari Have Tougher…
Also Read: Formula 1: Mercedes Will Upgrade Car in Pursuit of Red Bull's…