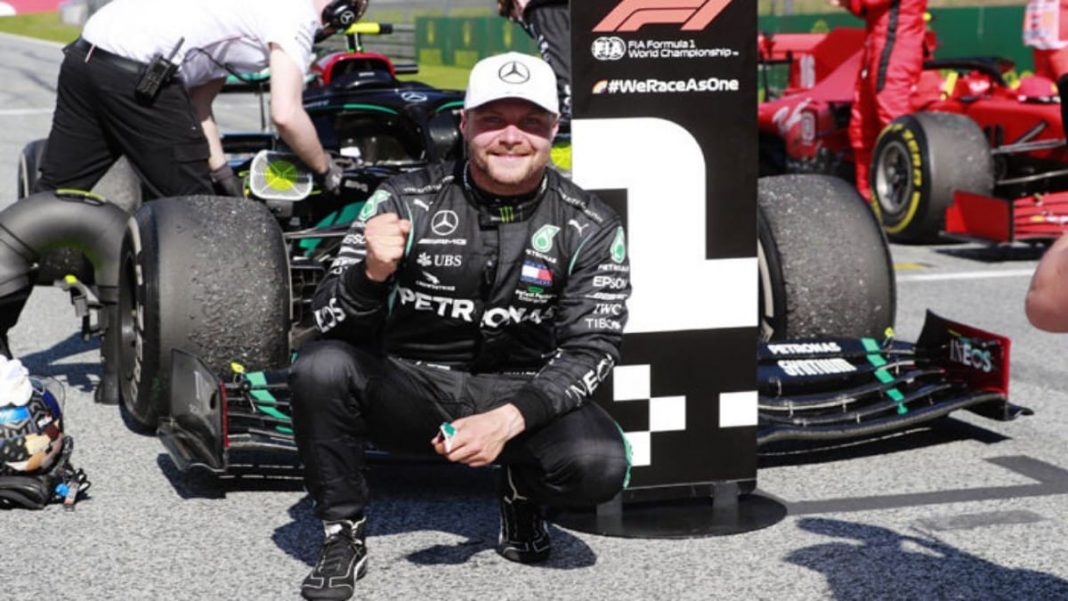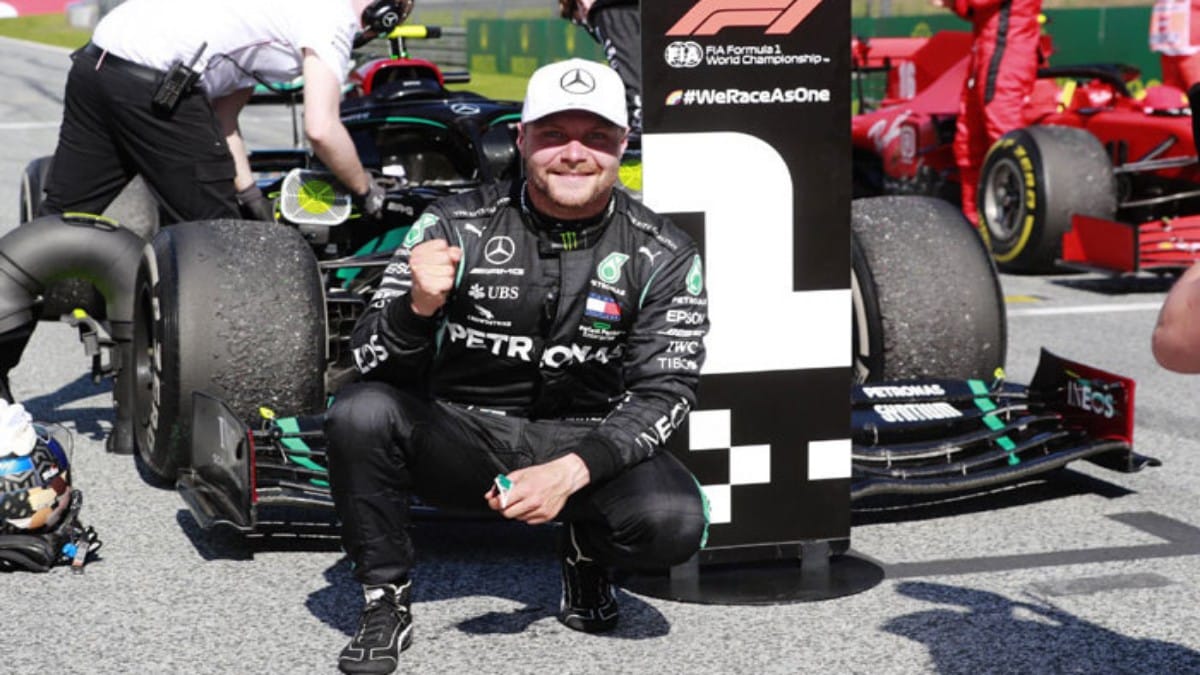 Mercedes certainly had an impressive first day of the Austria Grand Prix after Lewis Hamilton clocked the fastest time in the second practice session, while Valtteri Bottas followed on P2. Ahead of the Qualifying session tomorrow, the Finn driver spoke upon the improvements in his challenger and also the expectation.
With four wins in a row for Red Bull, Mercedes is hoping to finally finish on top again. With the softer tyres available this weekend, the team will be hoping to do something different. At least the results of the second free practice session look good for the team
Valtteri Bottas on Mercedes and the expectation Heading into Austria Grand Prix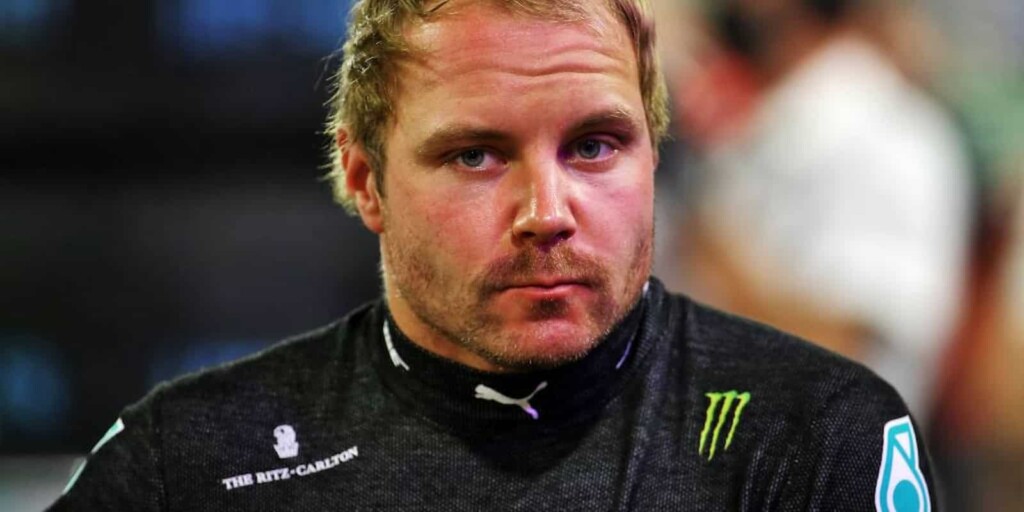 "In the second week, any margin in terms of cornering and driving performance becomes less. So it's more about fine-tuning than finding big chunks of time," Bottas told the paper. "We have started okay, the car feels much better than last week and hopefully we can work on it from there." 
Bottas, however, is not yet sure about the speed on the straights. "I think on the straights they are still catching up with us and we will see how everything will run once everyone turns up the engine". Honda would now be able to run a whole race at full power, so we'll have to wait and see who ends up with the faster car.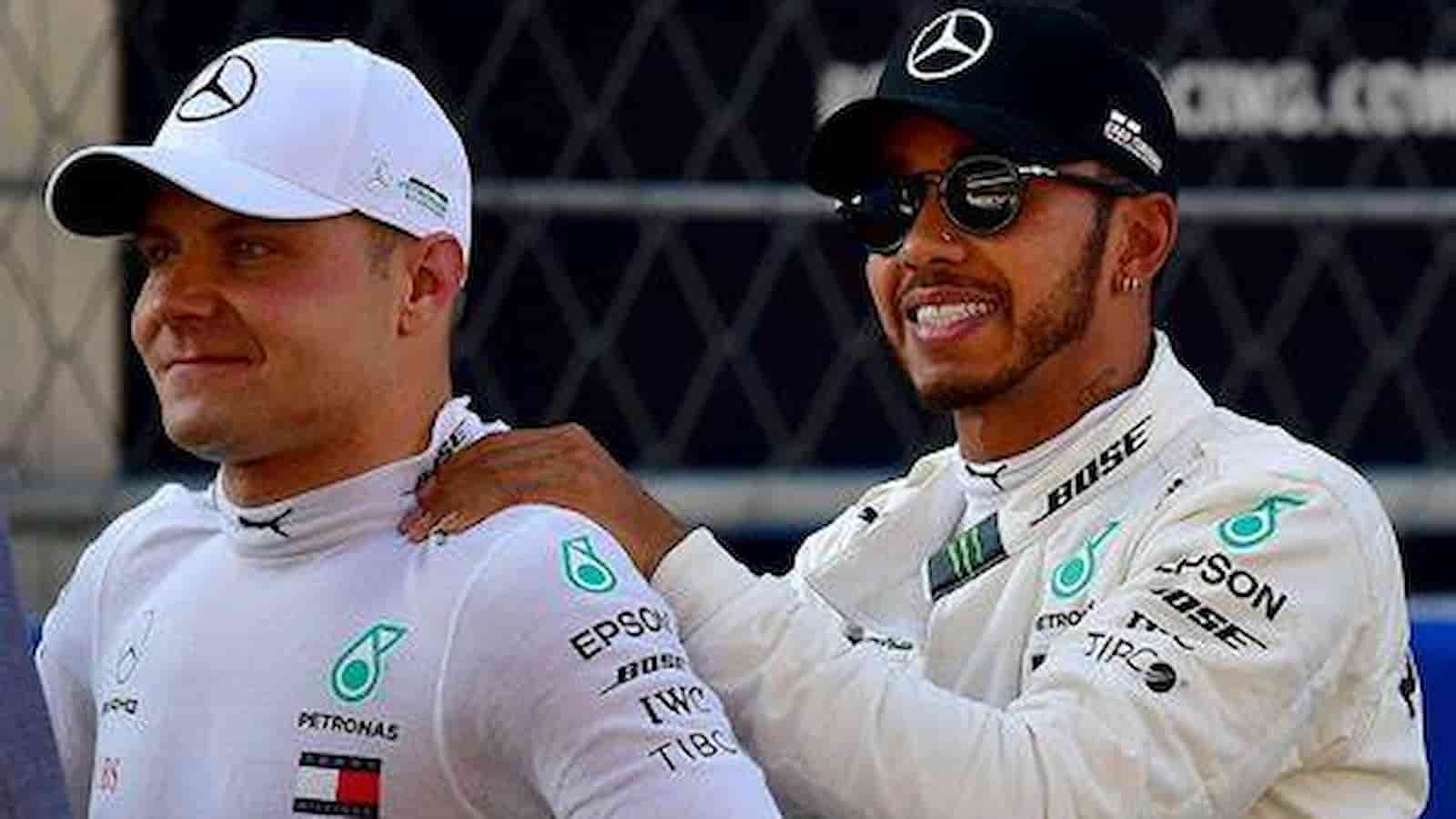 Having said that, Mercedes needs to be at their formidable best to take the lead at the top of the Constructor's Standings once again. Having said that it all remains to be seen how the action pans out in tomorrow's qualifying session after the Mercedes finally performed well together on the first day.
Also Read: ormula 1: Lewis Hamilton Elite Mindset Amid Battle with Max Verstappen…
Also Read: Jenson Button: The Best Formula 1 Season in Seven Years