Valtteri Bottas the former Mercedes driver has faced somewhat the same fate as Rubens Barichello did in his racing career with the Ferrari Formula1 team. Valtteri Bottas is set to drive for Alfa Romeo in the 2022 season of the Formula1 whereas his seat at Mercedes has gone to the young George Russell.
It has been stated in planetf1 that Valtteri Bottas suffered the "Barichello Syndrome" at Mercedes. Like Rubens Barichello, Valtteri Bottas was also not able to achieve his dream of winning a world championship. The duo has a lot in common as during Rubens career he was able to win 11 races whereas Valtteri managed 10.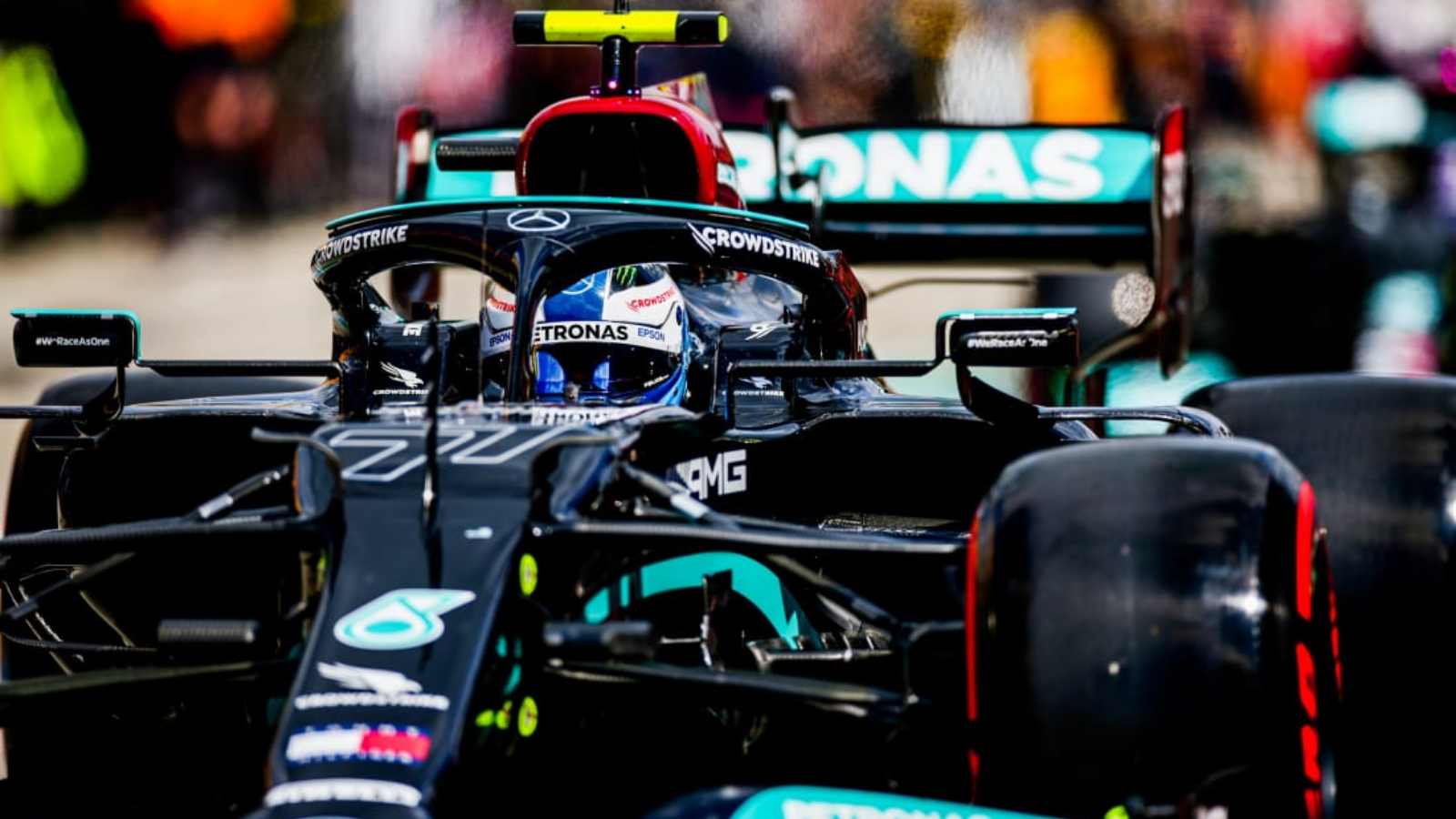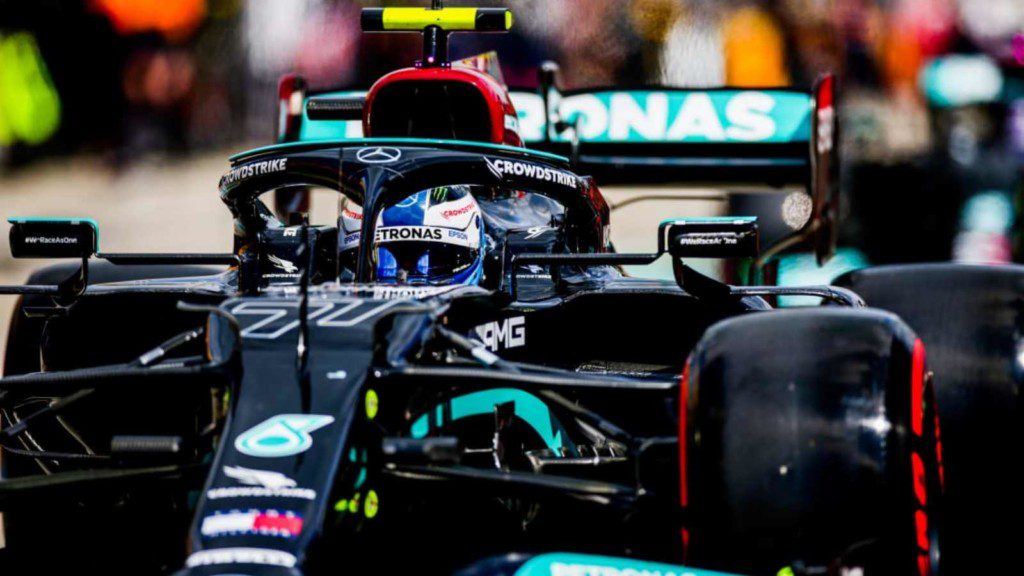 Rubens Barichello has 68 career podiums to his name whereas Valtteri Bottas has 67 podiums in his locker. Other than this they both were given the near-impossible task of going up against the two most successful drivers the sport has ever seen.
Moreover, they had to see a lot of injustice and favoritism during their time and this had an impact on the number of accolades they could have gathered for themselves.
Valtteri Bottas did not do himself any favours during the 2021 season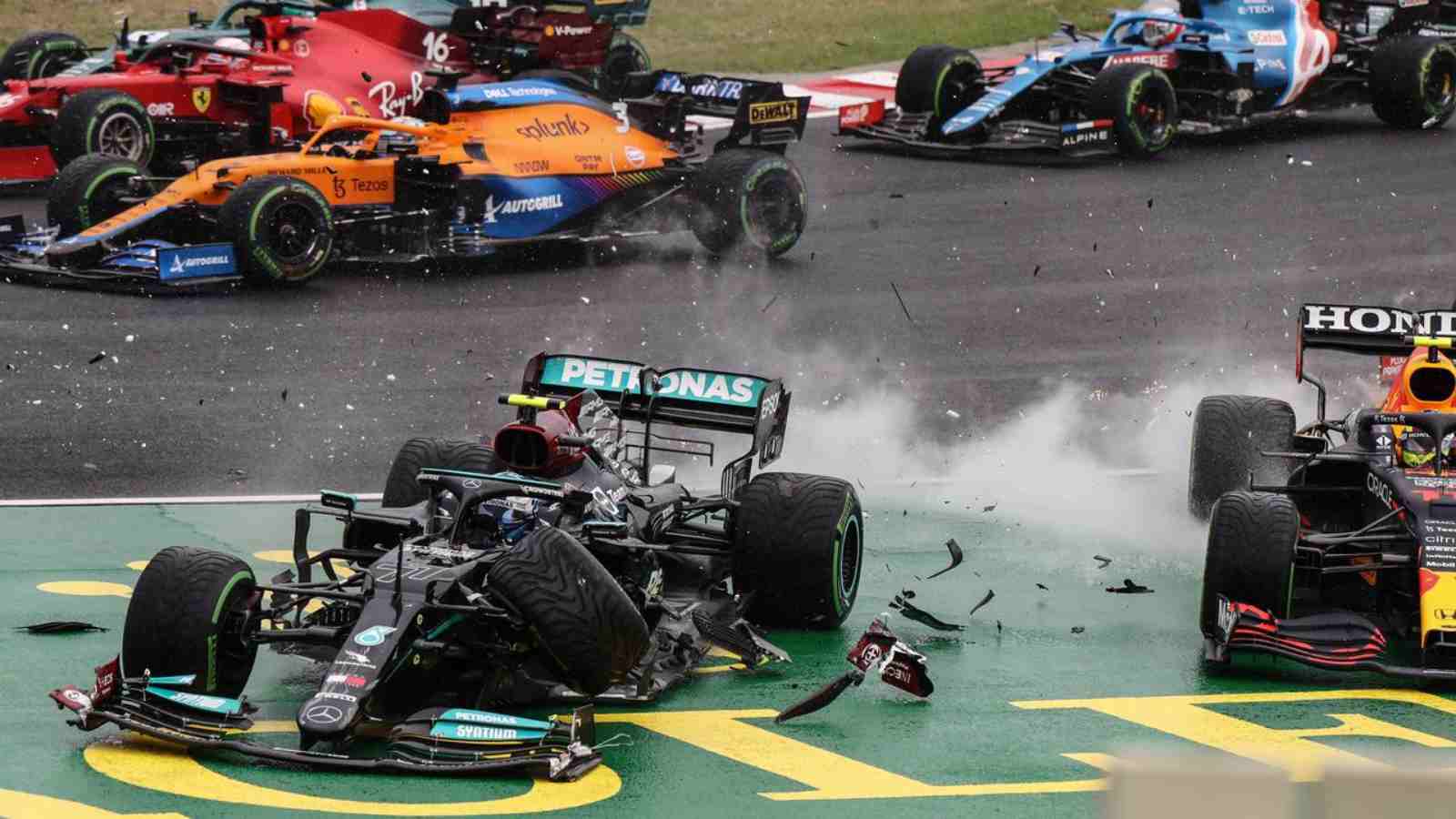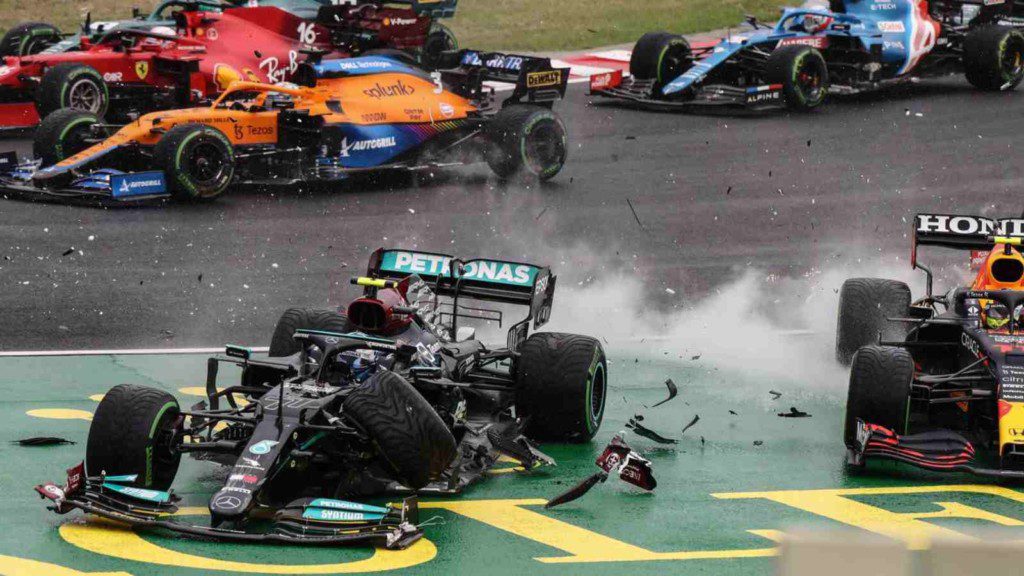 During the whole course of the 2021 season, Valtteri struggled in keeping up with Hamilton's pace and looked out of sorts at times. The performance gap between him and Lewis led the Mercedes Team Principal Toto Wolff to make the difficult decision of removing Valtteri from the team and replacing him with George Russel.
If Valtteri could have at least managed to keep pace with his teammate then he may not have been replaced. The Toto Wolff decision was a combination of quite a few factors and one of the factors was the Sakhir Grand Prix of 2020.
George Russell was given a chance of driving Hamilton's car in 2020 when Lewis had covid and in that one race, he turned quite a few heads with his out-of-the-ordinary performance. During qualifying, he was only 0.026 seconds slower than Valterri and started P2 in the race.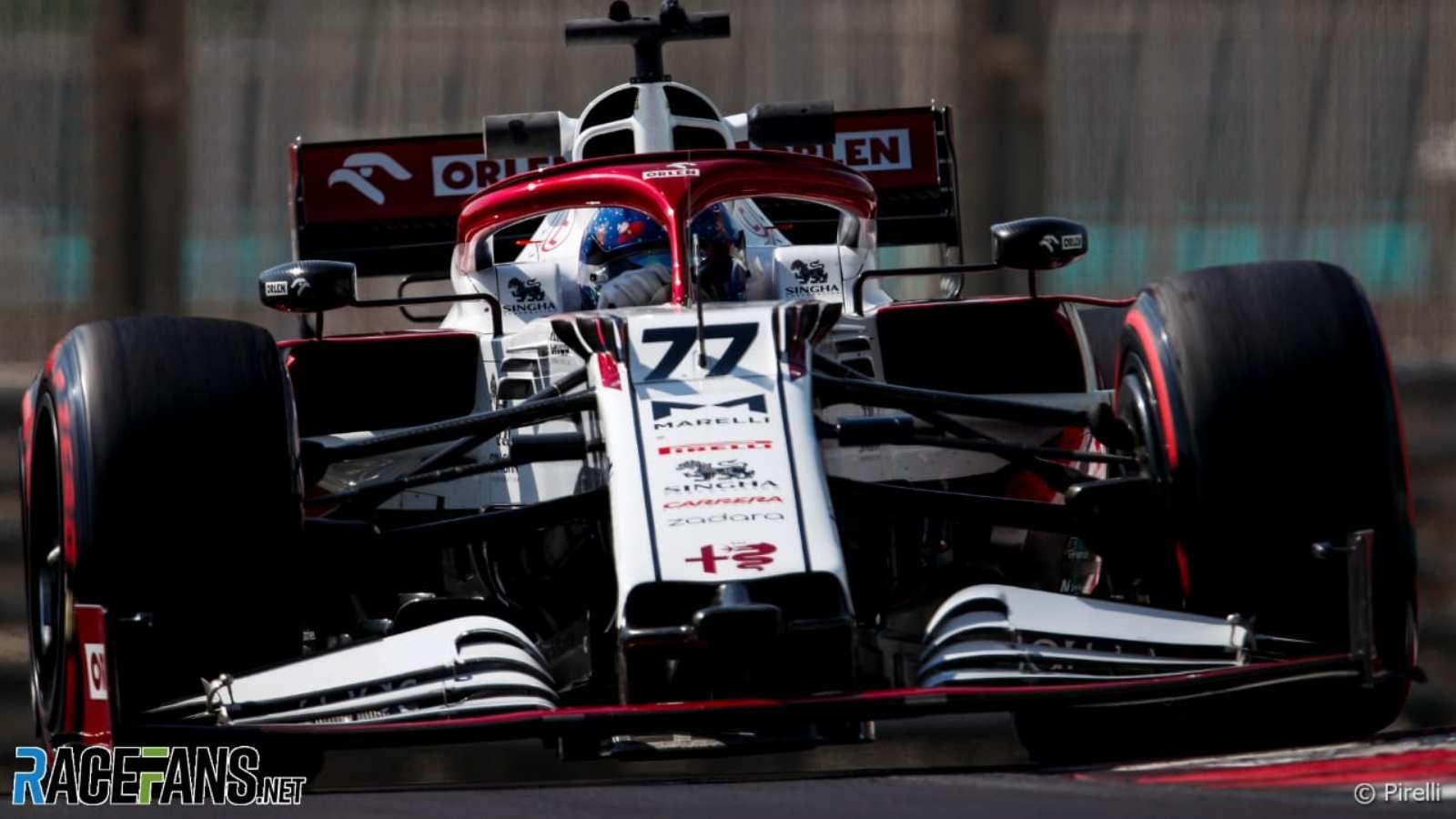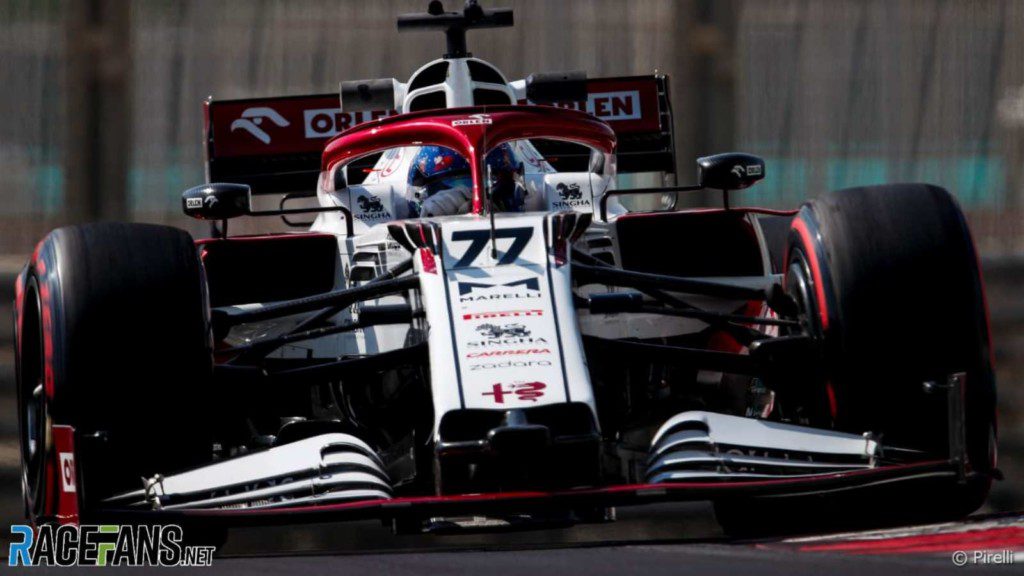 On the race day he was able to overtake Valtteri twice during the race and because of a technical issue was not able to finish the race. But what he did manage to get was Toto's attention. The Sakhir Grand Prix was one of the most important factors in the removal of Valtteri from Mercedes.
Valtteri Bottas has joined a new team for the 2022 season, which will allow him to finally drive as the lead driver for a team. He will hope to bring Alfa Romeo to new heights in the 2022 season of Formula1 and show what he can do as a lead car on the team.