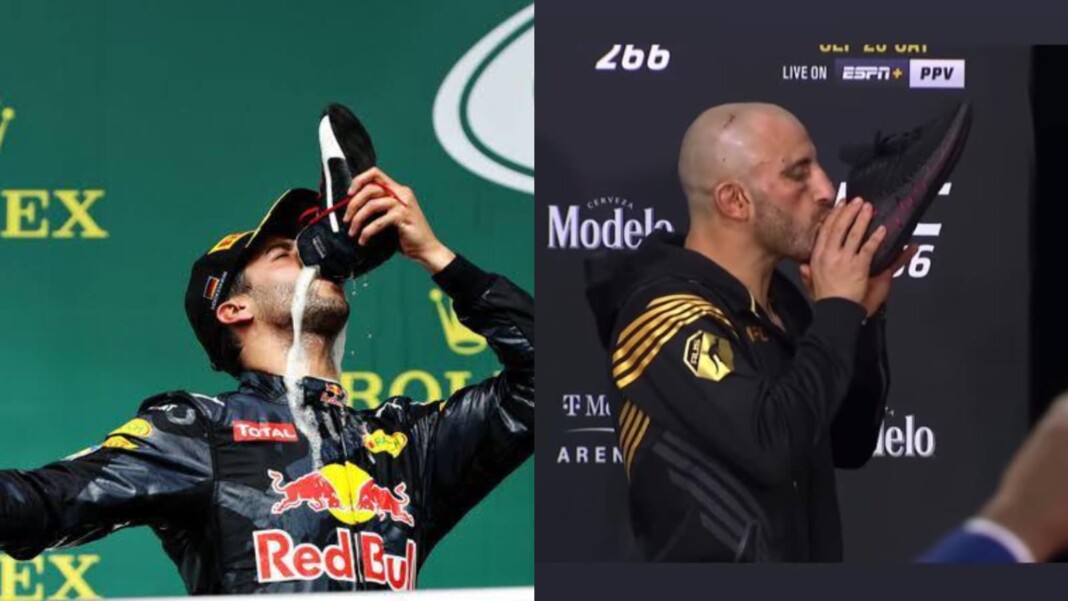 It is not unknown to sports fanatics that the Australian Honey Badger, Daniel Ricciardo was backing Featherweight Champion, Alex Volkanovski at the UFC 266 this weekend. The latter was scheduled to lock horns against a tough opponent in Brian Ortega. However, when the critics and handful of analysts did think Ortega to emerge on top, Ricciardo was is full support of his countryman.
Ever since the setback against Max Holloway, Brian Ortega looked to be a dominant force. But at UFC 266, the current featherweight champion came roaring at him since the first round to stamp his authority. Although the fighters could not be separated, i.e. a winner could not be picked. The judges decided in the favor of Volkanovski, in an immensely close fight.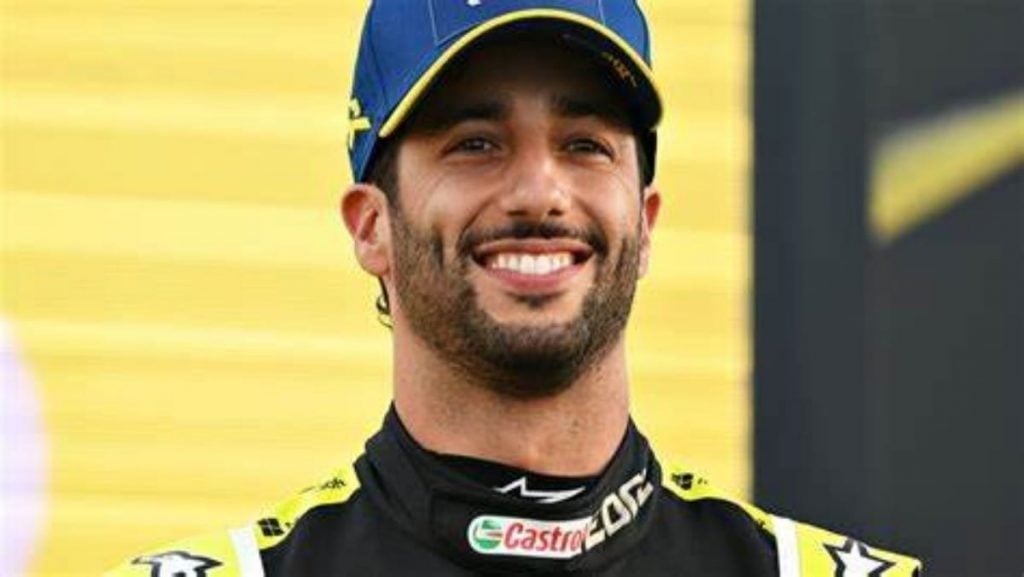 Alex Volkanovski Does the 'Shoey' Celebration as Daniel Ricciardo After UFC 266 Win
"Volk it's time mate, We've been hanging out for this one. I know you can't wait to get in there, So looking forward to seeing you do your thing. Relentless pressure, foot on the gas from start to finish. It's gonna be a good one, we've got your mate mate!"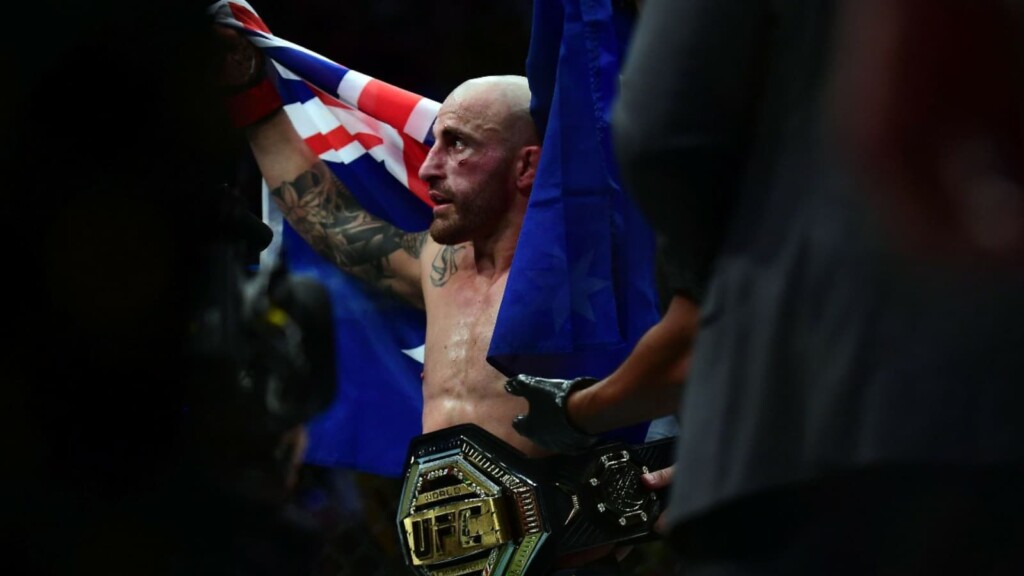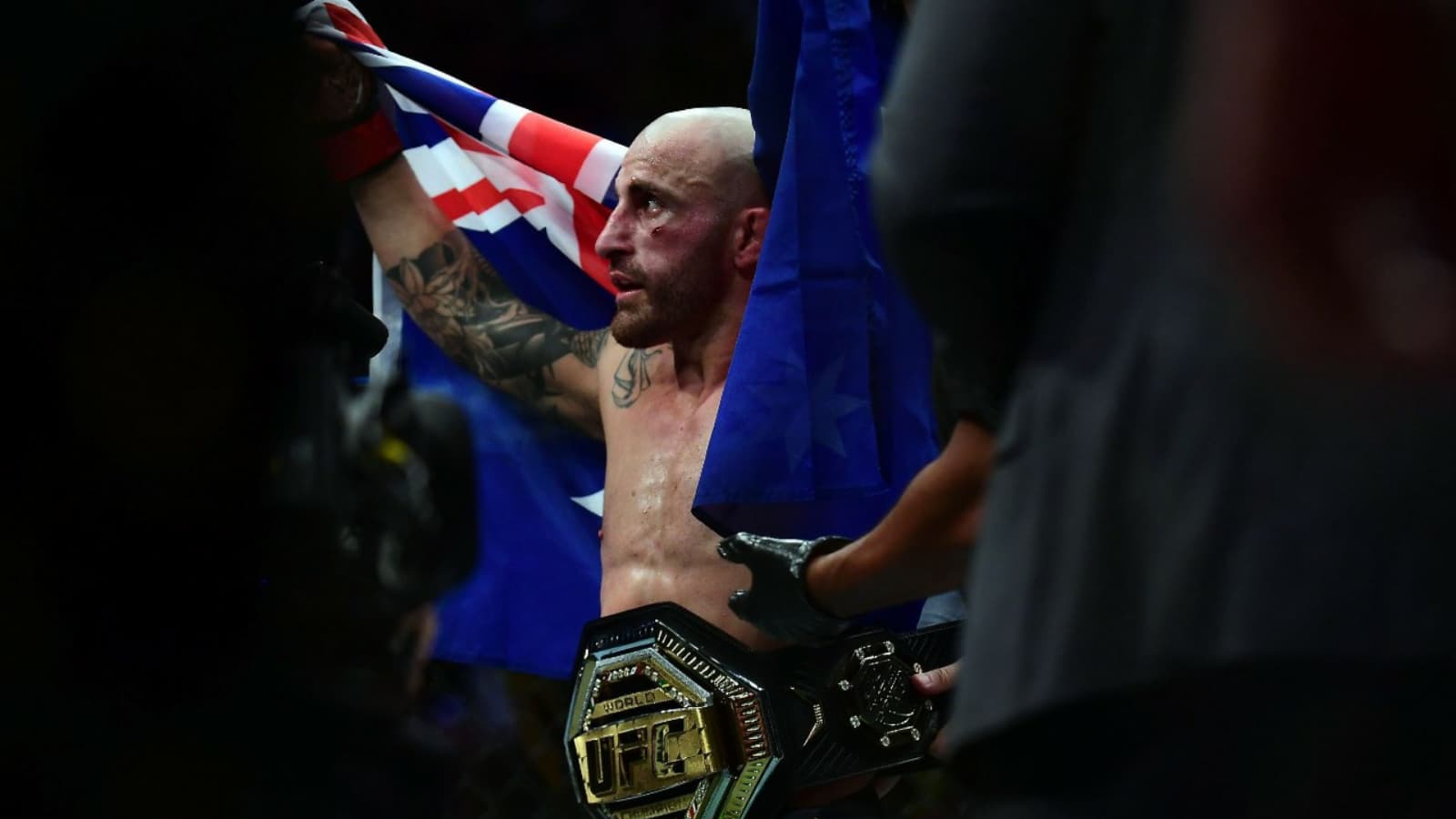 Talking about Daniel Ricciardo, he too made a significant bounce back in the Fomrula 1 after he won his first grand prix after 2018. Not only that Ricciardo ensured that McLaren were able to register the first 1-2 of the 2021 season, as his teammate Lando Norris came second. 

Having said that, talking about the incident, after his win Volkanovski was evident in showing his appreciation for the support shown by Daniel Ricciardo as he replicated his iconic 'Shoey' celebration. In the post-fight press conference the featherweight champion took a show and drank from it, just how the Honey Badger does after winning a race.
Also Read: Christian Horner: "It Feels Like a Victory for Max Verstappen Today"
Also Read: Russian GP: Lando Norris Escapes Penalty After Thorough Investigation