As the 2021 Formula 1 season comes to an end, the drivers make their way to São Paulo for the Brazilian Grand Prix. The last few years of the Brazilian GP have been back and forth between Max Verstappen and Lewis Hamilton, with both drivers racking up wins.
The 2018 Brazilian Grand Prix however, was an eventful one for Verstappen, as the race leader lost out on a win after colliding with Esteban Ocon during the race. In lap 44 Ocon was trying to unlap himself but ended up colliding into Verstappen, who was leading the race at that point. This disaster allowed Lewis Hamilton to go on to win the race, while Verstappen finished second.
Following the incident, Ocon was given a ten second stop and go penalty, but for Verstappen that was not enough. After the race, an angry Verstappen made his way to Ocon, and proceeded to get into a physical altercation with him. He threatened to punch Ocon and even pushed him, blaming the latter for his loss in the race.
Lewis Hamilton Defends Esteban Ocon After Crash with Max Verstappen?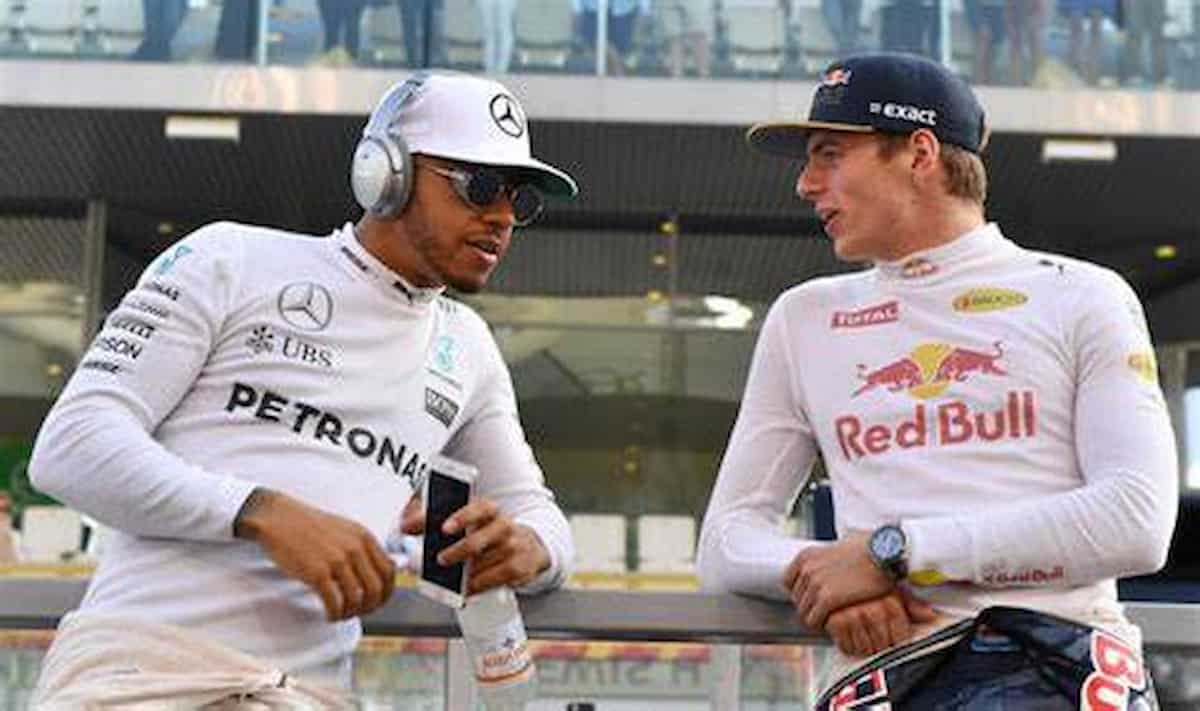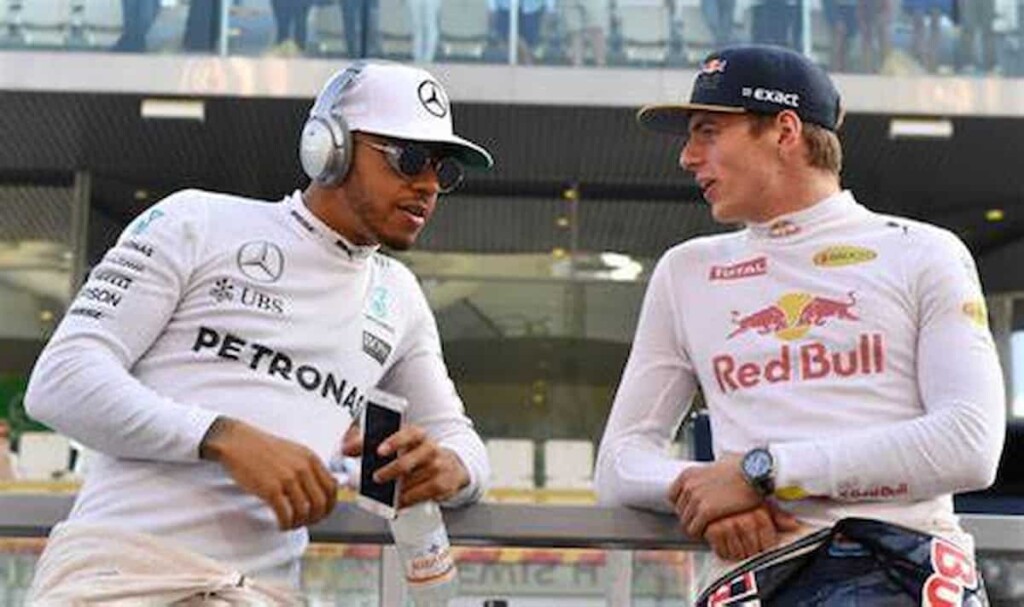 After the Brazilian Grand Prix, Hamilton and Verstappen had a reflection over the situation in the cool down room, where the former defended Ocon after the crash. He said that Ocon had every right to unlap himself, surprisingly saying, "He had more to lose than you did."
Hamilton went on to correct himself, saying that Verstappen had all to lose, while Ocon did not have anything to lose. Post the altercation Verstappen was reprimanded and given community service as a penalty.
Also read: Valtteri Bottas Reveals he did not Have "Peace of Mind" During 5 Year Mercedes Stint