Now as the 2021 Formula 1 season enters its business end, almost all teams have confirmed their driver line-up for the next season. While there are some drivers making their comeback, there are other talented drivers outside the paddock who have not been able to enter the grid. However, Mercedes boss Toto Wolff has come up with a progressive plan of introducing a third car for each team.
Justifying what is being referred, Nyck de Vries and Guanyu Zhou are still waiting for a chance in Formula 1. The latter driver is said to be expressly in the interest of Alfa Romeo that still has not given any certainty about the second driver next to Finn driver Valtteri Bottas, who would join the team from Mercedes. 
What Did Toto Wolff Opinionate?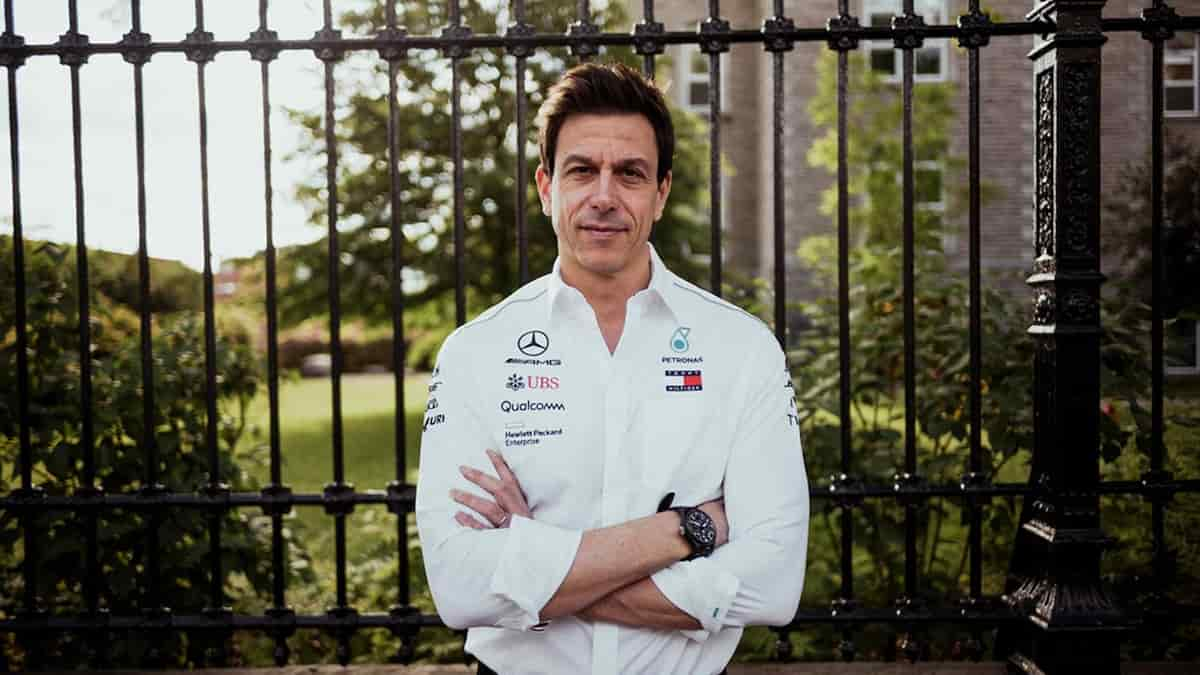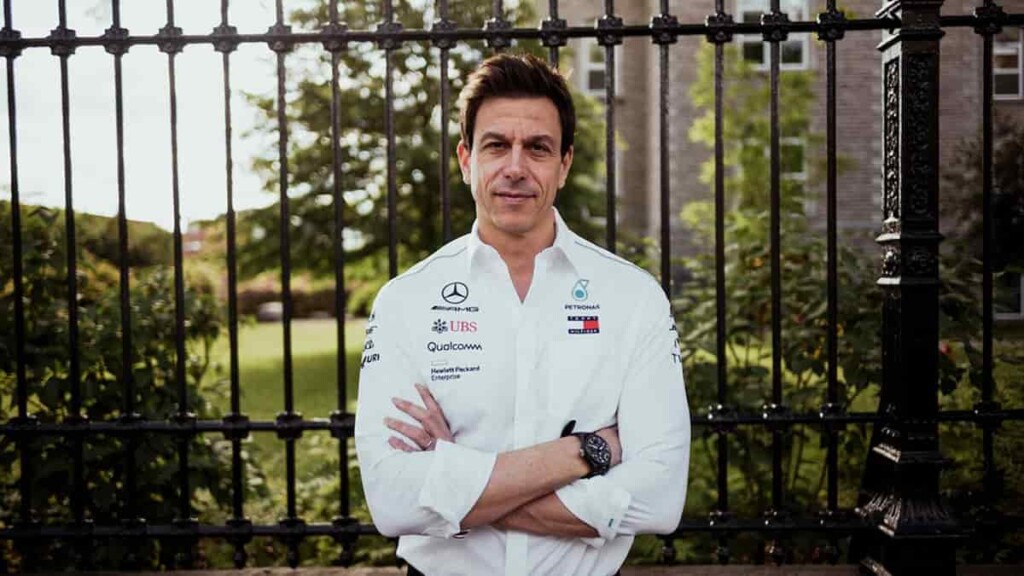 Toto Wolff thinks it is a bad thing that talented drivers are not able to join Formula 1 sooner, he told Formel1.de. Although several people see it as an opportunity to allow more teams into the sport, the Mercedes team boss thinks of other ways to solve the problem. 
"The fact that Formula 1 is as closed as the American franchises makes it the Champions League of motorsport," stated Wolff, who at the same time is thinking about the future of the sport.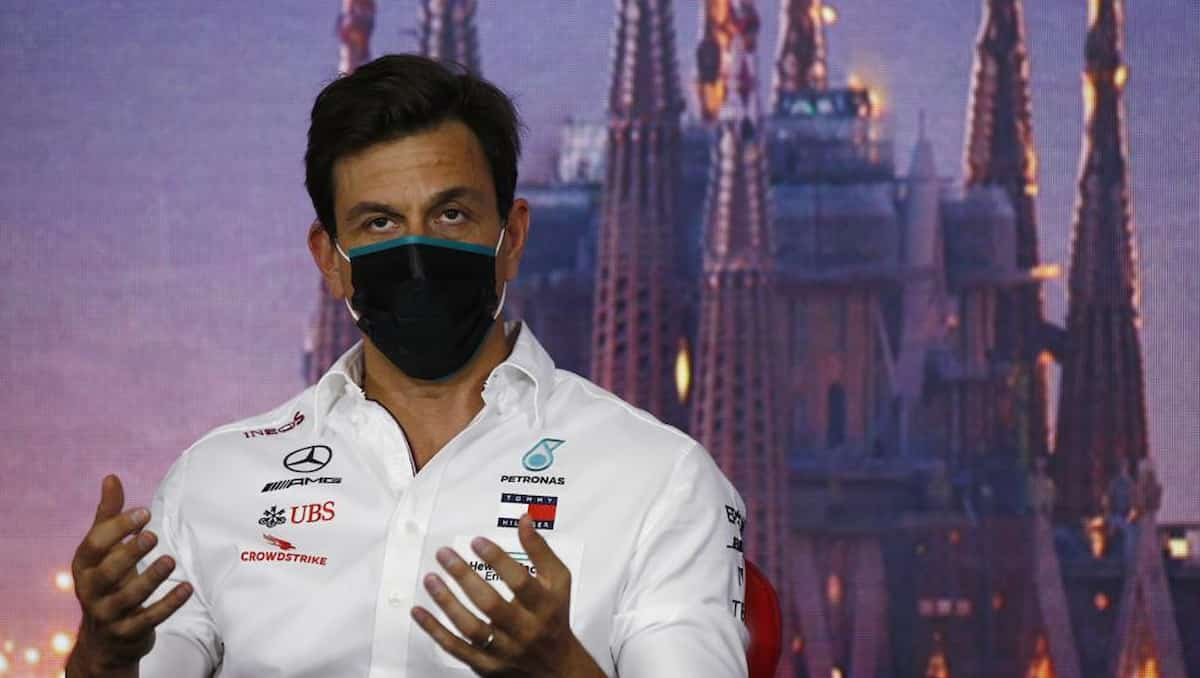 "We need to make sure that young, talented drivers have a chance." To provide that opportunity, Wolff is thinking of having an extra car on the track for each team. "We could use a third car, in which teams are obliged to put a rookie. Then you have a starting line-up with 30 vehicles."
Also Read: Formula 1: Charles Leclerc Delivers Some Words of Wisdom to George…
Also Read: Daniel Ricciardo: Max Verstappen 'Carrying Anger' with Lewis Hamilton