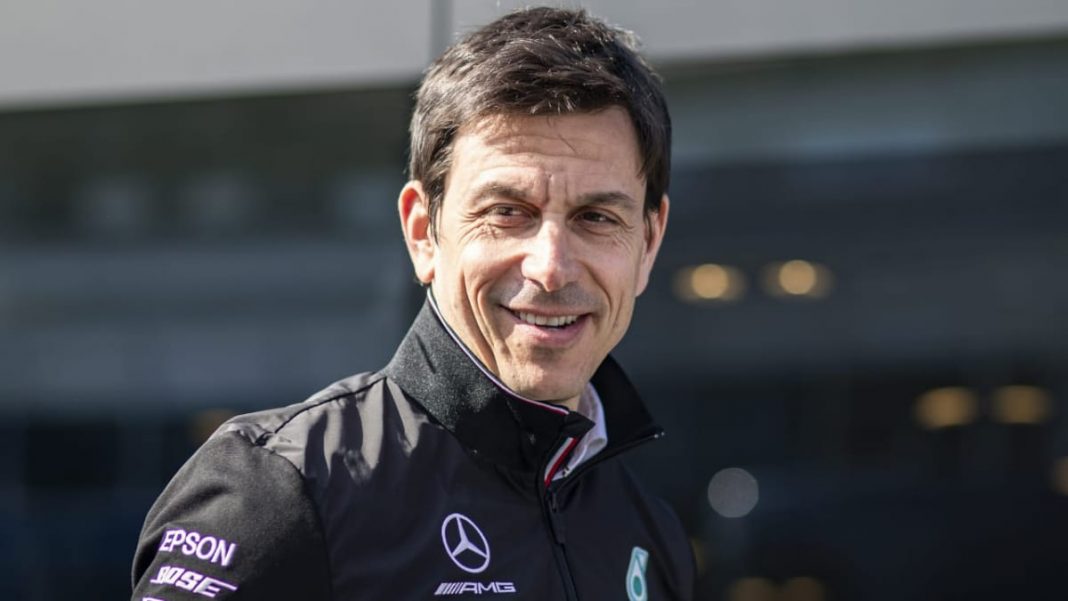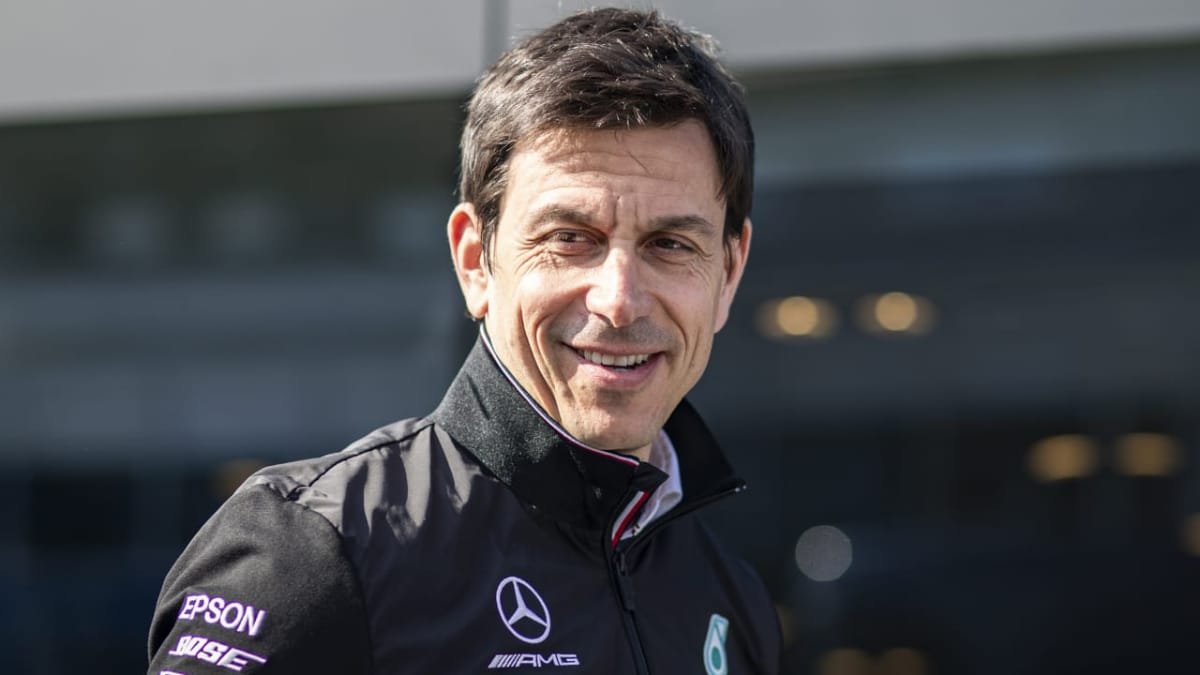 Over the past few months, Mercedes have been inclined towards getting a new driver to pair with Lewis Hamilton for the 2022 season. Having to let go of Valtteri Bottas might be a tough and tricky situation for the silver arrows. However, boss Toto Wolff reveals that he has been holding numerous talks with Lewis Hamilton over the various scenarios of the second driver for the upcoming seasons.
Valtteri Bottas is still Hamilton's teammate, but the Finnish driver gets a lot of criticism for his performance. Whereas Hamilton has shown for years that the Mercedes car is good enough to fight for the world title, Bottas lags behind with his performance. In the world championship rankings he is not even in the top three. 
Formula 1: Toto Wolff Reveals Talks with Lewis Hamilton upon Second Driver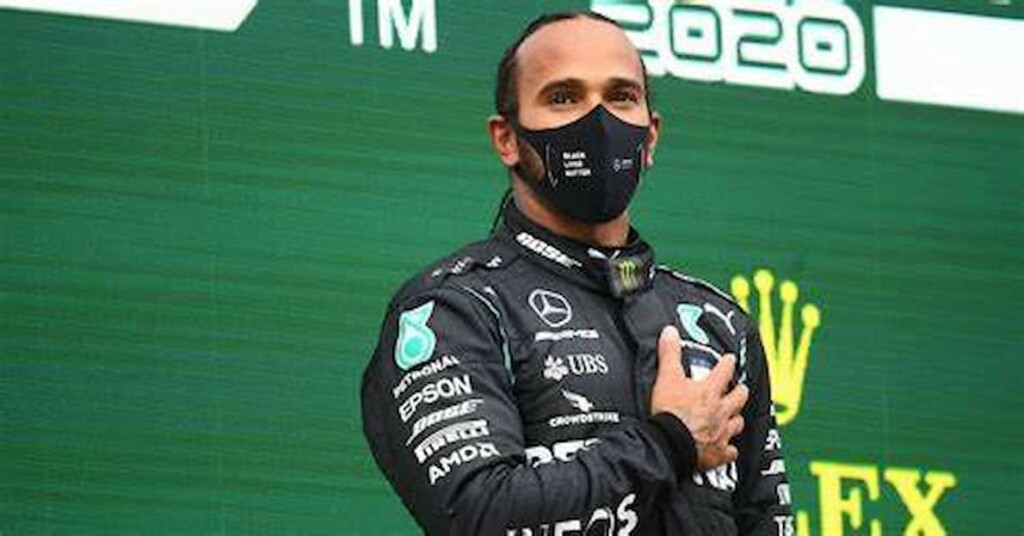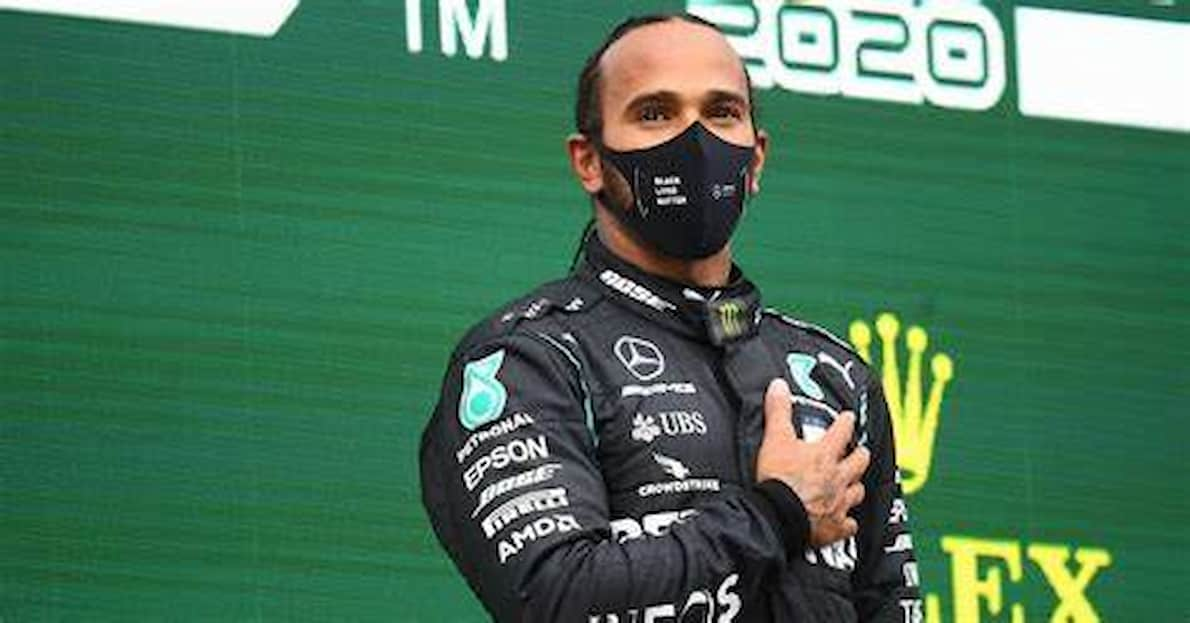 The name of George Russell is therefore increasingly heard when it comes to his successor. The driver is doing a great job at Williams and seems to be ready for a step up. Toto Wolff states that during the contract negotiations with Hamilton he has of course spoken to the Englishman about who should be his teammate next season. 
"We have always been very transparent with our drivers. Because of my personal relationship with Lewis, we have of course discussed many scenarios," he states in conversation with Motorsport-total.com.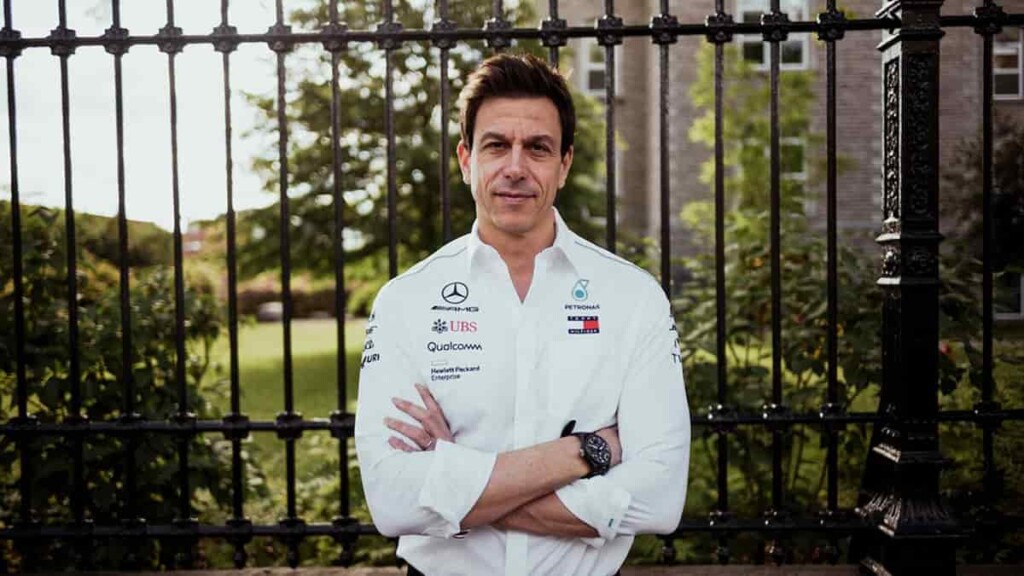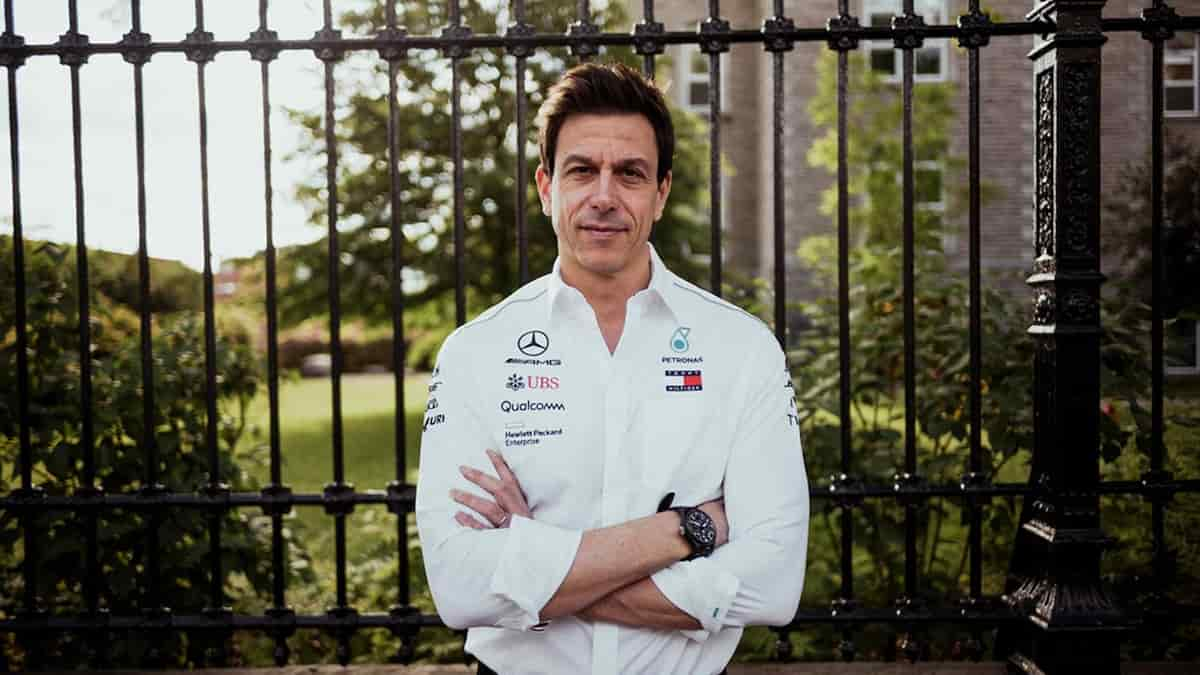 "Part of it was also who would be the second driver, but Lewis has never tried to influence the decision and he has no preference about who should be in the car", the Mercedes team boss stressed. "He thinks the relationship with Valtteri is good and we know that as well."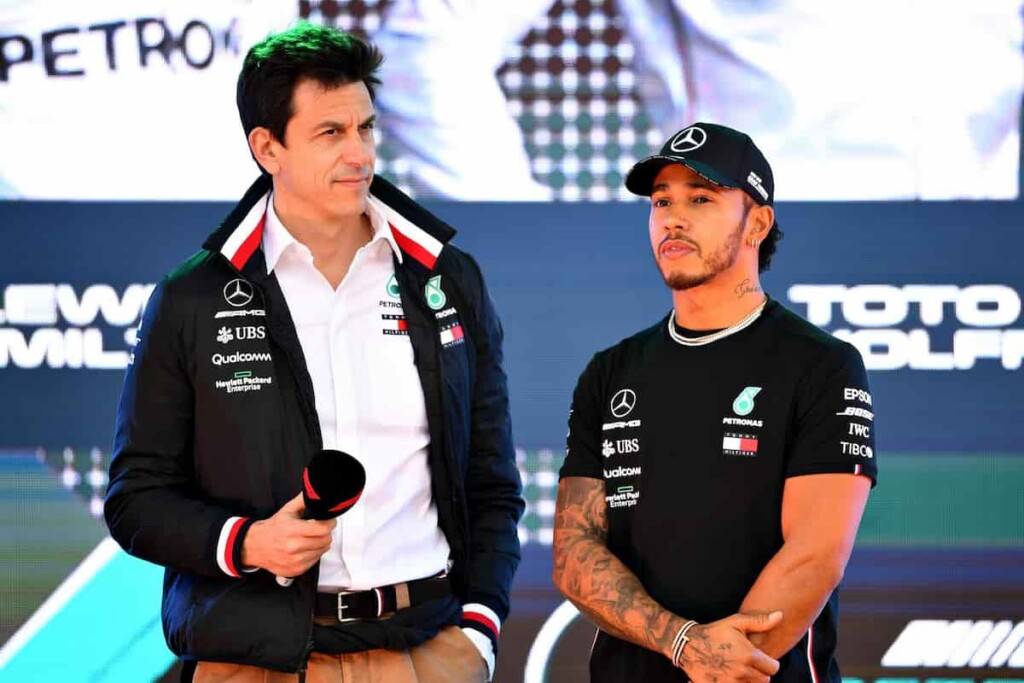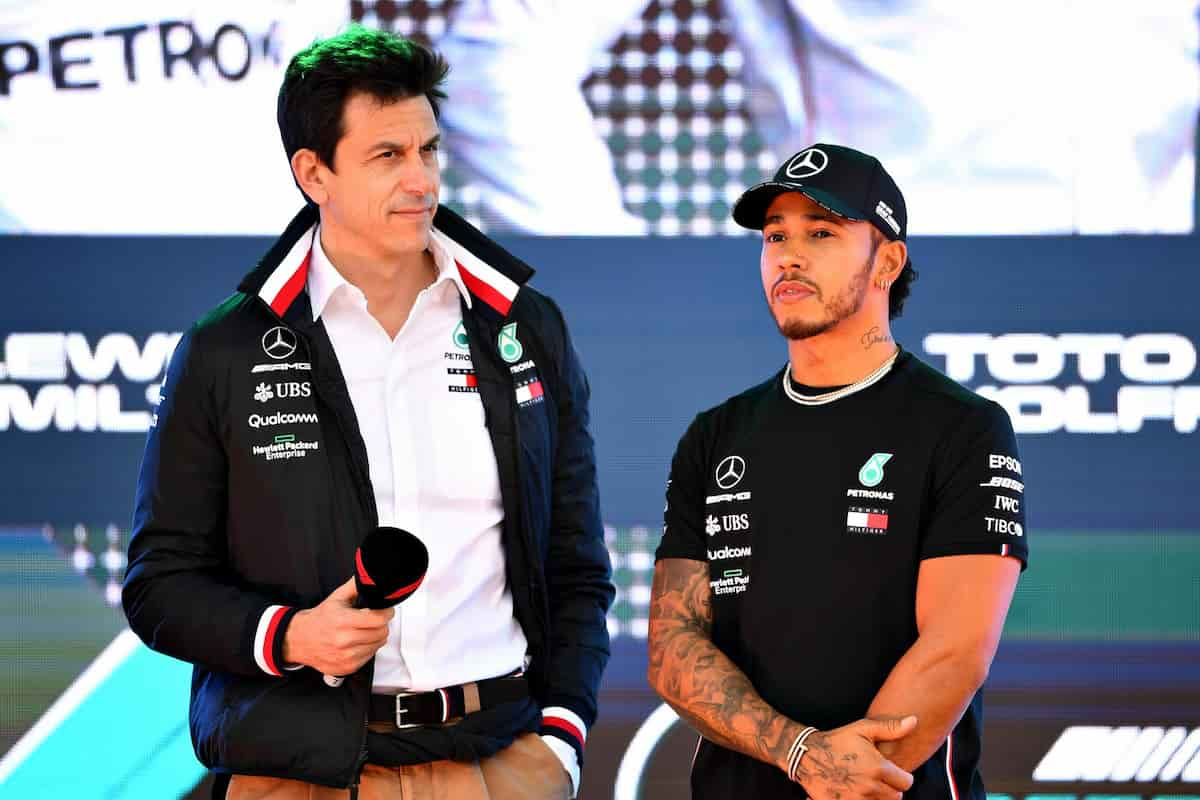 Having said that, many F1 pundits feels that the remaining of the races in the 2021 season, will be the ultimate test of Valtteri Bottas. Wherein the management will signify if they would want to continue with the same pairing or not for the next season.
Also Read: Sebastian Vettel and Lance Stroll are on the same level: Lawrence…
Also Read: Lewis Hamilton and Toto Wolf Cause Technical Issues for Me: Max…