| | |
| --- | --- |
| Net Worth | $30 million |
| Born | January 26, 1990 |
| Age | 32 years |
| Country of Origin | Mexico |
| Source of Wealth | Formula One driver |
Sergio Perez has become one of the household names in the world of Formula 1. His journey in racing started at a young age of 6 which made his love for cars pretty clear to everyone around him. He started competing in the year 2005, but his biggest achievement was winning the national championship. In 2011, he decided to take the plunge into Formula 1 and kickstarted his journey with Sauber. The Mexican has also driven for McLaren, Force India, Racing Point and now is the current driver for Red Bull. The journey hasn't been easy but he has grinded out to make a name for himself.
As soon as he came into F1, he didn't look back and has enjoyed great success. With success, come money and the freedom to spend it on your dream cars. So, let's look at the net worth of the Mexican and also his car collection.
Sergio Perez's Net Worth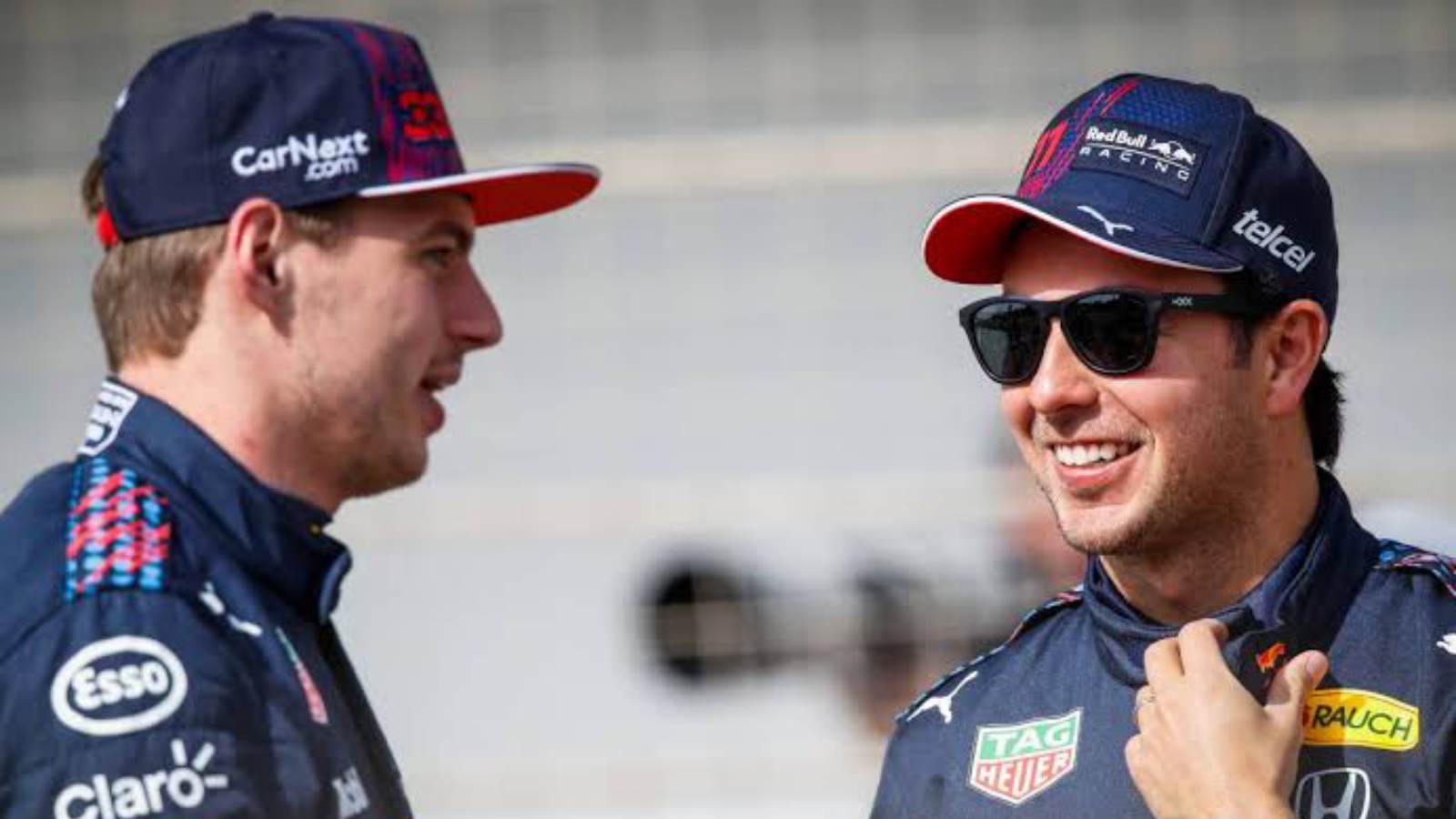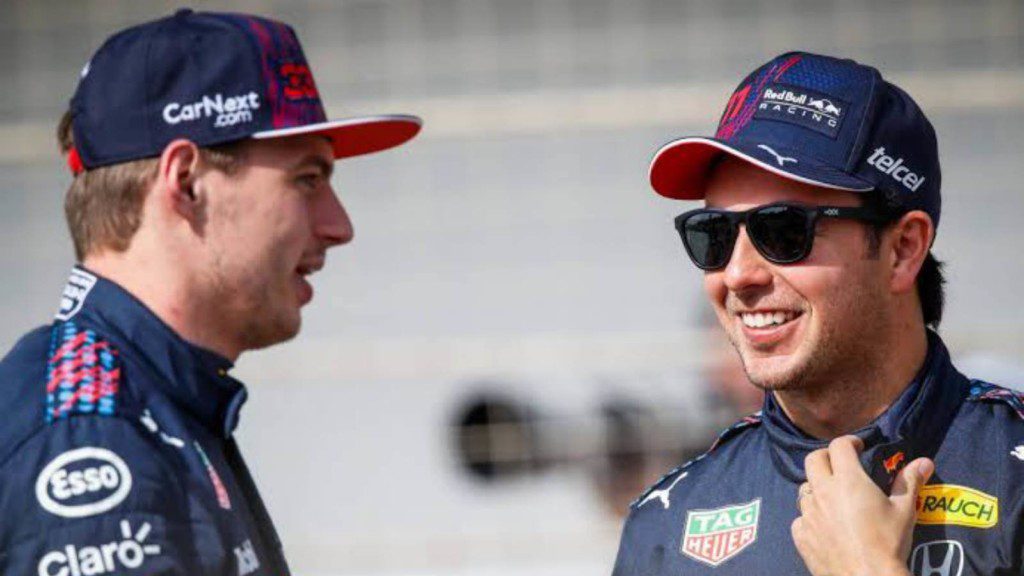 Sergio Perez has been making the big bucks ever since his move to the highly competitive Red Bull. One obviously enjoys the perks of racing for a team who is competing for the title. Sergio perez is reported to be earning around $8 million a year with his net worth reported to be around the $30 million mark. That is some serious money. But no one can say he doesn't deserve it. He has put in the hours and is now reaping rewards for the same, as reported by givemesport.
Also read: "I don't anticipate moving fast forwards," Lewis Hamilton does not have high aspirations for the Saudi GP
Sergio Perez's car collection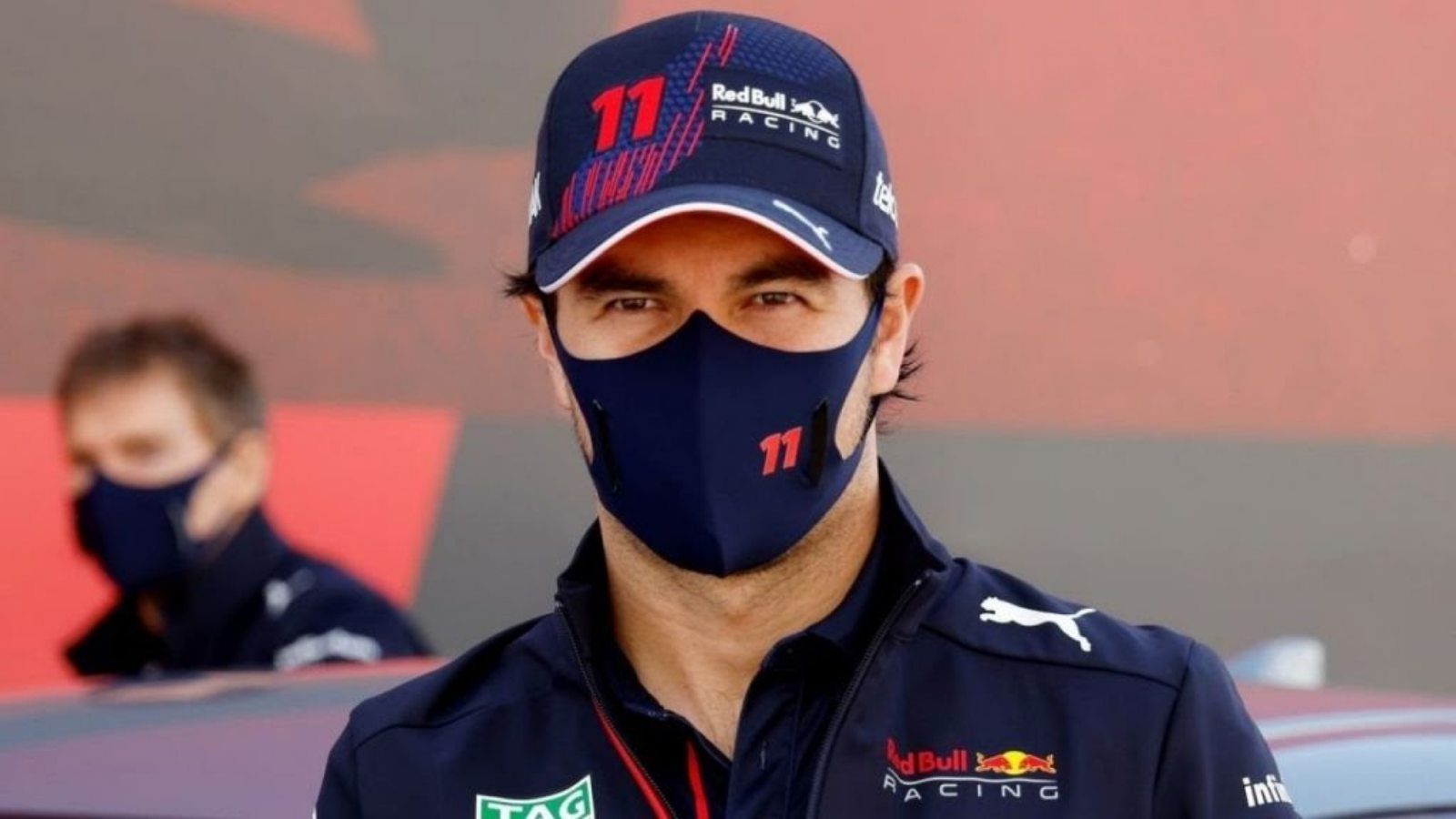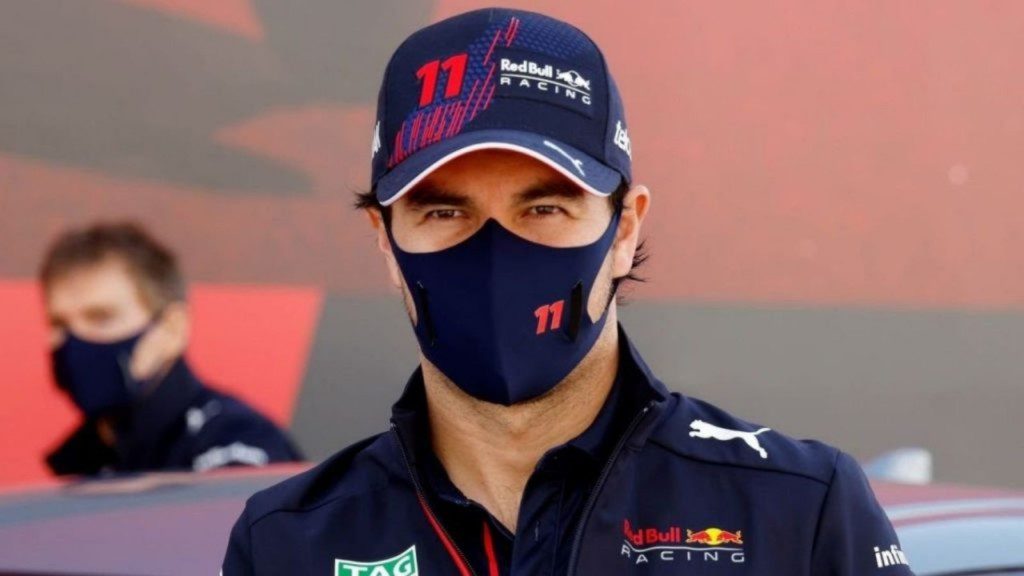 | | |
| --- | --- |
| Luxury Cars | Price |
| | |
| Bugatti Chiron | $3 Million USD |
| McLaren 720S | $1 Million USD |
| Mercedes Benz AMG | $790,000 USD |
| Porsche Panamera | $305,000 USD |
| BMW X7 | $200,000 USD |
Sergio Perez definitely knows how to splash the cash and his car collection, as reported by caknowledge, is definitely knows how to splash the cash and his car collection is definitely a testament to that. But money has been inconsequential for the Mexican. The goal has always been to make his country proud and he has been successful in doing that. We all hope for his to continue in the sport for the longest time.
Also Read: How many teams has Sergio Perez driven for? Know all about the Mexican driver's F1 career