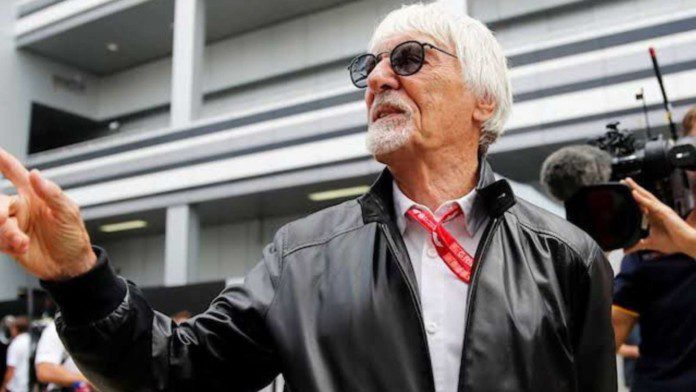 The 2021 Formula 1 Championship has been an intense one to say the least, with one of the greatest rivalries of all time unfolding. As Max Verstappen reigned supreme over Lewis Hamilton, it was still one of the most exciting title fights with fans having to choose between both the drivers.
Former Formula 1 boss Bernie Ecclestone however, is happy that Lewis Hamilton lost his record breaking eighth title fight. The two were a part of a feud back in 2020, clashing in an ugly media discussion. The discussion was about the Black Lives Matter movement, which Hamilton explicitly supported. Yet, this fight between the two is not the reason that Ecclestone did not want the Brit to win.
"Lewis Hamilton has Nothing to Complain About": Bernie Ecclestone on Why he Should Not have Won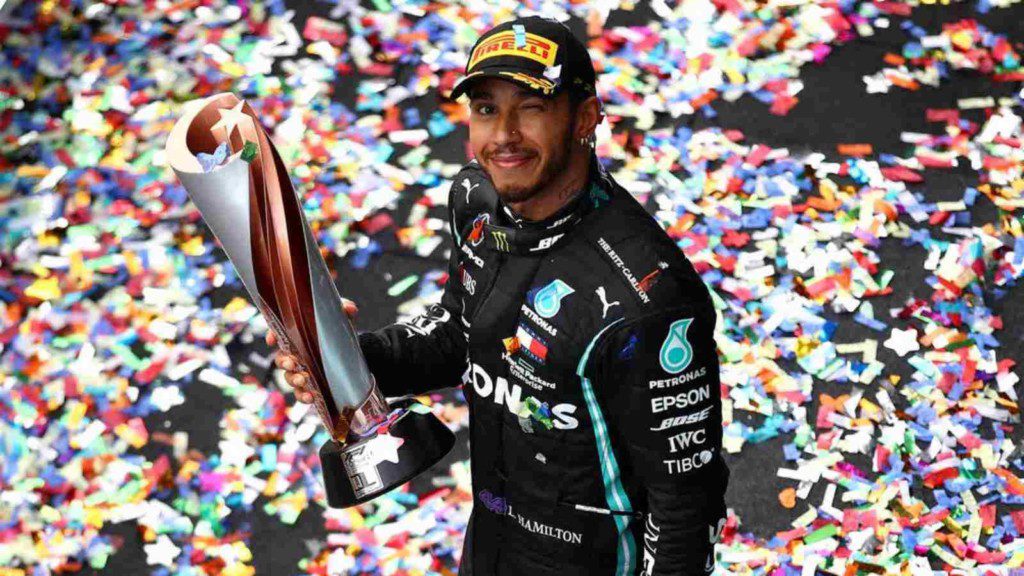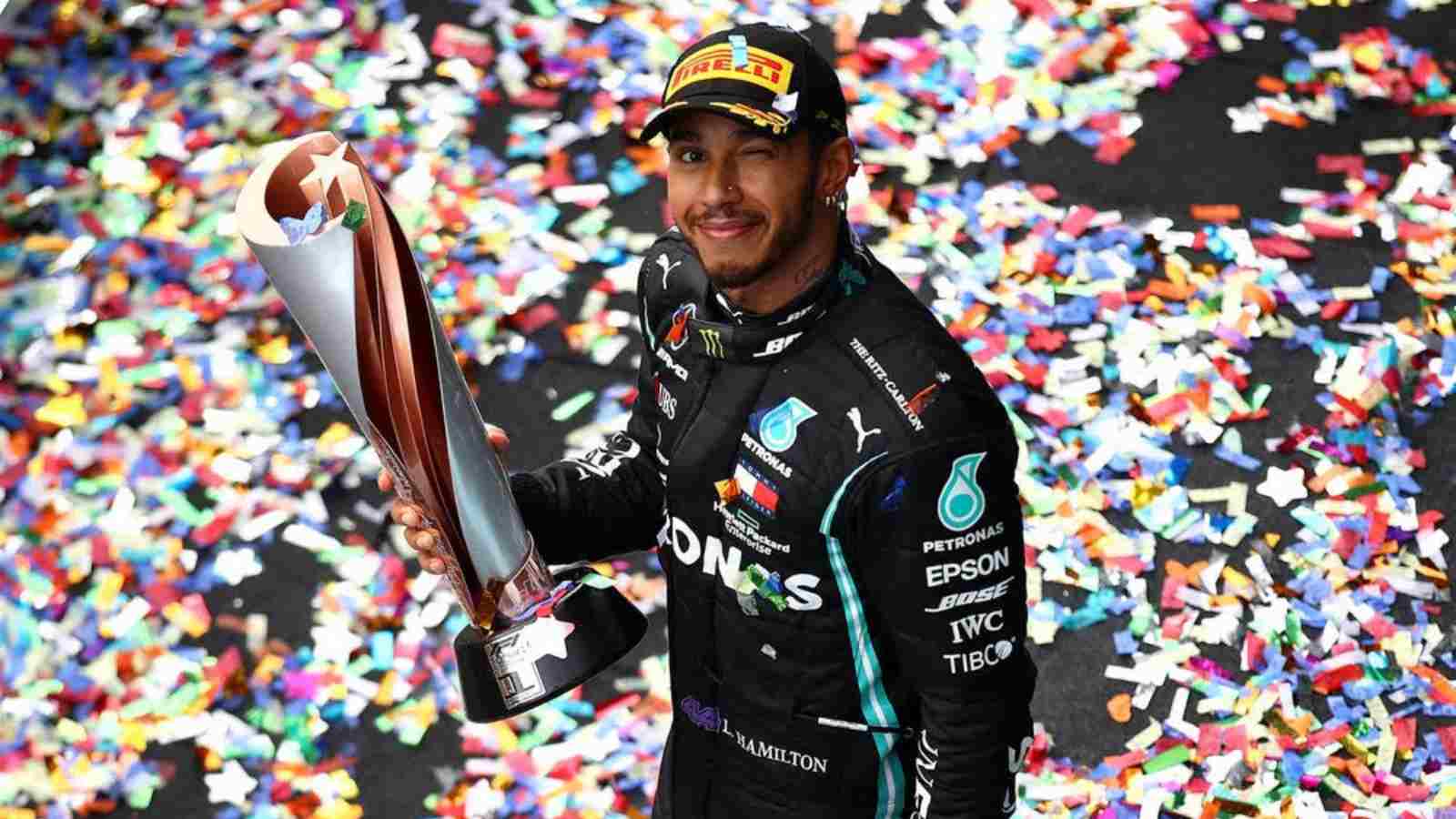 Bernie Ecclestone did not want Lewis Hamilton to win because he did not want Micheal Schumacher's seven time world champion record to be broken. He went on to say that Hamilton had nothing to complain about because he got away without a penalty at the beginning of the race. He then went on to talk about why he was even more pleased that Verstappen took the title and Hamilton was denied the eighth title.
"I personally was happy that Lewis didn't win an eighth championship because the seven-championship [co-record] is held by Michael Schumacher," he said according to gpblog. Ecclestone does not want the German's record to ever be broken.
When Ecclestone was suggested that records exist to be broken, the Brit responded, "Well let's see if anyone can break it." Yet, when Hamilton equalled the record, he did not seem to have any problem with it.
Also read: "Pretty fu**** up," Daniel Ricciardo reacts to Max Verstappen-Lewis Hamilton one lap showdown at Abu Dhabi GP