Charles Leclerc is the shining light as far as the Ferrari outfit is concerned. They have invested in him heavily and their team Principal Mattia Binnoto has even come out in the past to say that Charles Leclerc will be their next world champion. But in the latest season of Formula1, things have taken a different turn.
Carlos Sainz who joined the Italian outfit in 2021 has managed to do what most experts thought was not possible. He managed to outscore Charles Leclerc by a small margin of 5.5 points. No one saw this coming except for Carlos Sainz.
A strong first season for Carlos Sainz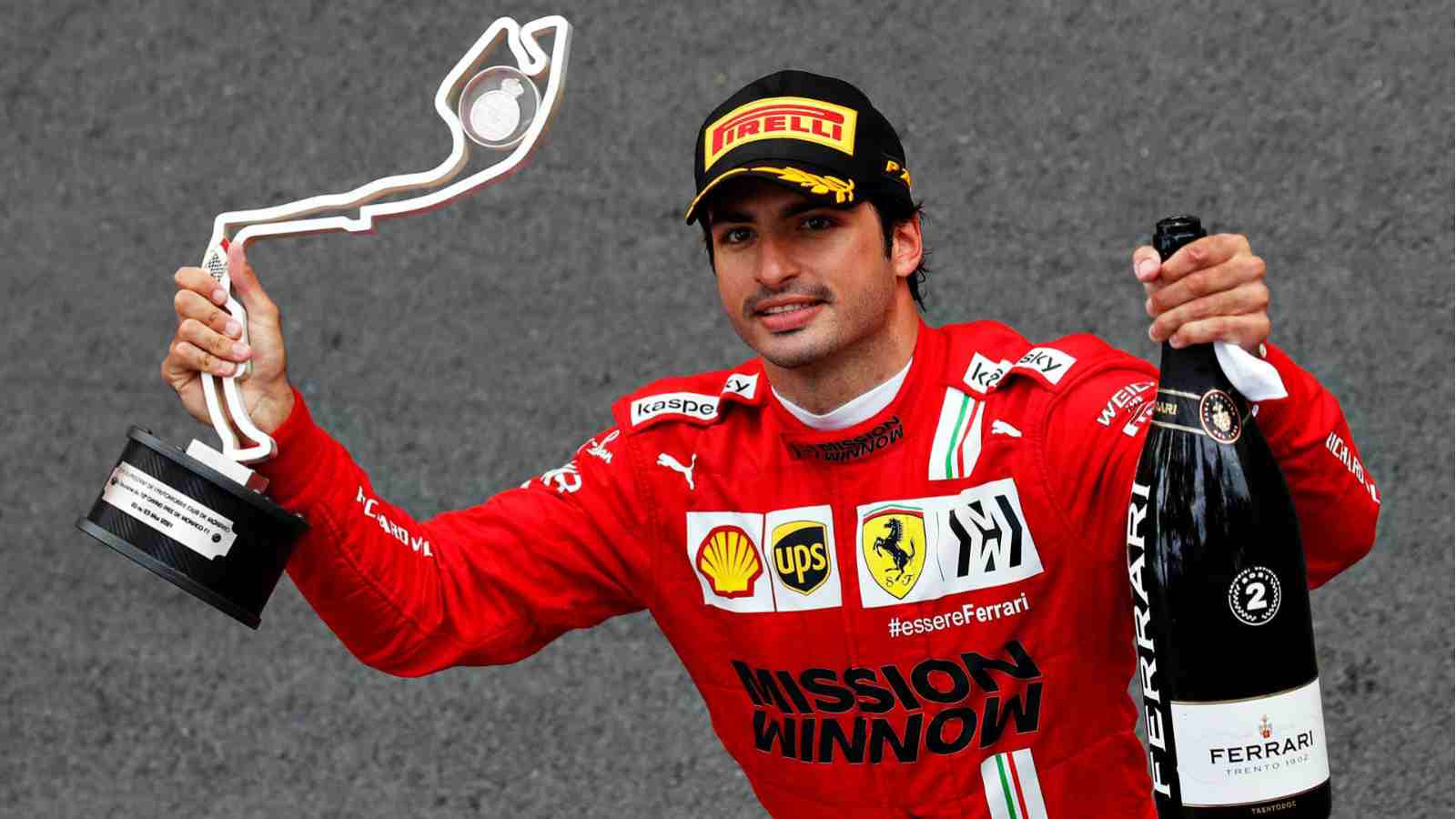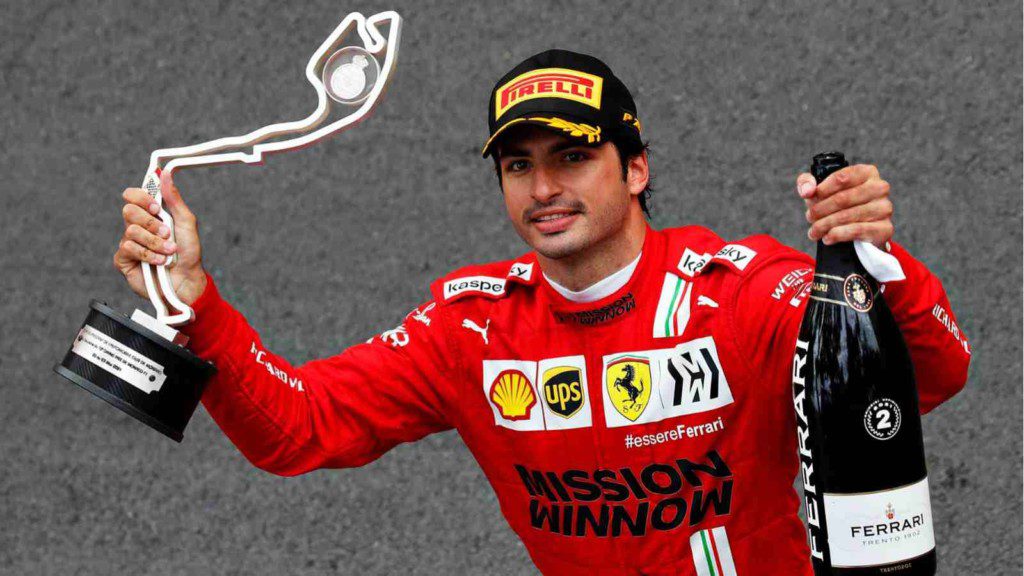 There were quite a few drivers who changed their team after the 2020 season and the same was the case for Carlos Sainz joining Ferrari. 2021 being a rookie season for Carlos. No one was expecting him from his teammate Charles Leclerc, but what Carlos Sainz has been able to do by scoring 164.5 points and a respectable 5th position in the championship, he has done more than enough.
During the whole course of the 2021 season, Carlos Sainz managed to score points in 20 races and only missed out on two, where on both occasions he came 11th. He also managed to score four podiums during the same time as well. This speaks volumes about the caliber of Carlos Sainz as a driver.
Everything is nicely set up for the 2022 season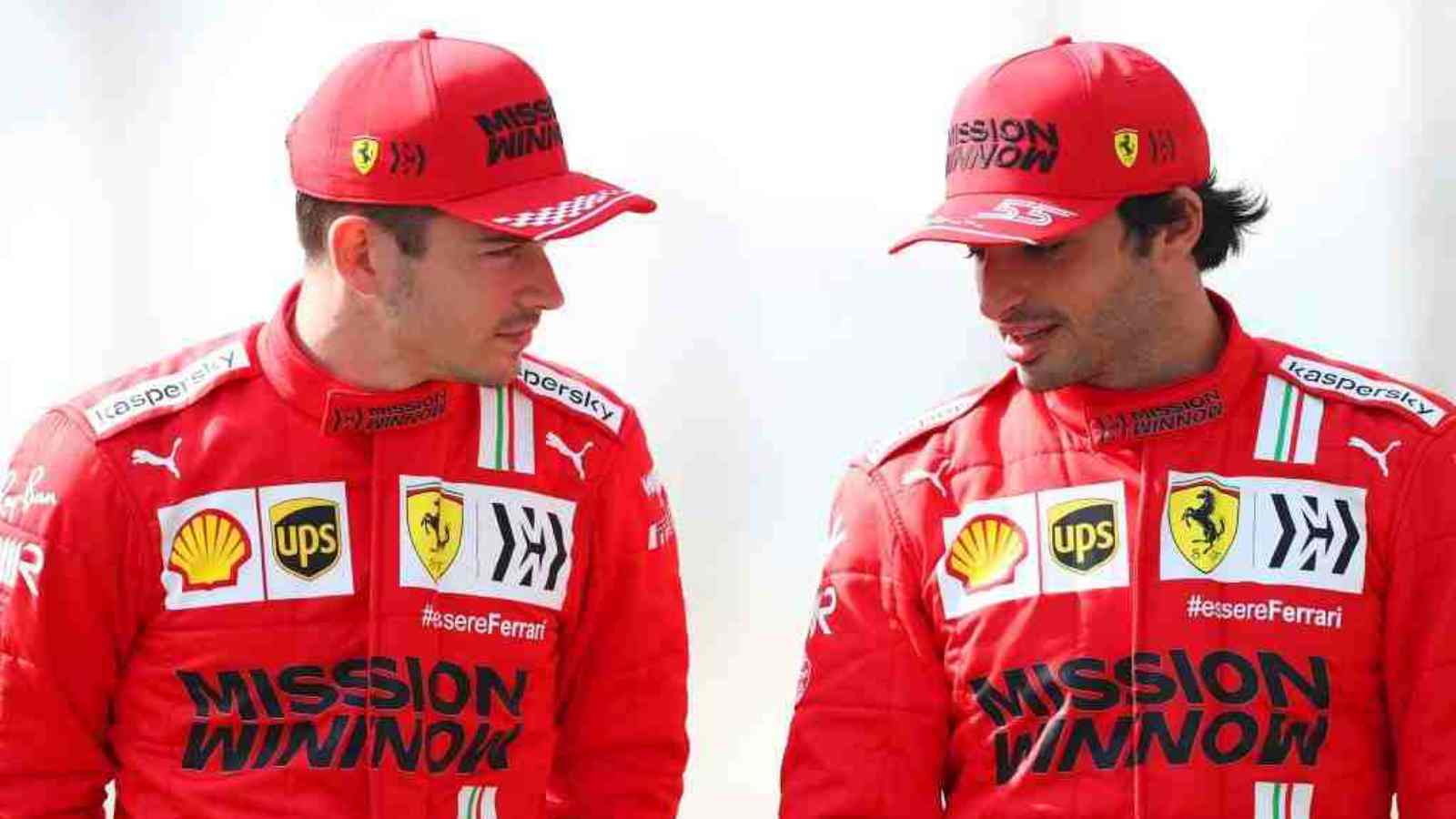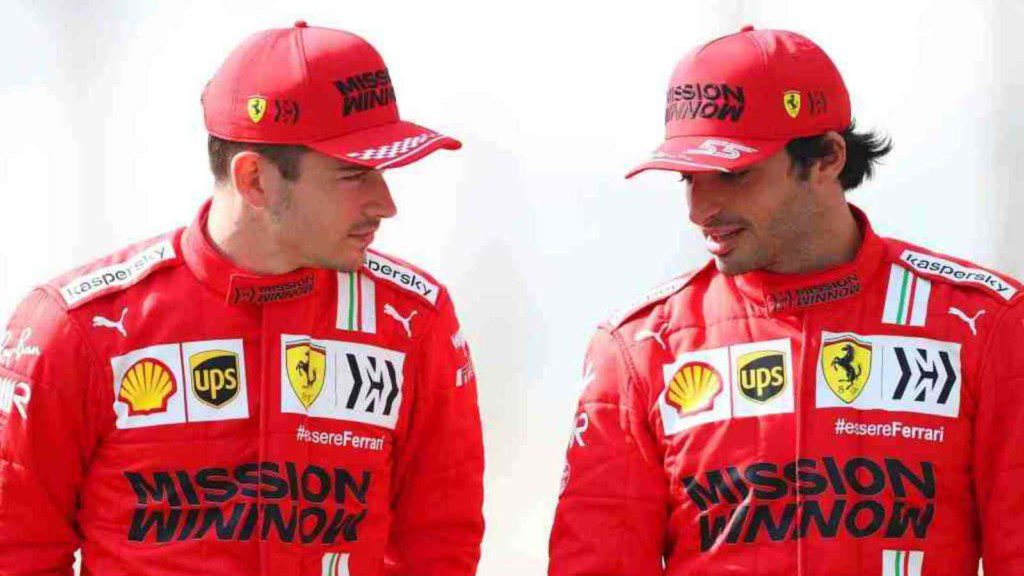 Ferrari has backed Charles Leclerc for the long-term future and they see him as their next world champion. On the other hand with Carlos Sainz's upsurge, all these things are bound to put doubt in the higher hierarchy at Ferrari.
They are looking to challenge for the title next season and it is going to be interesting to see what the Ferrari outfit is going to do in case Carlos Sainz manages to outscore Charles Leclerc for another season running. The future at Ferrari is a bit uncertain at the moment but all would be made clear during the 2022 season. One thing that is for sure is the 2022 Formula 1 season is going to be a very crucial season for both drivers.