Safe to say, it seems like the reigning world champions are mightily frustrated with the penalty imposed on Lewis Hamilton by the FIA. And when asked upon the same to the team boss, Toto Wolff surely felt that the Brackley based team has been treated unfairly and in future they too will question every loose piece of tape.
Some race fans have suggested how ironical it is as the Mercedes team boss, Toto Wolff made headlines for accusing Red Bull Racing of using a rear wing that was too flexible. Now the Brackley based team picked up a disqualification for a problem with Lewis Hamilton's DRS. 
What was opinionated by Toto Wolff?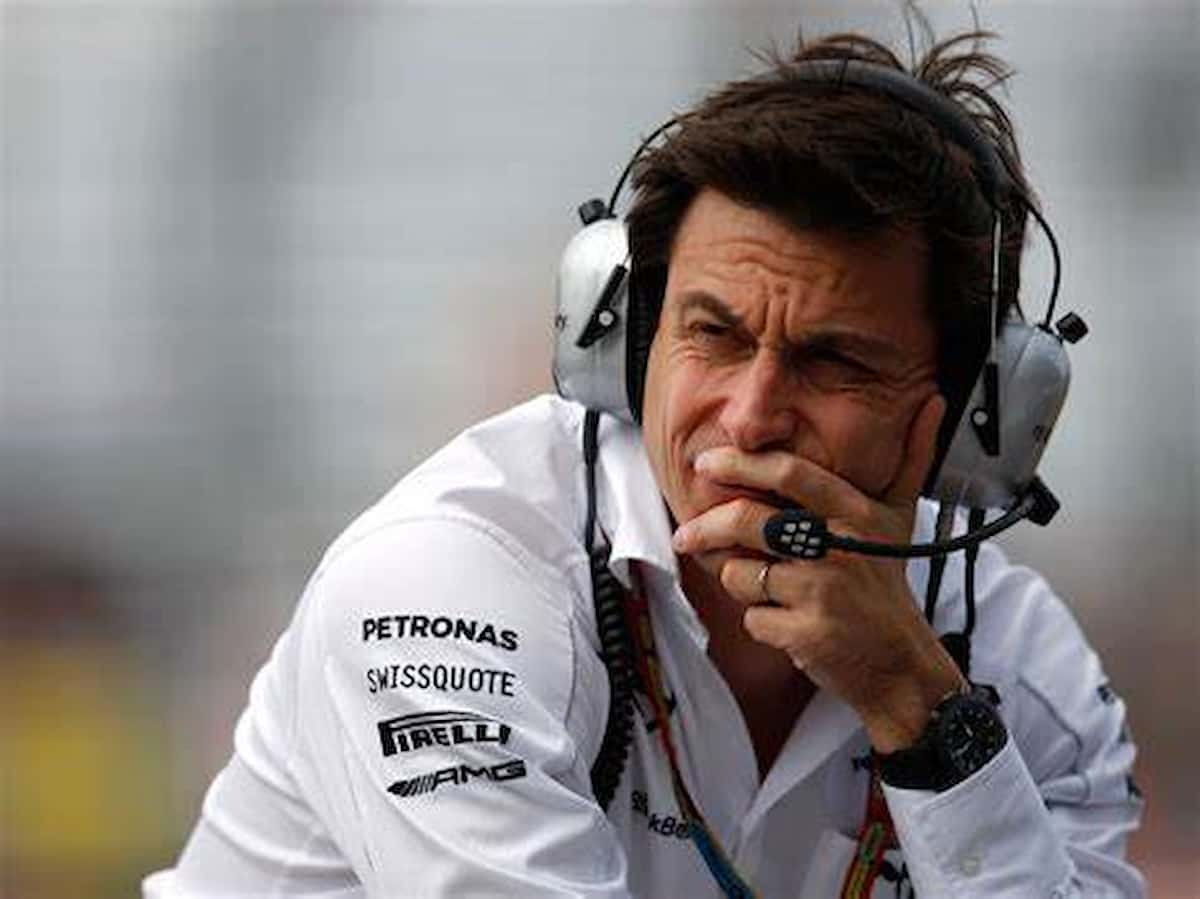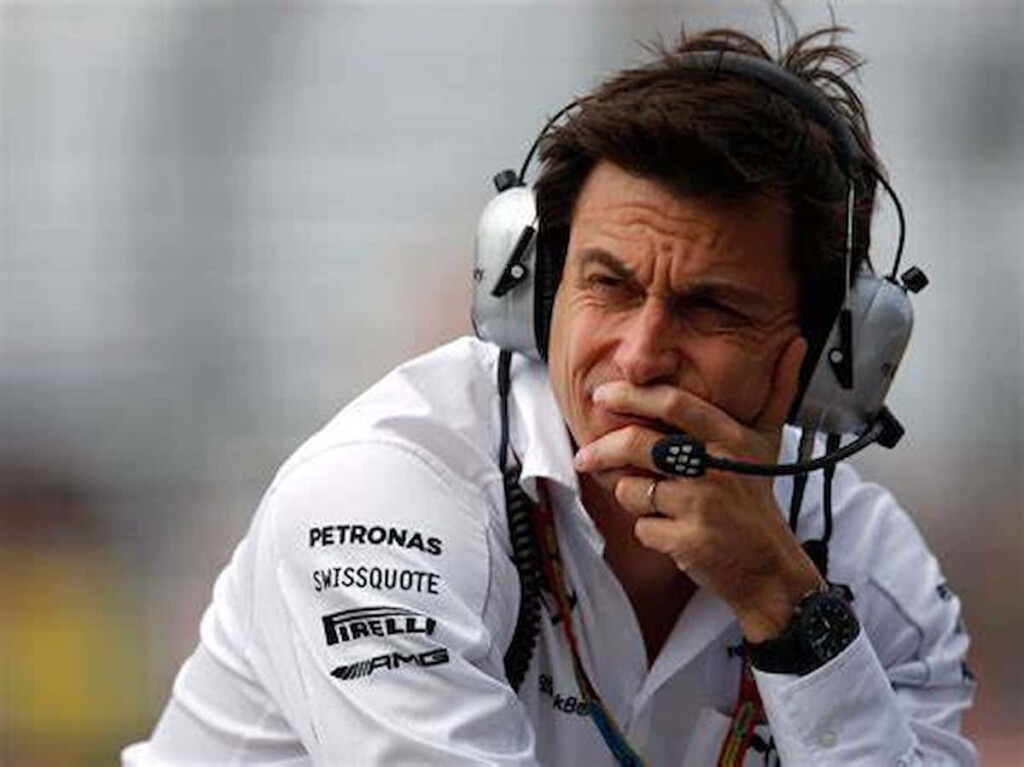 "The 'gentlemen's agreement', to the extent that there was one in Formula 1, no longer exists," Toto Wolff sighed in a press conference and was quotes by the same on GPBlog.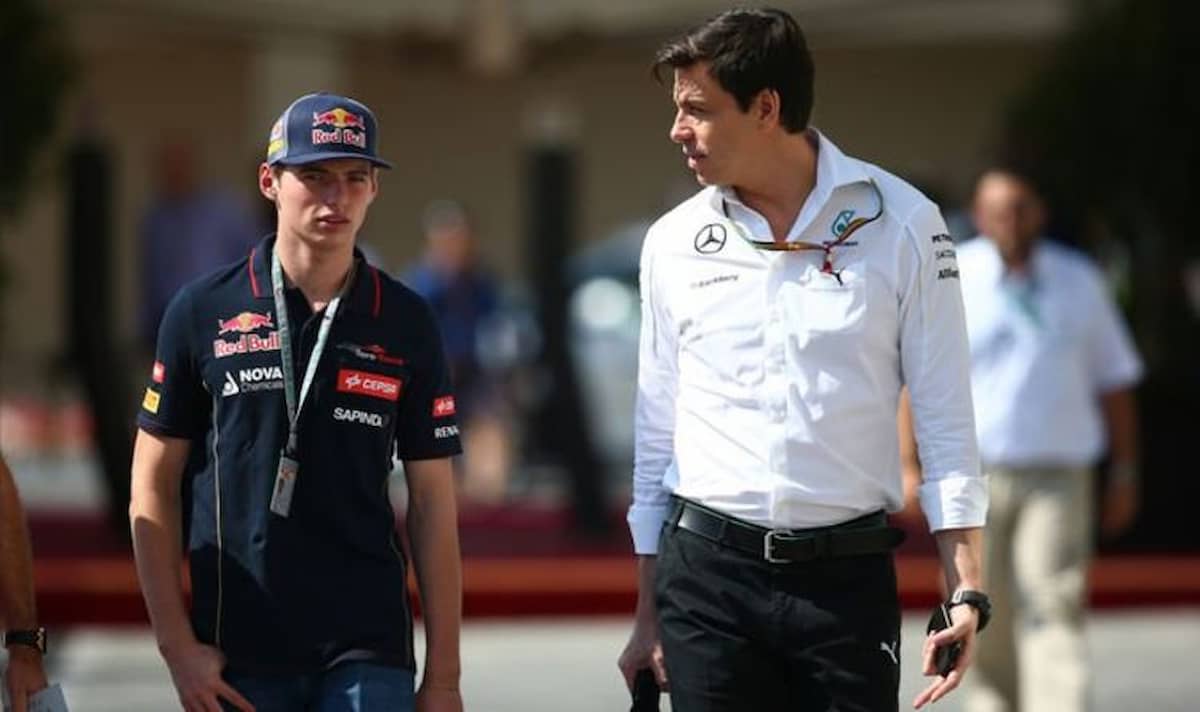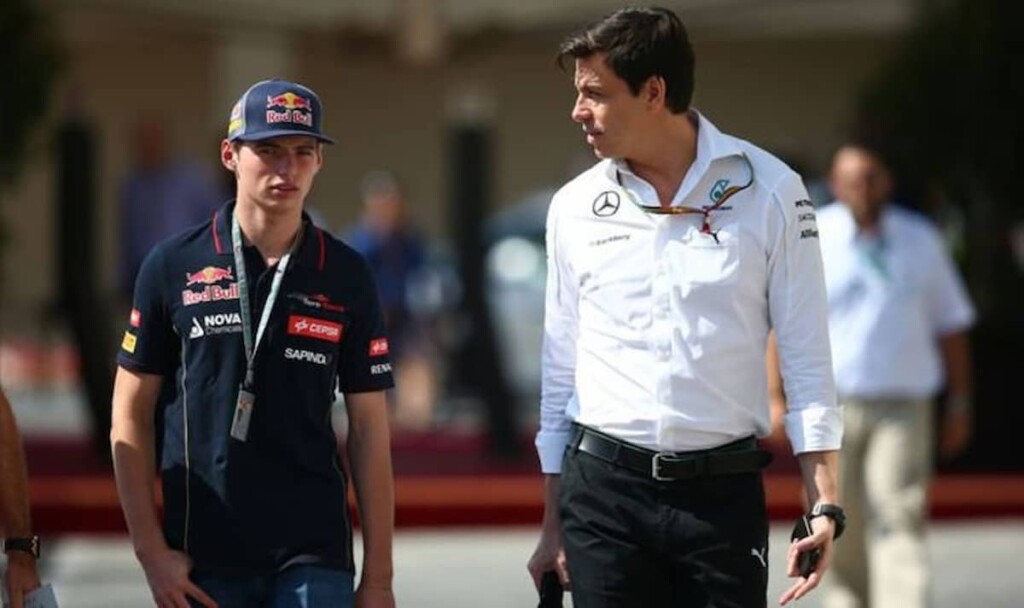 Toto Wolff is looking for revenge. "In the coming races we will also ask questions about every piece of tape that comes loose somewhere", he sneered. The team boss has another nasty reaction to the fine imposed on Max Verstappen for breaching the parc fermé rules. "For someone with a solid middle-class salary, that doesn't hurt," Wolff said.
Also Read: Brazilian GP: Lewis Hamilton could face potential disqualification; Max Verstappen summoned…
Also Read: Another 'Shameful' Engine Change for Mercedes at the 2021 Brazilian GP…