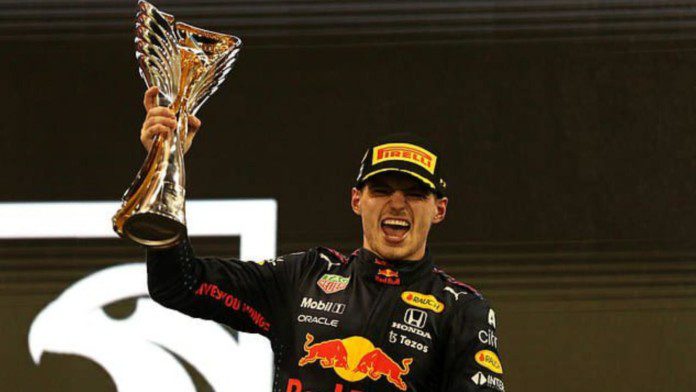 No matter what any race fan might opinionate, Red Bull's ace Max Verstappen made the most of his whims and tyres to get the better of Lewis Hamilton to register himself as the maiden Dutch Formula 1 champion. Having fought rigorously throughout the 2021 Formula 1 season, Verstappen deserved all right to be called a hero by showing all he had to clinch the silverware.
Moreover, with race fans still digesting the result of action-packed Abu Dhabi Grand Prix, Max Verstappen is all set to celebrate his victory at the Red Bull factory in England. What even more entertaining? Is the hero like welcome he got after becoming the newest world champion. 
Also Read: Helmut Marko sends 'peak' Max Verstappen warning to Mercedes and Lewis…
Also Read: 'Definitely didn't seem fair,' former NASCAR driver Danica Patrick on Lewis…
Watch: Max Verstappen's gets whole-hearted welcome at Red Bull factory 
The 24-year-old Verstappen was met outside by all Red Bull employees, who welcomed the Limburger with orange torches. When Verstappen got out of his car, team boss Christian Horner and Adrian Newey fell into his arms. 
Max Verstappen spectacularly captured the title in Abu Dhabi on Sunday. The Red Bull driver outwitted his title competitor Lewis Hamilton on the last lap and thus became the first Dutch world champion in the premier class of motorsport.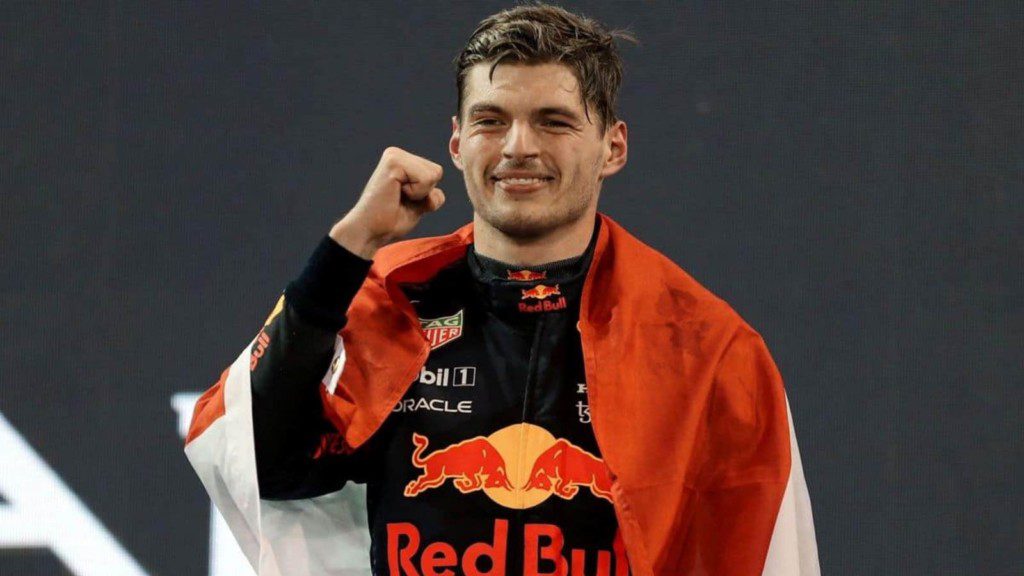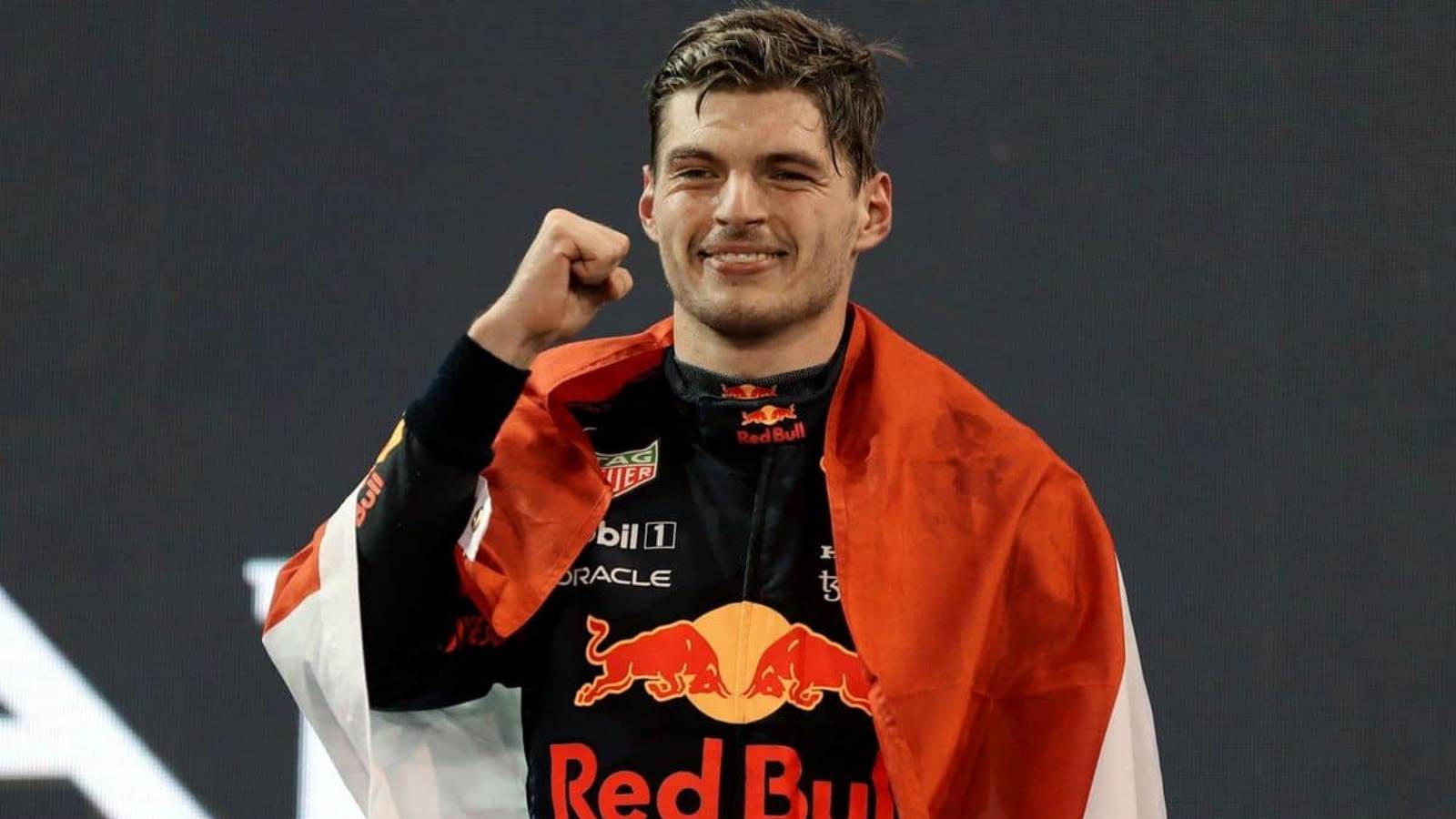 Having the 2021 season is done and dusted, all eyes will be how teams cope up in order to challenge their competitors in the upcoming 2022 season. With Lewis Hamilton only seeking revenge, will Max Verstappen send him to the door? Or will the Brit rage back to win his world title? 
Also Read: Valtteri Bottas' 'shocker' cost Lewis Hamilton the world championship: Former F1…
Also Read: 'This' is Why Bernie Ecclestone is Happy With Lewis Hamilton's Loss