Formula 1 is among the most expensive sports in the world with millions of dollars being put into the teams throughout the season. In fact, money plays a huge role in the success of a team in F1. The more money there is invested, the faster and better the car is and the higher it has chances of being a favourite to capture the podium.
Investor and team principal of F1 team McLaren, Zak Brown feels that F1 teams should be valued as high as NFL teams. However, he does believe that with the backing of Liberty Media, teams on the grid will grow financially as well and might be able to compete with NFL teams to equal their valuation.
What does Zak Brown, Lawrence Stroll, and Toto Wolff think about the financial prospect in Formula 1?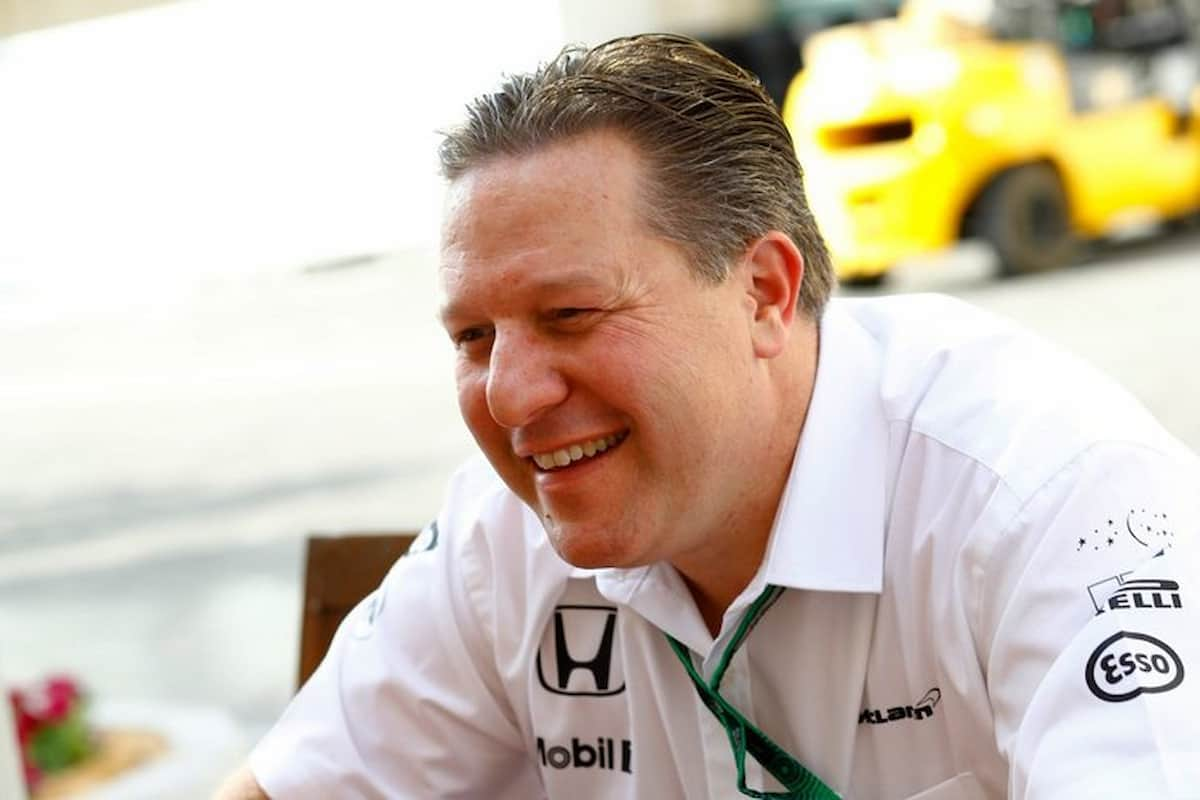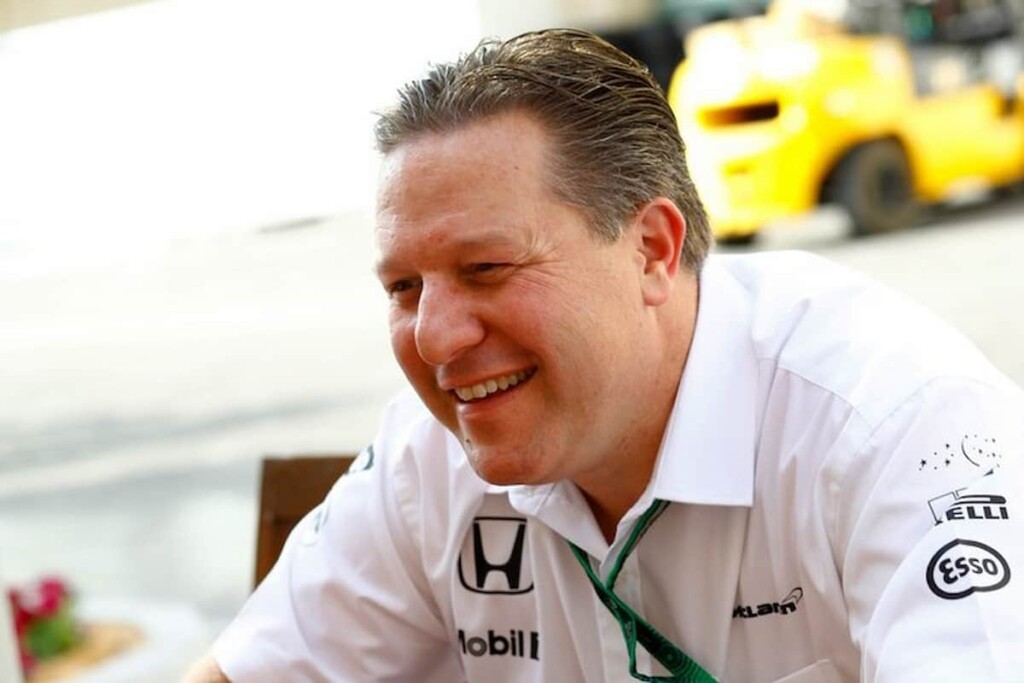 In 2020, McLaren and Zak Brown agreed on a deal with MSP Sports Capital which was estimated to be worth £185m, which can grow up to 35% taking the valuation to £550m. In conversation with media outlet The Race, Brown commented, "There's a lot of sports franchises, NFL, MLB, NHL, Premier League, NBA, etc that are worth billions."
"If you look at the size and scale and importance of Formula 1, compared to these other leagues, you kind of scratch your head and go, why are some of these teams worth more than McLaren, Mercedes, or Red Bull? Zak Brown concluded.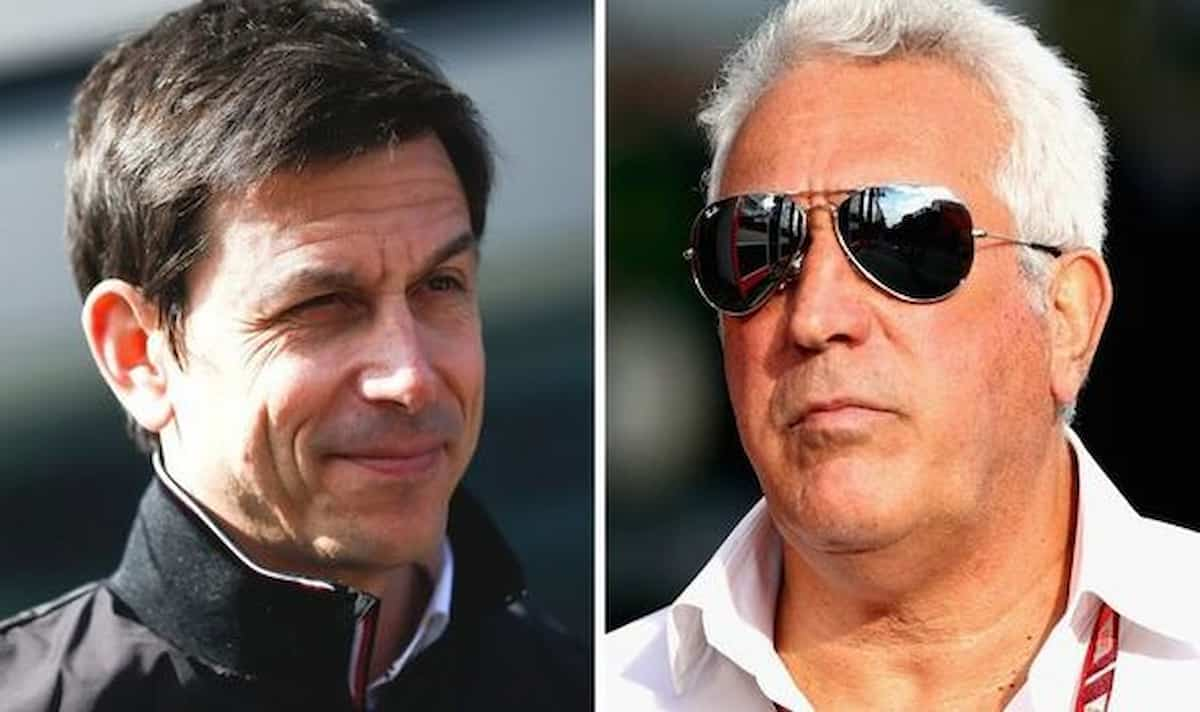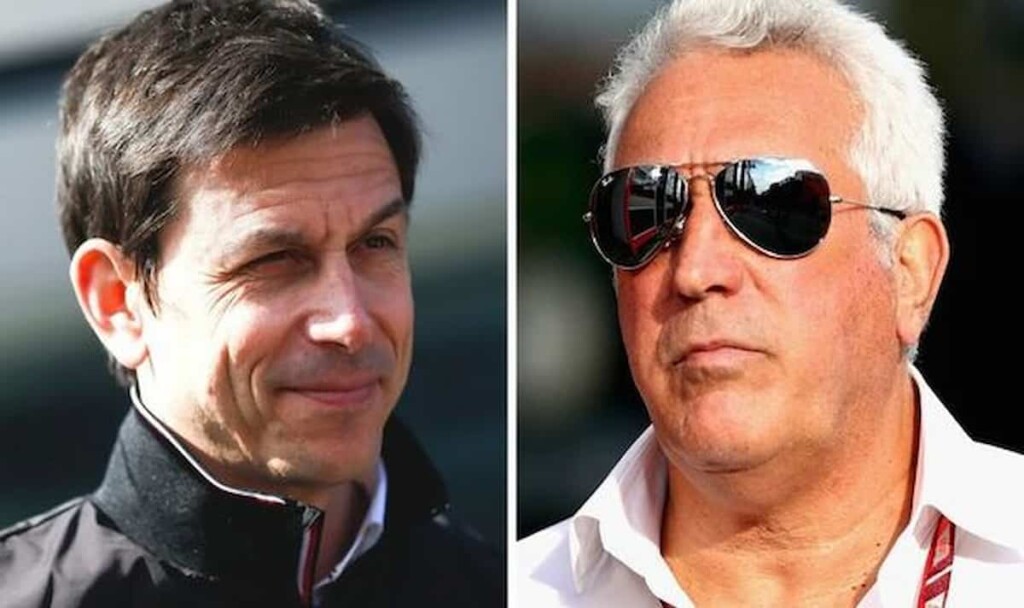 Not only Brown but other Formula 1 team owners and investors have agreed on the same with both Lawrence Stroll and Mercedes' Toto Wolff. Stroll said, "Ten years ago, an NFL team was worth a billion dollars. Today you can't buy a franchise for less than four or five billion dollars."
While Wolff said, "NBA teams or NFL is something that I understand better, the valuations are a sheer result of the revenue and bottom-line figures," said Wolff when asked by The Race about what a billion-dollar valuation would mean in real terms."
Also Read: Sir Jackie Stewart reveals what will decide Lewis Hamilton vs Max…
Also Read: Formula 1 'not a life and death situation': Max Verstappen