The Australian Honey Badger, Daniel Ricciardo has been way out of his best ever since the start of the 2021 Formula 1 season. Expected to adapt to his new team in no time, Ricciardo has gone onto struggle race after race. Always been out shadowed by his teammate Lando Norris up until now, the former managed to rank ahead in P7 in the first Qualifying session of the British Grand Prix.
But that did not surely help McLaren Boss, Zak Brown making a strong yet surprising assessment of Ricciardo's case. When being asked about his new driver, Brown stated that he is shocked that Ricciardo has been struggling so much with MCL35. On the contrary where Norris has managed to rank up points in each race, the Australian was portrayed with the harsh reality. 
What Was Opinionated by Zak Brown on Daniel Ricciardo?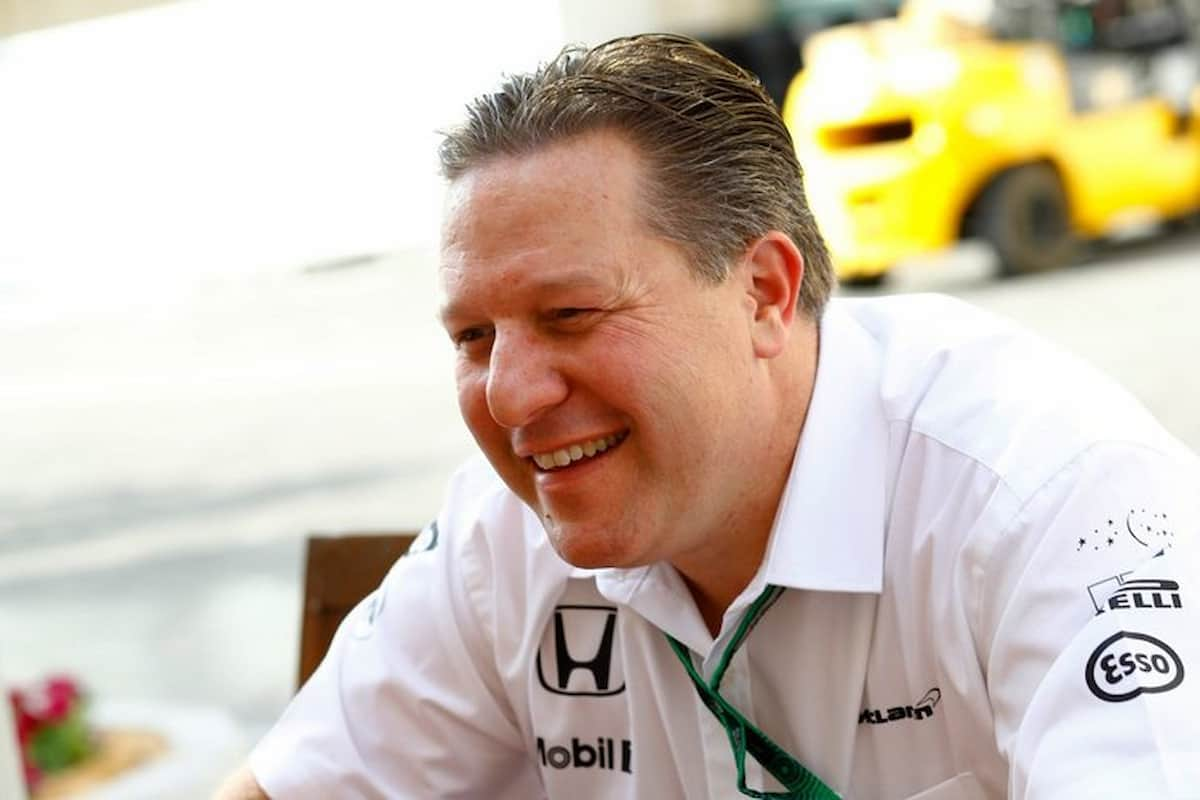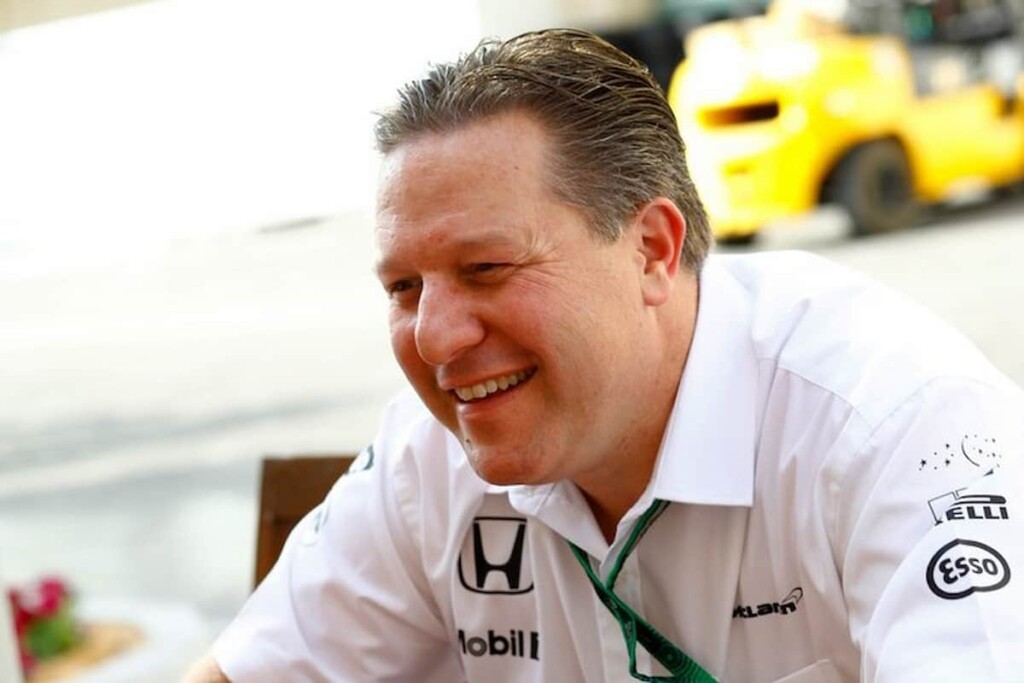 As stated earlier as well, Zak Brown said he is surprised by how much Ricciardo has struggled to adapt to his new MCL35 car — compared to teammate Lando Norris.
"I think we are surprised; he's surprised that he's not nearer Lando's pace. But the good news is everyone's working very hard, everyone knows where we need to improve," Brown said, according to Reuters.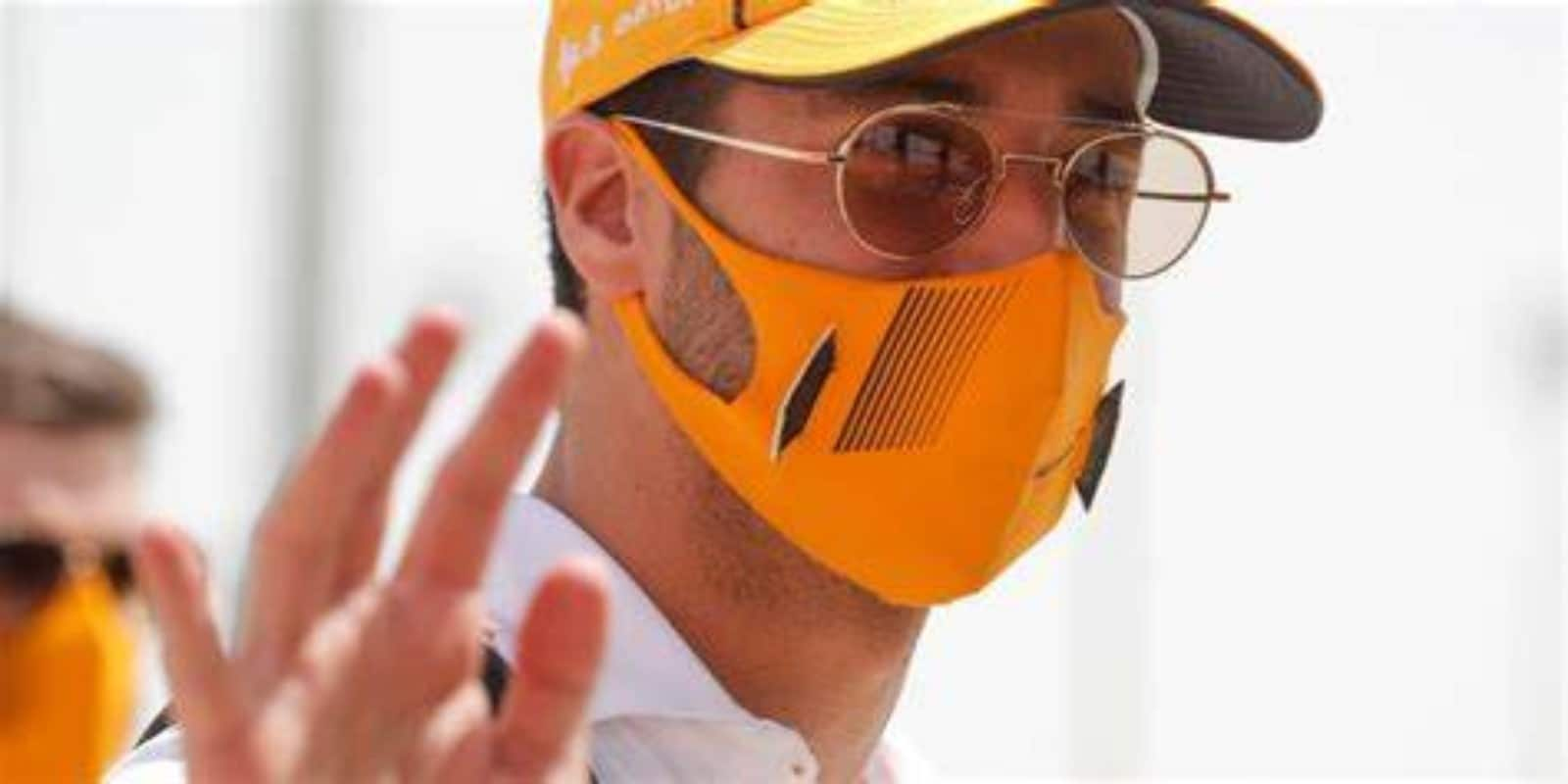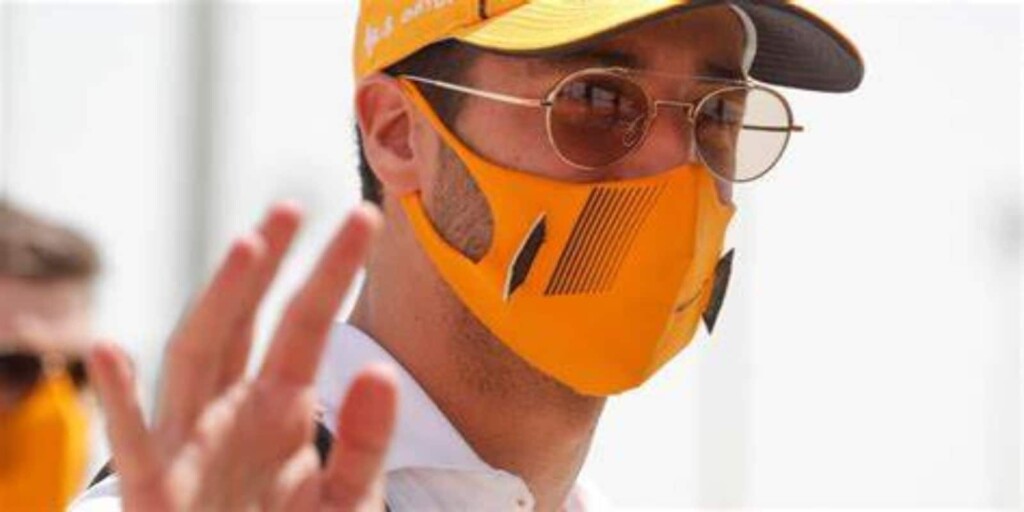 "Daniel Ricciardo knows where he needs to improve, so there's no excuses, just hard work ahead of us and I hope he gets on top of it because we need two cars constantly in the front if we're going to hold onto third in the championship. Lando has shown he's an awesome racing driver so I think Daniel's up against tough competition."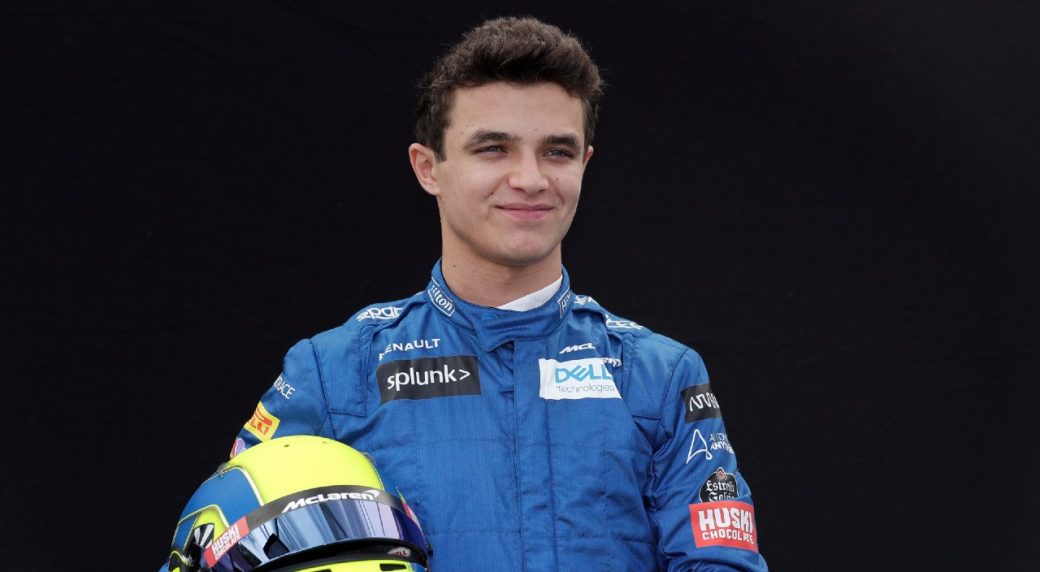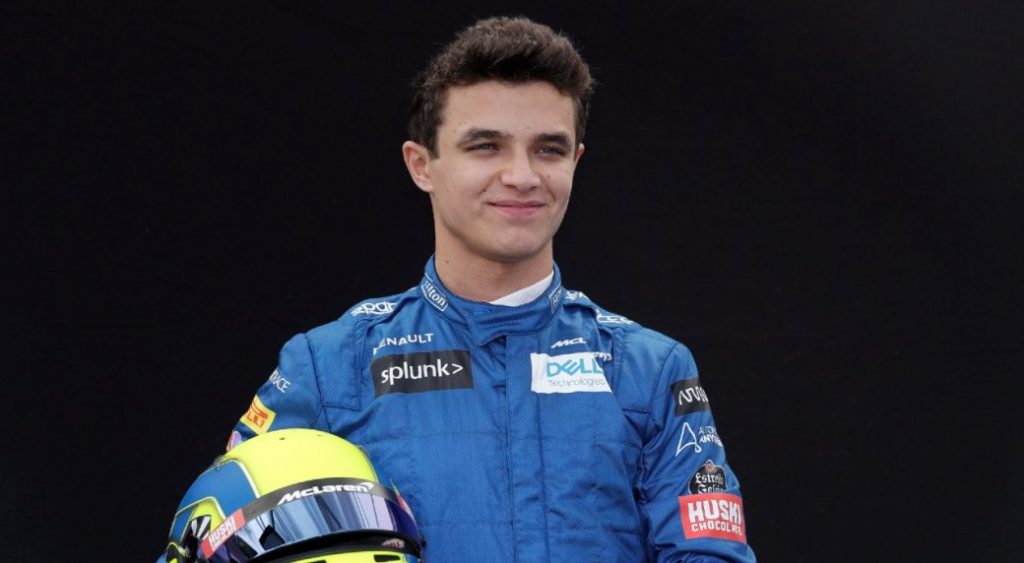 Ricciardo has admitted to feeling uncomfortable with his new car since moving from Renault at the end of 2020. But is putting in hard yards to adapt to his new car.
He has accrued just 40 championship points for his new team this season and his best finish this year has been sixth.
Also Read: "I regret the first one," Sergio Perez on his mistakes at…
Also Read: Formula 1: Lando Norris not in 'perfect condition' ahead of British…