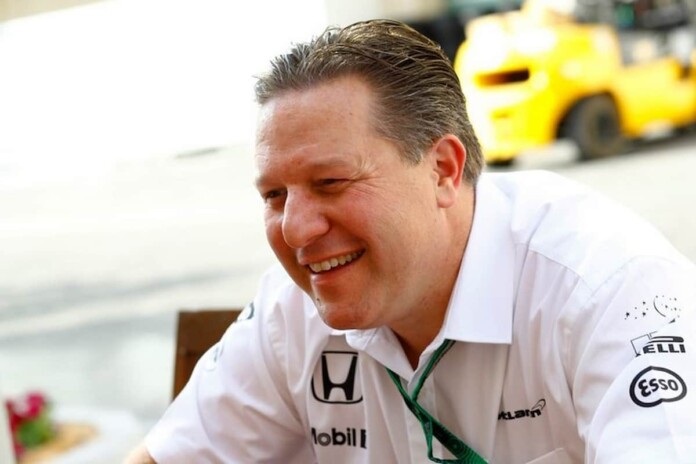 McLaren CEO Zak Brown suggests it is only a matter of time before Hamilton and Verstappen clash on the race track for the ultimate battle. Since the start of the 2021 F1 season Max Verstappen has been the only driver who has come anywhere near the sheer pace of 7-time world champion Lewis Hamilton. However, the duo has been able to keep their title fight very clean.
But as per Zak Brown it is matter of time before Verstappen and Hamilton's battle on the race track turns bitterly ugly. Brown also stated that this will be evidently beneficial for the Formula 1 as well to see the top drivers of the current grid to come to their ruthless best.
Zak Brown reveals that Lewis Hamilton and Max Verstappen are destined to clash on the rack track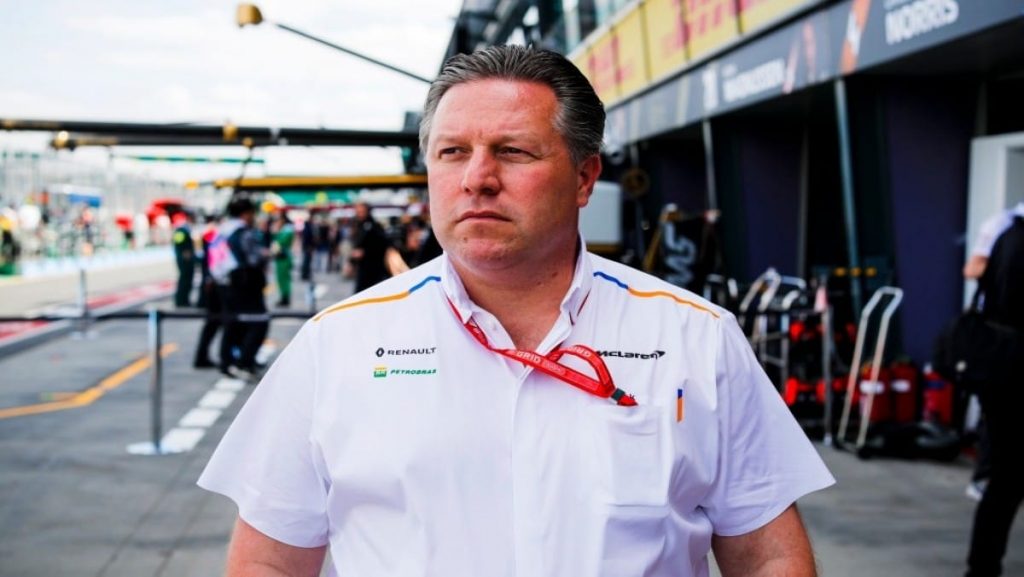 "I think rivalries are great for the sport and having those two guys go at it is good," said Zak Brown as per motorsport, speaking at the launch of McLaren's Gulf livery for the Monaco Grand Prix.
"I think it's great for Formula 1," said Brown. "Lewis has had a pretty easy ride out, apart from his one year with Nico. "So I think it's a great rivalry. I think Max has gotten Lewis to step up, not that he's needed much stepping up. But he's definitely on his A game.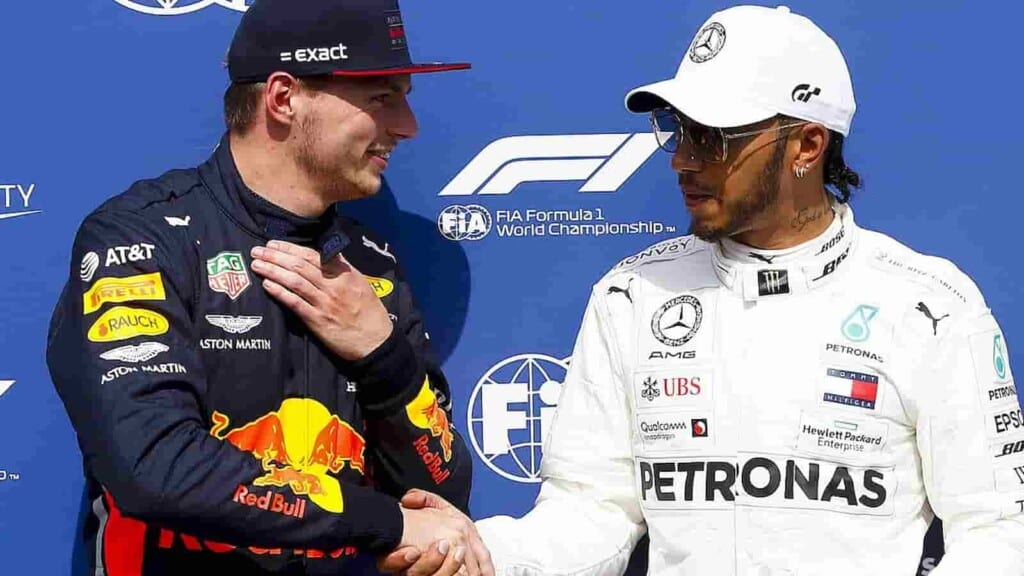 "I think it's clear that Lewis is a very smart driver. You can just see him sitting there waiting to strike and isn't kind of over eager. I think that's his experience coming through."
McLaren driver Lando Norris says the close battles between Hamilton and Verstappen have been fun to watch and offer an interesting view in to the different approaches from both drivers.
Also Read: Romain Grosjean explains his continued role in Formula 1 via George…
Also Read: "Toto Wolff has the perfect reason to keep Hamilton and Bottas…