The 2021 Formula 1 season is now coming to an end, and the drivers championship title is still very much up for grabs. With only 2 races to go Max Verstappen leads only by 8 points over rival Lewis Hamilton. Mercedes on the other hand maintain a narrow lead over Red Bull in the constructors title.
The last few races have had their fair share of drama, including a penalty handed out to Lewis Hamilton during the Brazilian Grand Prix for the use of an illegal rear wing. After that the FIA issued tests that will be conducted to eliminate any illegal rear wings. Red Bull principle Christian Horner is extremely pleased with the decision while Mercedes head Toto Wolff still maintains the team's rear wing is not showing any unexpected behaviour.
"I think they just did a good job" Toto Wolff on Qatar Grand Prix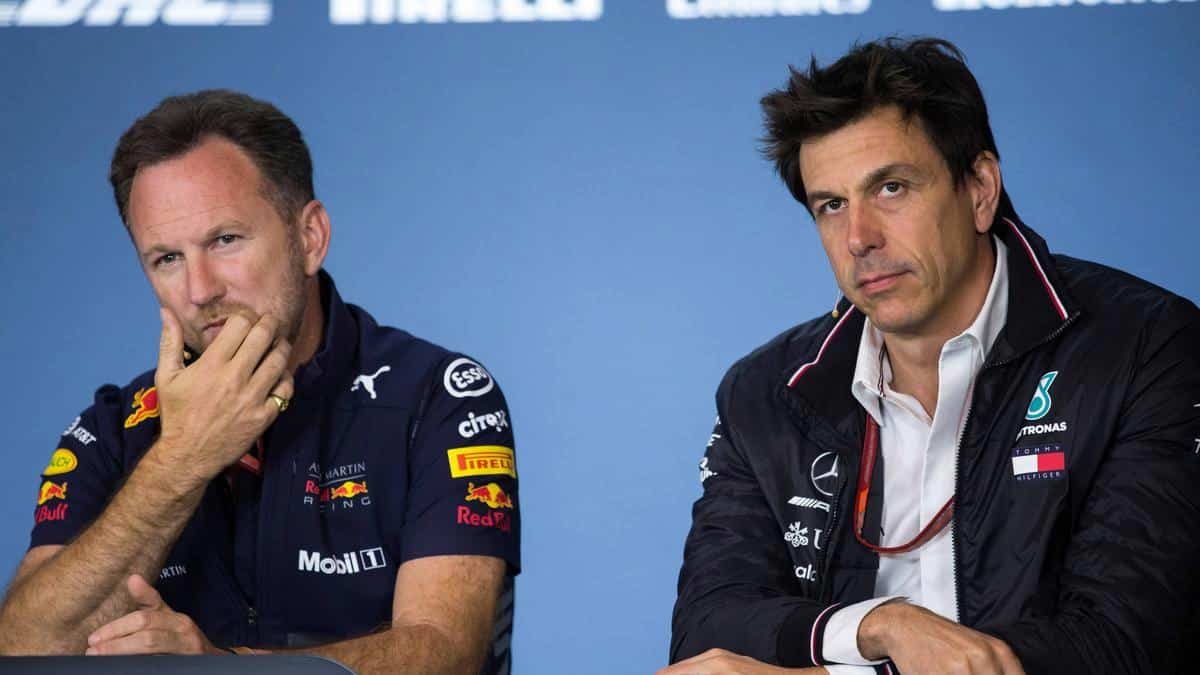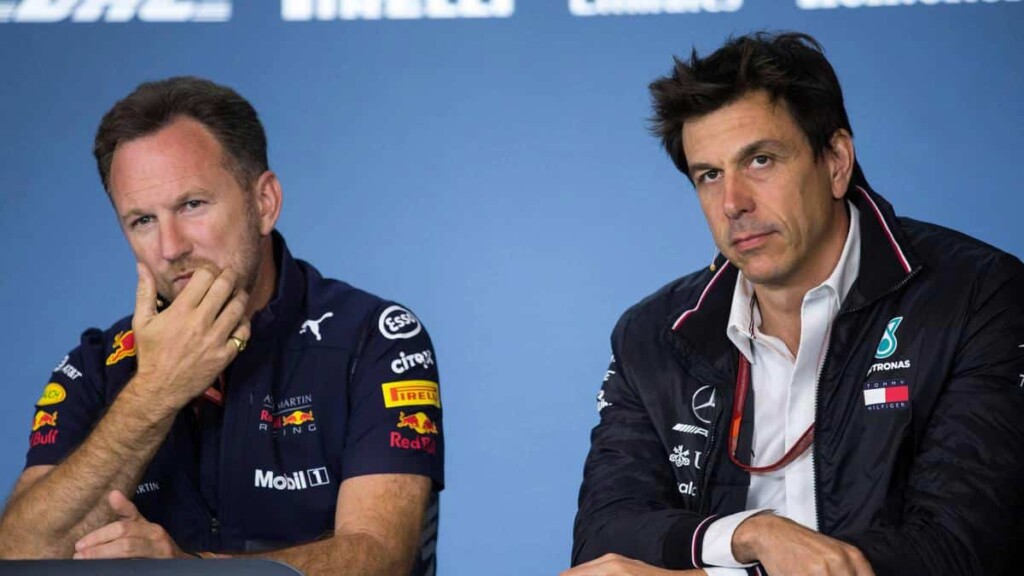 While these tests were announced ahead of the Qatar Grand Prix, the actual results will be seen from the Saudi Arabian Grand Prix. According to Horner, this time was enough for Mercedes to adjust their rear wing. This allowed for Red Bull to catch up with Mercedes, the first time since Silverstone. According to Mercedes on the other hand, Red Bull gained speed on the straights. Asking how Wolff felt about the situation, he said according to gpblog, "Have you seen any data or pictures of the performance on the straight?"
On commenting on the testing system by the FIA, Wolff went ahead to say with a jab, "The circuit in Qatar is less sensitive to power, so curiously I think they just did a good job. Their straight-line speed with the bigger wing is identical to ours, so I'm glad they're happy." 
Wolff says he expects to hear some comments like this in Saudi Arabia as well. I can't really follow the discussions that are started anymore. I made that decision for myself and for the team, because it's difficult for us to keep responding to the rumours that are made from their side," concluded Wolff.
Also read: Lando Norris makes honest Lewis Hamilton confession in terms of fame