The 2021 season of formula saw falls and rises of greats in Formula 1 where Red Bull's Max Verstappen put an end to Lewis Hamilton's dominant run-in hybrid car era. The season also rookies and youngbloods showing off their abilities making their presence felt.
The season also had seen Ferrari getting back near to their former glory finishing P3 in constructers championship above their mid-table rivals McLaren. The English team had mixed season even though their Australian veteran Daniel Ricciardo won the Italian GP.
Daniel Ricciardo had a poor first half where the veteran failed match his young British teammate Lando Norris performances in the track, he finished 45 points behind his young teammate at p6 with 160 points, at p8. His rise back to form wasn't enough to prevent Ferrari's P3 fish as the Carlos Sainz, Charles Leclerc duo finished above him in the drivers' championship.
Find out what Daniel Ricciardo said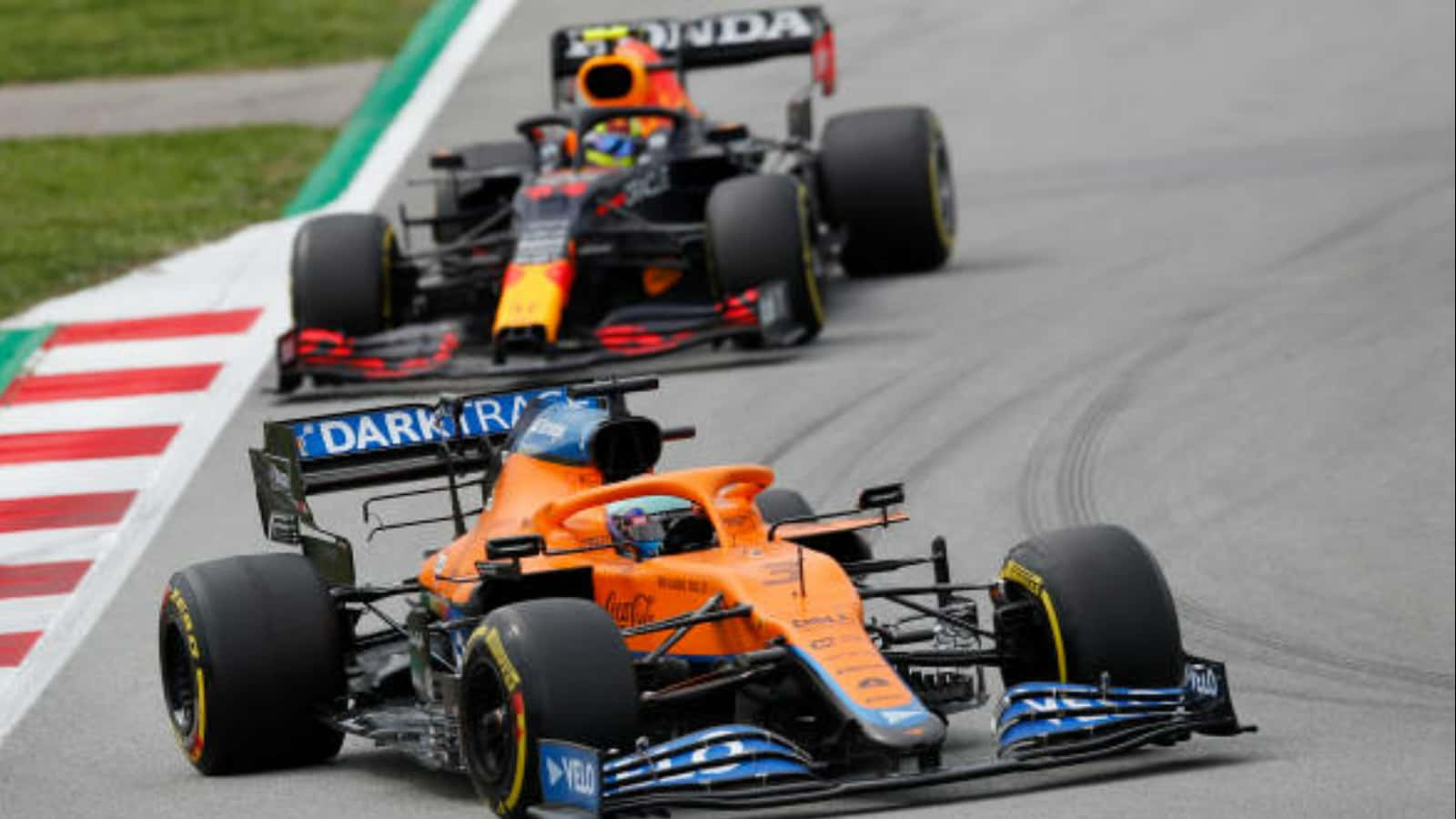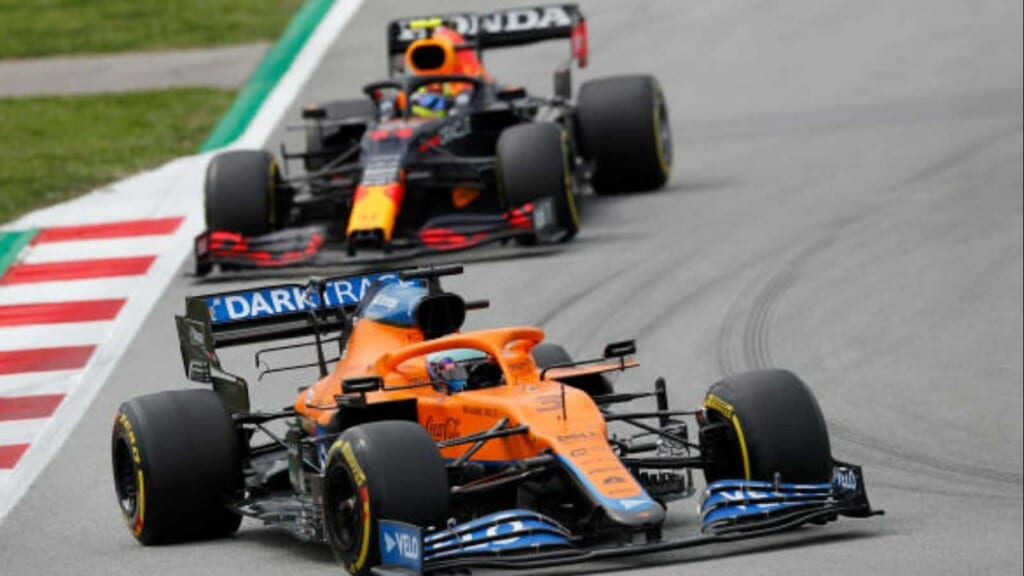 Daniel Ricciardo said he appreciate what some people had to say about him being in off-form at the first half of the season. Daniel Ricciardo went on to say about times during the first half where he lost bit of his faith and started doubting himself and how his negative thinking got the better of him for following few races.
"I appreciate that message was going to be directed at I guess people who did maybe think that I'd checked out, and that I was on my way out or a little bit washed up or whatever," Daniel Ricciardo said.
"But still, first and foremost, that message was for me because there were times where I did lose a little bit of faith and I did second guess myself like, why am I struggling so much? Do I have now a little bit of fear that I'm not pushing the car as much?" Daniel Ricciardo added.
"I knew I didn't, but still when things aren't going well, some of these questions pop up. So, the 'I never left' was also for me to be like, I can still do it, I still belong here. And anyone that forgot, then forget no more," Daniel Ricciardo explained.
"Maybe that was bad, because then it was probably even more head scratching that I was in a way going backwards over the next course of races," says Daniel Ricciardo.
Daniel Ricciardo said the second half of the season have gone well and said he is happy for where the things are. Daniel Ricciardo told him being a driver that does not goes to bed every night thinking of F1 has helped to overcome the dejected feeling he accumulated on the first half of the season and how he now like to laugh it off.
"But yeah, I think now the second half of the season, it went better. I got the win and did all this, and confirmed a lot of stuff to myself, I'm happy. I'm happy where things are. It's not perfect. But I'm happy," Daniel Ricciardo added.
"As dejected as I was at the time, part of me was also happy, because I was like, alright, the first half has been what it was," Daniel Ricciardo said.
Also Read:Helmut Marko: Max Verstappen benefitting from the mistakes his father made