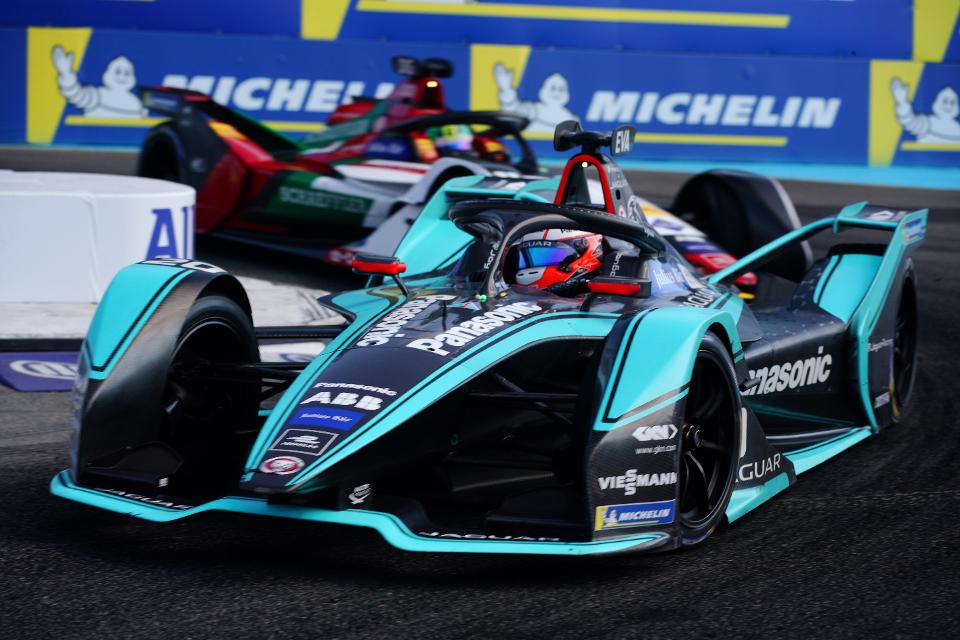 To finish a season which is put on hold due to coronavirus the All-electric Formula E Series could run the races without spectators. However, their venues have turned into the hospitals for the treatment of corona patients.
Jamie Reigle the chief executive told, "All options were being considered" as the current calendar that shows the end of London's Exhibition center on 25-26 July.
"As in the United States, NewYork has been the epicenter for the Coronavirus outbreak so the Brooklyn Cruise Terminal site has been converted into the hospital. And in this situation, we clearly can't say that we are going to race, " he added.
Reigle also talked about the team, manufacturer and partners that they are highly supportive and there is a regular discussion going on with ExCeL's owners on dates but there are other options to take into the discussion.
Formula E has already postponed its new car introduction that is Gen2 due to cost-saving measures and now they are in partnership with UNICEF to support the global crisis of Coronavirus. Reportedly, this virus was considered a pandemic by WHO on March 11th.