Max Verstappen claimed his maiden F1 title in 2021, as he defeated Lewis Hamilton and stopped him from winning a record eighth title. The Dutchman took things too far at some moments, as he was reckless and too aggressive with his driving at times.
Former F1 driver and legend, Alain Prost believes that Max Verstappen's aggressive approach was very normal for a youngster. However, winning the title in 2021 will surely change his approach, as the pressure will go down.
"Max has had an excellent season. I remember when he started F1 we ​​often said, 'He's very fast, he has everything, but he pushes a little too hard and that's why he makes mistakes,'" Prost told Motorsport.com.
"But that's normal when you're very young," he added. However, Prost believes that Verstappen has become a much mature driver and improved throughout the course of the 2021 season.
"But now he's getting better and better and he didn't make many mistakes this year. Maybe he did in qualifying in Jeddah, but he was struggling there! (laughs) So things like that can happen," Prost added.
Alain Prost believes Max Verstappen and Lewis Hamilton are both deserved champions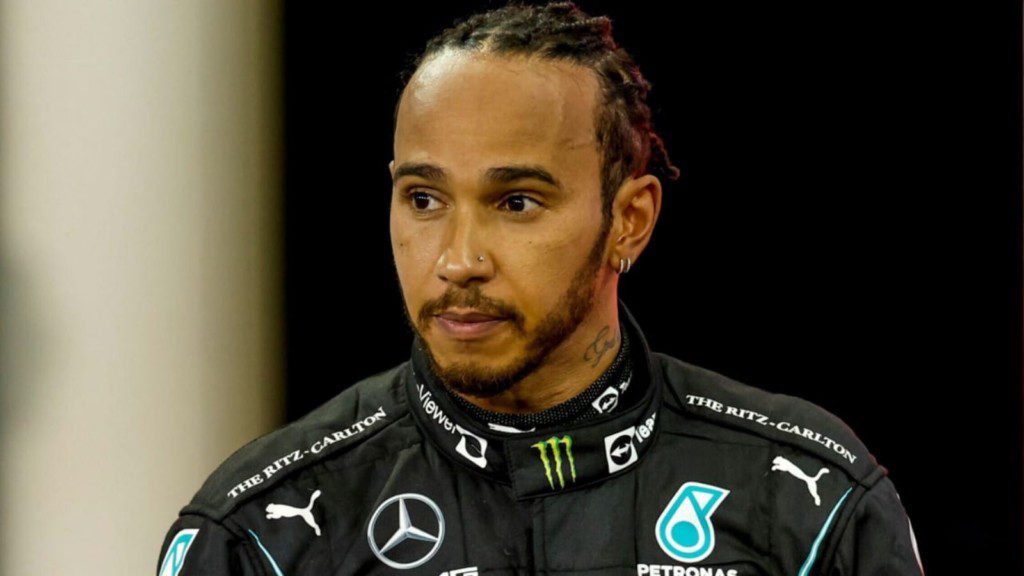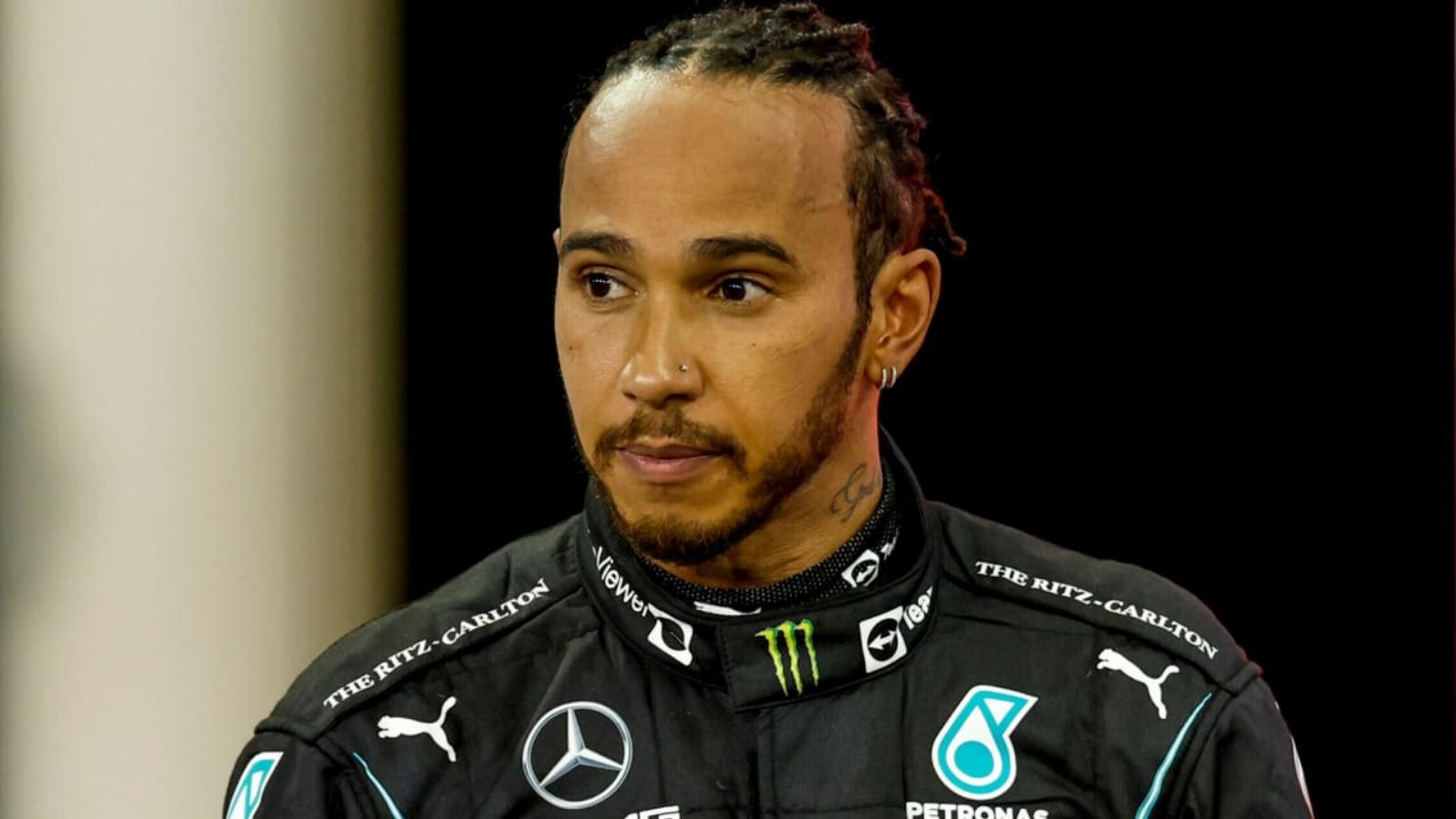 Max Verstappen and Lewis Hamilton put on a show for the ages, as only the second time in the history of the sport, two drivers were level on points for the final race of the season. Alain Prost stated that he is happy for Max Verstappen to have lifted the title, but Lewis Hamilton was unlucky to miss out on the title.
"I think they both deserve to be world champions and both have given us an incredible show this year. At the end of the day, it's Formula 1 and it's good for Max, I'm very happy for him. It's sad for Lewis," said Prost.
Speaking further on the same topic, Prost added that one cannot choose between Max Verstappen and Lewis, as the duo were on the same level in 2021. The championship ended with a controversy, as FIA's decision to allow lapped cars to unlap themselves cost Lewis Hamilton a record eighth title.
"You can't choose between Max or Lewis this year, they are equal in my opinion. You can comment on anything, we can talk about Silverstone, for example, but at the end of the day, both deserved the world titles," Prost added.
"In the end, it was sad that there was controversy in Abu Dhabi. Without that event, Lewis would have been the world champion, but they both deserved it," he continued.
Also Read: Lando Norris reveals curiosity and uncertainty regarding 2022 McLaren car