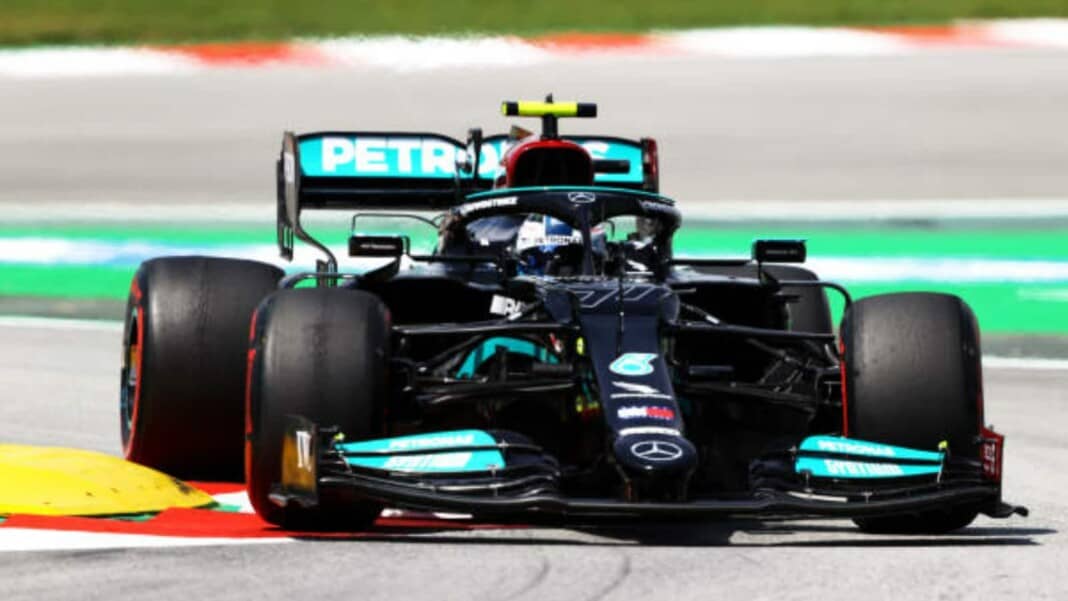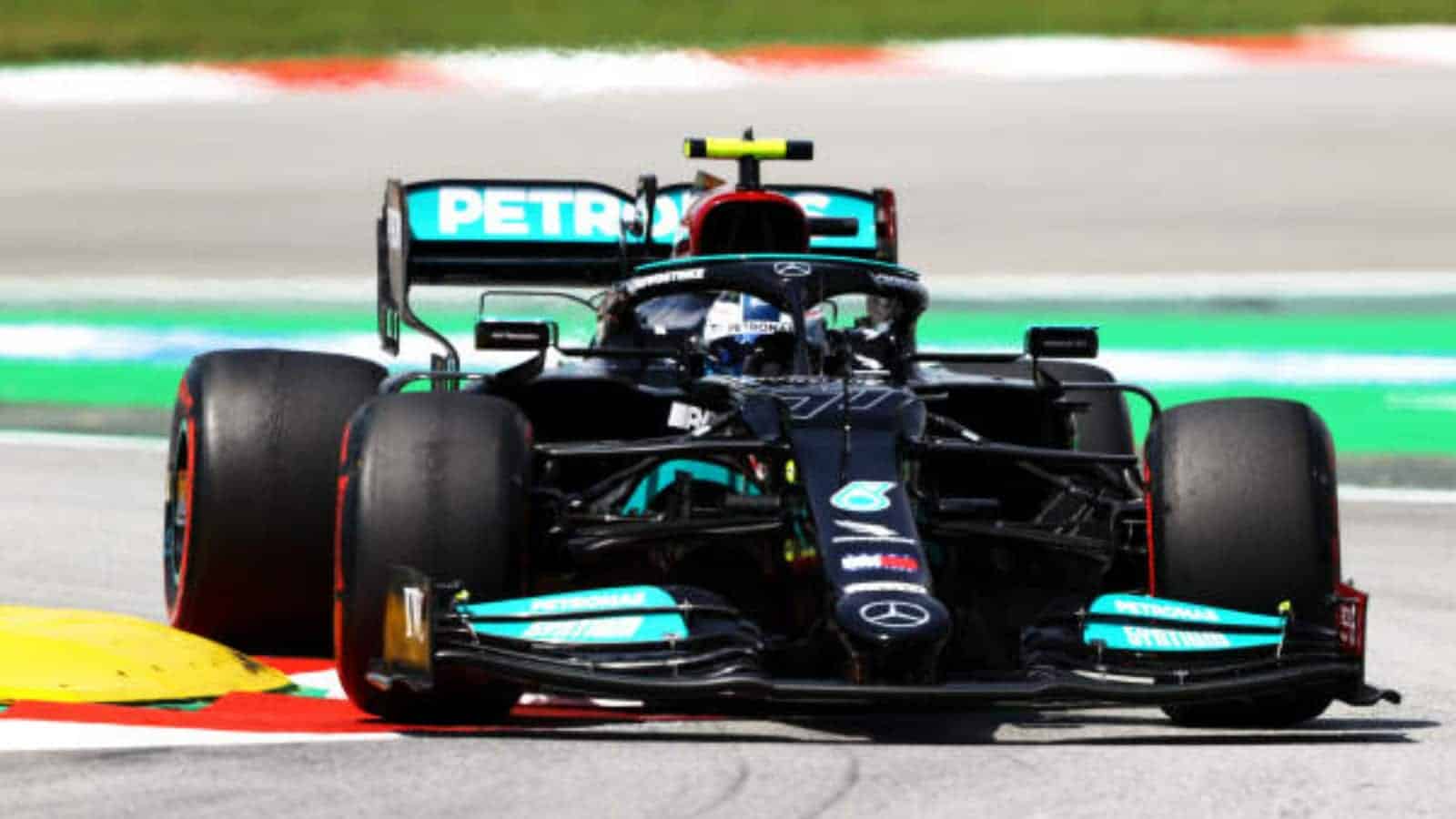 Mercedes have won seven consecutive constructors championships, and are chasing their eighth title this season. Red Bull have looked much stronger this season, and are challenging Mercedes for the championship.
Currently, Mercedes find themselves 37 points behind Red Bull in the constructors championship after the first seven races of the season. Red Bull lead the championship, as Max Verstappen claimed the win at French GP.
Mercedes engineering director, Andrew Shovlin has not given up his hopes yet, and believes that Mercedes still have an opportunity to defeat Red Bull this season.
"The way we look at it is this team at its best can beat Red Bull. I think [in France] we saw that the opportunities we missed were the difference," said Shovlin.
"We know it's going to be difficult. We think that they [Red Bull] are the favourites. Clearly, they've got a very good package, but if we perform at our best we can beat them and we can win the championship," he added.
We're lacking a bit in qualifying: Shovlin
Andrew Shovlin was frustrated after Mercedes could not win the French GP, despite having a better car. Red Bull clearly had the better strategy, following a two stop strategy as compared to Mercedes' one stop strategy.
Shovlin believes that Mercedes lack a bit of pace in qualifying, however, they are able to put Red Bull under pressure in the main race.
"It is annoying because I think we could have won the race. I think we could have had two cars on the podium," he added. We're in a championship where we can't really afford to let these opportunities go by. We've got a good race car, and we showed that [in the race]," said Shovlin.
"I think we're lacking a bit in qualifying, but in terms of the race, on a normal circuit, we are able to put them under pressure. But we know that to do that, to win races, we've got to be next to perfect. There's plenty of things that we can go away and reflect on and say that we didn't do a good enough job with. We're pretty good at being brutal with ourselves and analysing it," he added.
Also Read: Formula 1: Toto Wolff Believes Red Bull Has Made 'Huge Step Forward' With New Honda Power Unit