The 2021 Formula 1 season was one of a kind where we saw Red Bull's Max Verstappen, the 2021 F1 champion and Mercedes's Lewis Hamilton the 7 times world champion coming out as the top athletes of the season, where the duo went pass their opponents with ease. The deep pocket of Red Bull ang Mercedes were also evident because the other cars on the grid failed to match their cars performance.
Antonio Maria Giovinazzi the 28 years old Italian who competed in Formula 1 in 2021 season for Alfa Romeo Racing will join Formula E with the US-based Penske Racing team for the 2022 season ending his 3-year spell with Alfa Romeo, he will also cover the reserve driver role for Ferrari F1 team alongside Mick Schumacher. He finished his 2021 season with 2 top 10 finishes for Alfa Romeo alongside former world Champion Kimi Räikkönen.
Alfa Romeo has replaced the duo with former Mercedes driver Valtteri Bottas who finished 3ed overall in drivers' championship and the new Chinese sensation and 2021 Formula 2 championship 3ed place finisher Guanyu Zhou.
Find out What Antonio Giovinazzi said?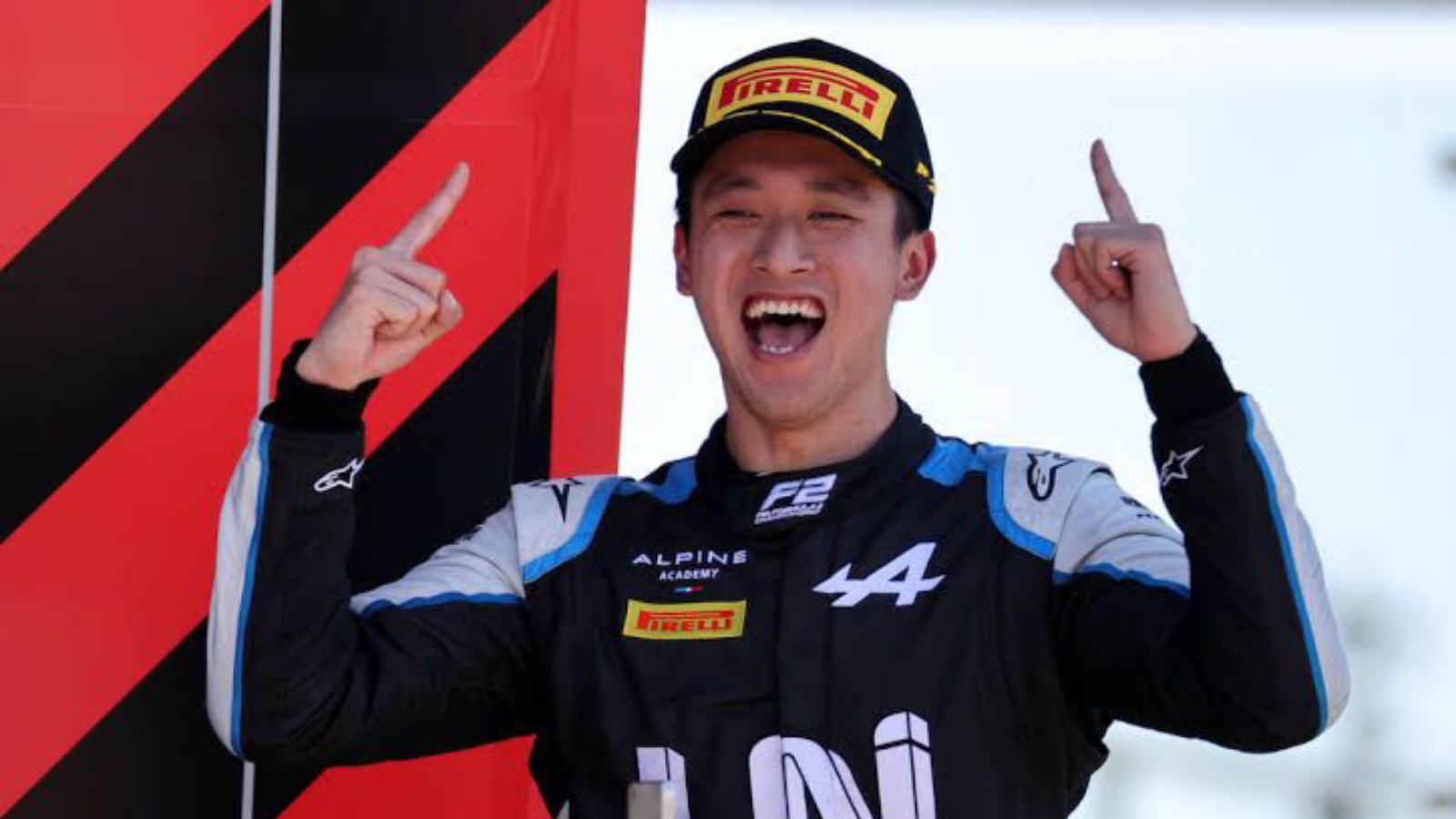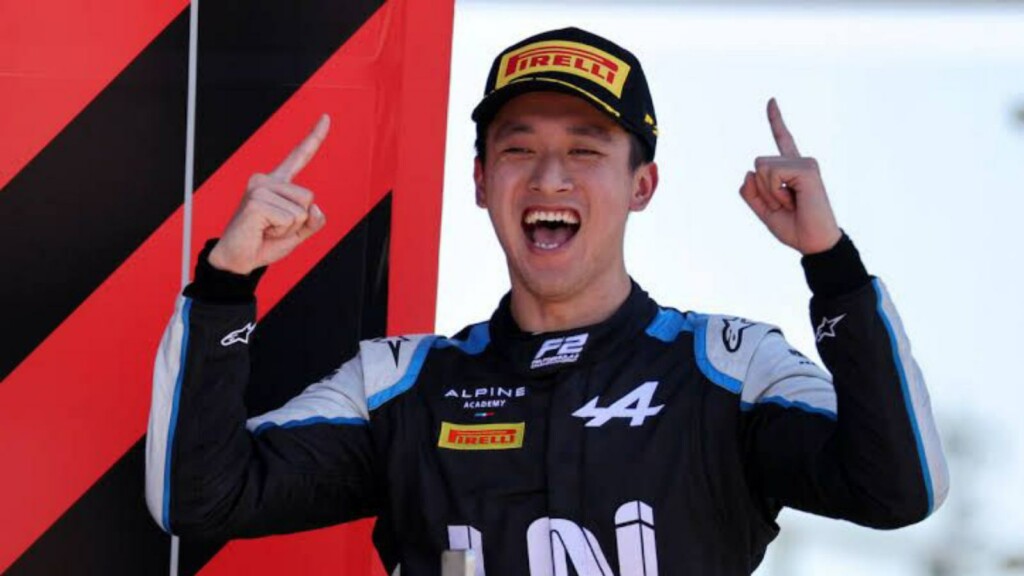 In an interview with Corriere della Sera, Giovinazzi admitted that it was challenge he almost lost and money playing it's part  was always there in F1 history. He also said Guanyu Zhou is lucky that he had Chinese state backing. He also expressed his optimism that he might be able to change his mind on the matter in future,
"It was a challenge that was almost lost. That's the bad thing about this sport, unfortunately it's always been like that.", Antonio Giovinazzi said
"I hope I'll be able to change my mind in the future." Pointed out to Giovinazzi that Zhou has Chinese state backing, the Antonio Giovinazzi replied: "Lucky him."
He went on express his opinion on certain drivers having too much power on financial decision and stated that he isn't the only one to have lost the seat because of money.
"Even though he got the F1 super license points himself.  "There are now drivers who decide the financial policies of entire teams. But I'm not the only one to have lost my job because of this," Antonio Giovinazzi said.
Antonio Giovinazzi on him living Alfa Romeo and his time there.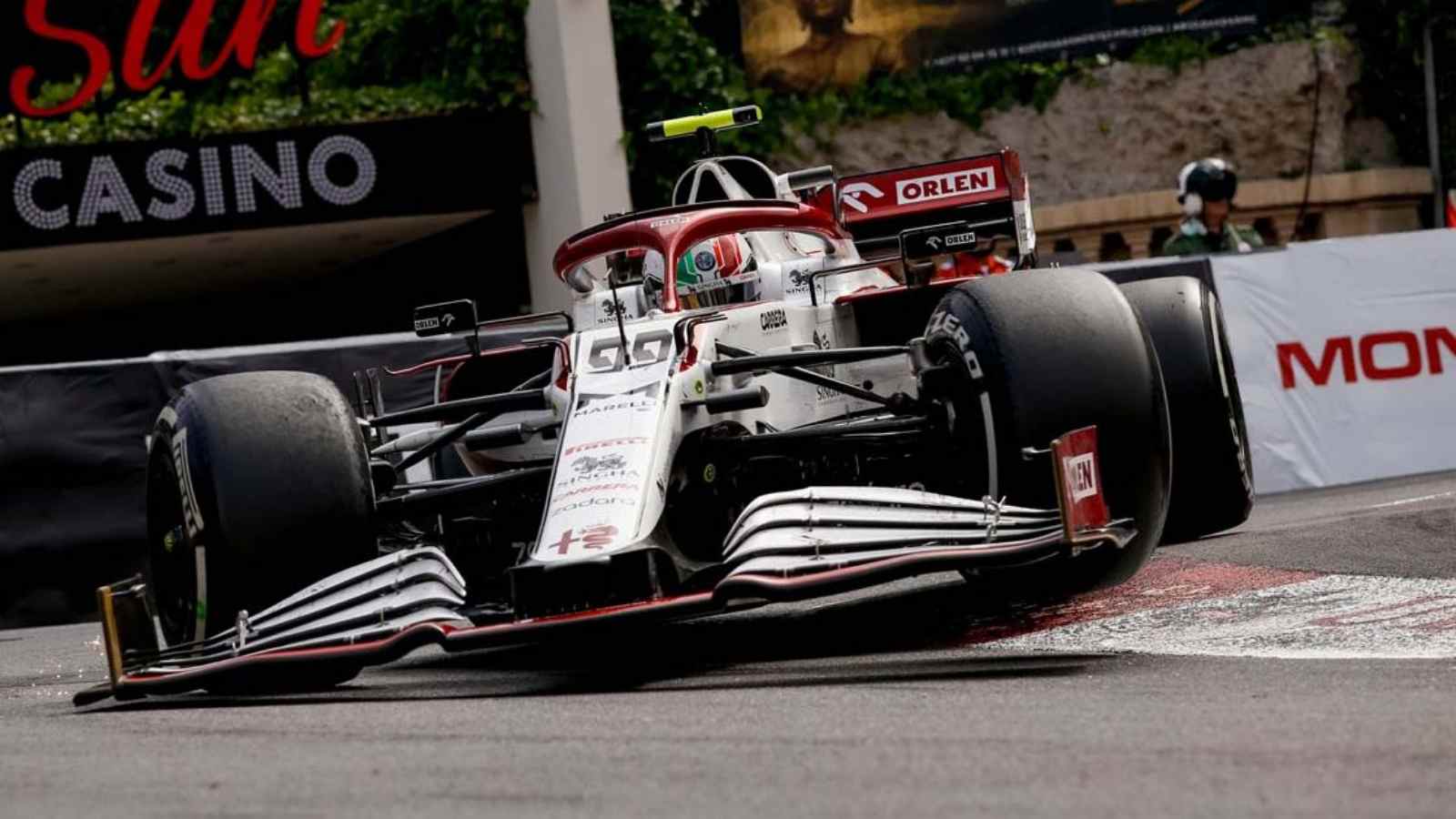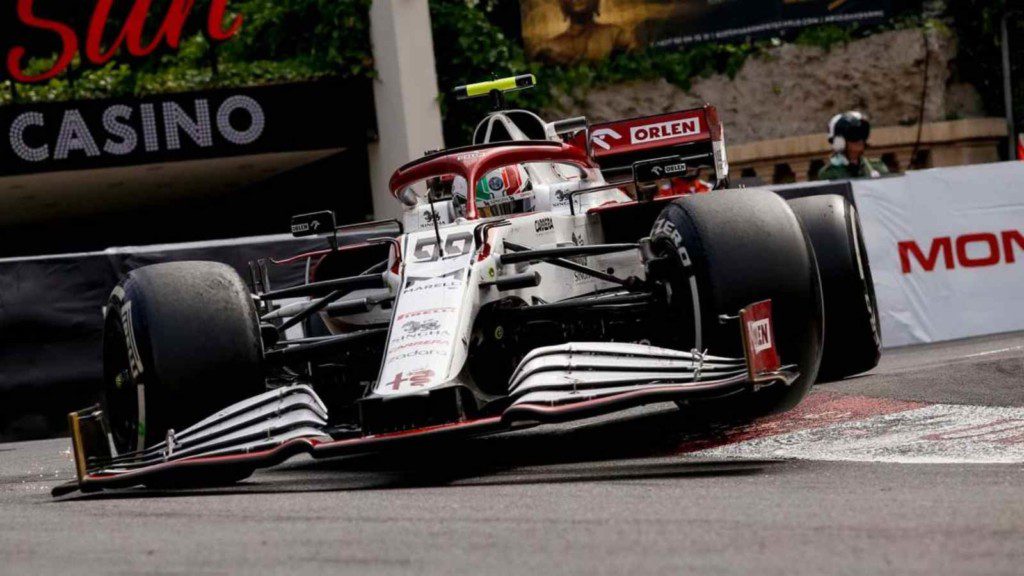 It wasn't the first time he found himself in the chopping block in his Alfa Romeo days, but he highlighted that this time the rumours were hard to ignore.
"Disappointment. Very difficult months. "There were louder and louder rumours about me. I've always tried to keep them away from my mind, but this time it wasn't easy. So, I'm happy with how I reacted, I leave F1 with my head held high," Antonio Giovinazzi on finding out the news about him being replaced.
Tension between him and his team were high during the season up to the point where Antonio Giovinazzi openly criticised his team's strategy in Mexico. When asked if he felt opposed within the team, he replied that he is not, and his objective was to have maximum points secured ,then.
"Why should they have? I don't know, and I don't want to think about it: the objective was to bring home as many points as possible," he responded.
"In Mexico I let off steam, I was sorry for not getting what we deserved. But it doesn't matter anymore,"  Antonio Giovinazzi said.
Also Read: David Coulthard believes Max Verstappen has found a place for himself in Lewis Hamilton's Psyche