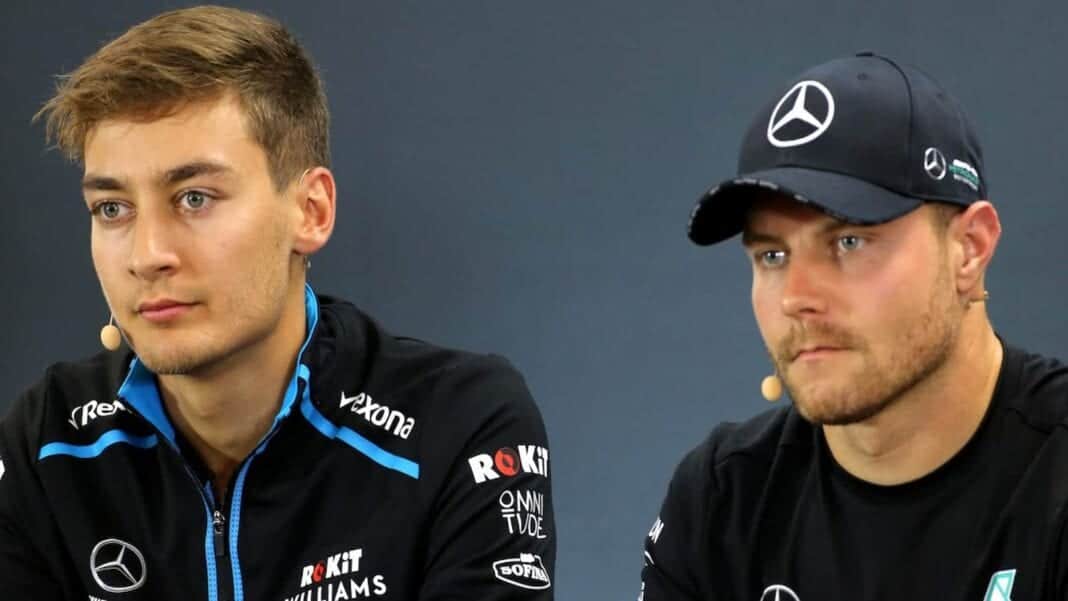 There have been several rumors as to who secures the second seat at Mercedes next season. Valtteri Bottas has not been at his best this season, and has failed to finish three of his six races so far. It is speculated that George Russell will replace Bottas at Mercedes for the 2022 season.
George Russell stepped in for Lewis Hamilton last season, after the latter tested positive for covid-19 before the Sakhir GP. Russell put in an impressive performance and came close to securing a podium finish, before a late tyre puncture and a pit stop mishap ruined his chances.
Toto Wolff stated that the decision for the Mercedes lineup will be made further down the season, and that they are in no hurry at the moment.
Mercedes have always been committed and loyal to the drivers: Toto Wolff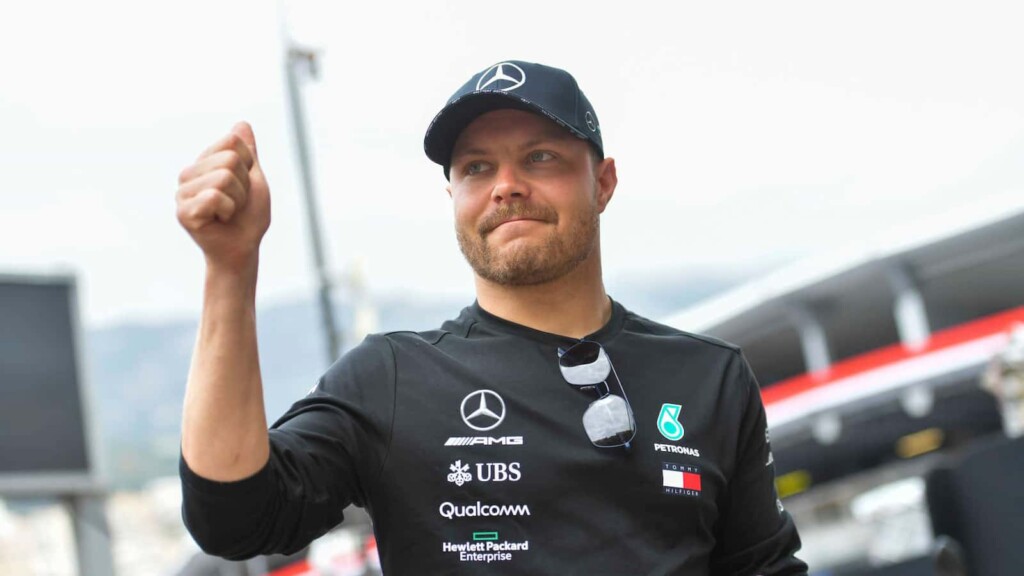 Toto Wolff stated that Mercedes have been committed to it's drivers, and it is not likely to change in the coming seasons. The Austrian revealed that a decision will be made in the winter, and said that performance will play a key role to decide the two drivers for next season.
"It could be somewhere in the winter I think," Wolff said. "But I don't know if it's December, January or February," Wolff said.
"It is highly possible [we wait that long] because we have always been committed and loyal to the drivers. And this is what we're doing. That [a fresh face] is one of the one of the things that need to be considered? Absolutely. But it's not the main driver," said Wolff.
"The main driver is consistent performance. Especially in this difficult year, we need two drivers that are racing right there. If one is having an off weekend or DNFs, you need the other one to bring it home. And that's why it's always important that both are just on the max of their ability," he added.
Also Read: "People are trying to make up stories," Valtteri Bottas dismisses talks about Mercedes exit