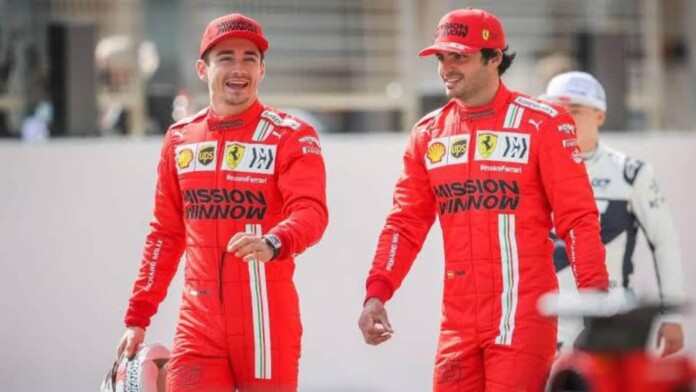 The 2021 Formula 1 season saw Red Bull's Dutchman Max Verstappen going head to head with defending champion Mercedes's Lewis Hamilton, to be crowned as the new champion overtaking him in the final lap of season finisher in Abu Dhabi thanks to a safety car controversy.
Carlos Sainz (jr), the Spanish racing driver competing in Formula 1 for Scuderia Ferrari and son of Carlos Sainz, a double World Rally Champion. Carlos Sainz moved to Ferrari this year after his stints with Toro Rosso, Renault and McLaren on a two-year contract partnering Charles Leclerc and replacing Sebastian Vettel.
Ferrari and Carlos Sainz had a good season with Sainz finishing 5th overall in the driver's championship and Ferrari finishing 3ed in constructers championship. He finished with 4 podiums in his name with a p2 in Monaco being his highest.
Find out What Carlos Sainz said?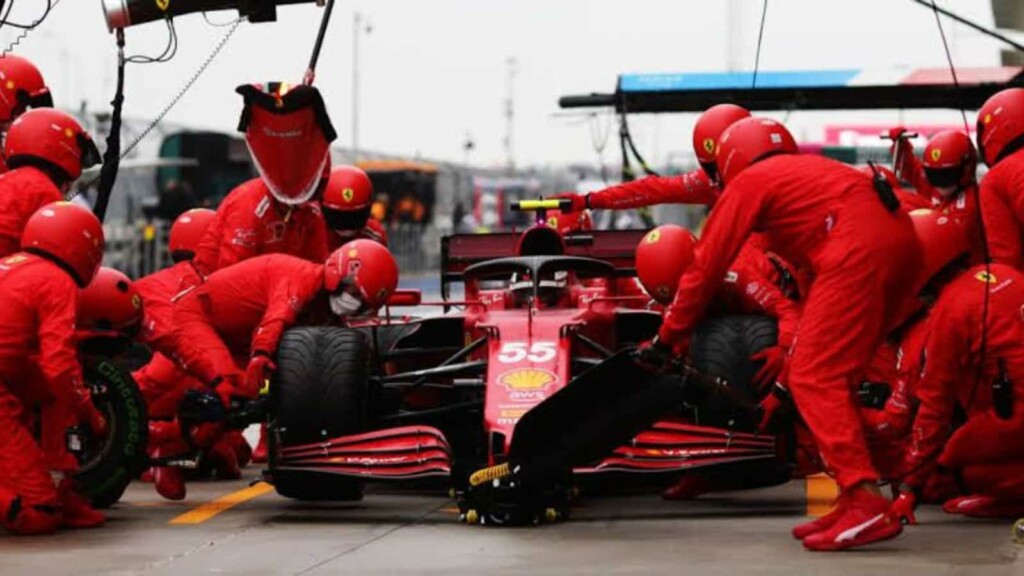 Carlos Sainz said he had set quite high expectations for the first year at Ferrari and said that he like to set the bar as high as possible as a high goal's, makes you demand more during the season. Carlos Sainz said that he could not say weather he had achieved those goals but said he is quite happy about his progress in the latter part of the season after the early struggles.
"I had quite high expectations, because I like to set the bar as high as possible to try my best to meet it. With a high goal, you demand more during the season," Carlos Sainz said.
"I could not say if I have fulfilled them all or not, but I knew that it would be a season of adaptation, hard, especially at the beginning, and the most important thing was to finish the year stronger than I started it, with a good progression. And I've more than fulfilled that," Carlos Sainz added.
He said he was happy sharing the podium with Champion Max Verstappen and Lewis Hamilton and was happier as he was able to share it with his family present there. He al so added that the Abu Dhabi GP was relatively normal and complete race, the only thing different being Sergio Perez being left out on track for too long to defend Lewis Hamilton.
"And because it was a relatively normal race, the only thing different was Checo's abandonment. A very complete race, from Saturday. In Russia I also shared the podium with Hamilton and Verstappen on a difficult Sunday with the water," says Carlos Sainz.
"But yes, maybe Abu Dhabi was a fuller weekend and also having my family down was special, because they hadn't been on any podium before," Carlos Sainz added.
Also Read: "Positives outweigh the negatives," Sebastian Vettel would encourage Mick Schumacher to join Ferrari