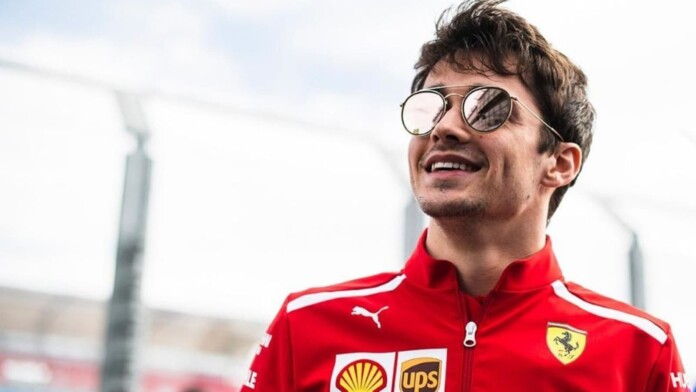 Ferrari were one of the standout teams in the 2021 season, after producing a brilliant comeback this year. After finishing P6 in the constructors championship, the Italian giants bounced back to finish P3 this year. Carlos Sainz was probably the third best driver of the season, managing four podium finishes and finishing fifth in the constructors championship.
As for Charles Leclerc, it was quite an eventful year but not his best in terms of performance. Leclerc finished P7 in drivers championship, as he managed just one podium finish. However, the youngster believes that there is a lot more to come from Ferrari in 2022, and stated that his team has made huge progress in 2021.
"We've finally seen a bit of the result of that season and I hope [there's] a lot more to come from next year onwards. Yes, I think we've optimised the track operations, strategy and just a way of trying to maximise our package," said Leclerc.
"I think we've done a great job this past year. There is, of course, still a lot to work on, on the overall package of the car, but as a team we are working well. We know what our what are our weaknesses, we are working on them, and we've definitely grown a lot as a team in the past year," he added.
Charles Leclerc believes he was 'unlucky' this season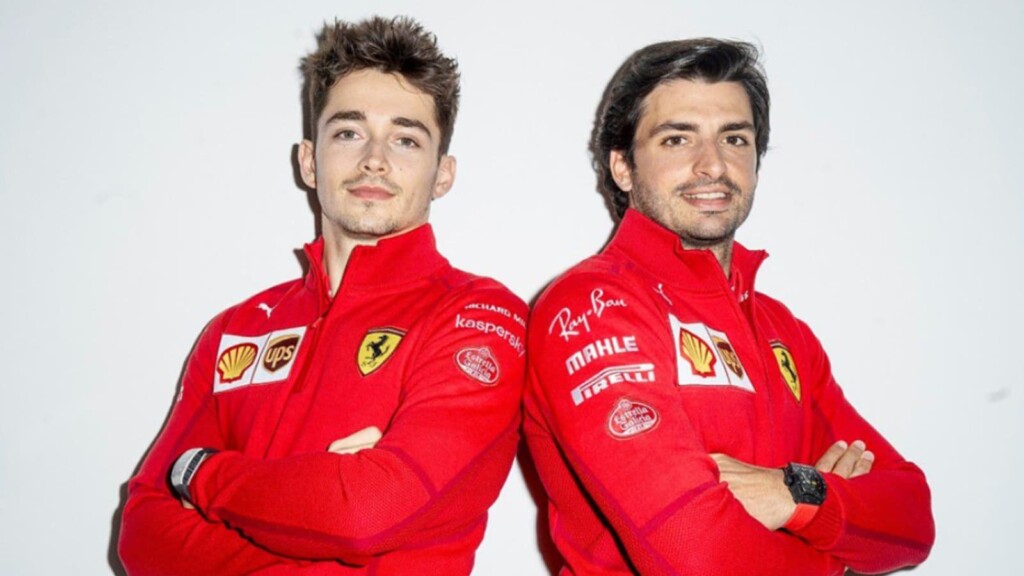 Charles Leclerc believes that he was very unlucky in 2021, given that he failed to start the Monaco GP despite starting on pole. He was taken out on the opening lap of Hungarian GP. Leclerc added that despite all the misfortune, he was quite happy with his effort this season.
Charles Leclerc ended just 5.5 points behind Carlos Sainz. McLaren driver, Lando Norris finished between the two Ferrari drivers on a consecutive P6 finish.
"I hate to say that, or at least in the past, but this year I've been quite unlucky in some places where we've lost very significant points – with Monaco, with Budapest and other places as well. It's part of a season and, apart from that, I think I've had a good season," he added.
Charles Leclerc will be hoping to have a much better 2022 season, which will harbor driver-friendly regulations. With new aerodynamics on offer, overtaking will become a bit more easier from next season, which will make racing a bit more competitive.
Also Read: Toto Wolff reveals reason behind Lewis Hamilton's silence