Lewis Hamilton took an engine change penalty in Brazil last month. That change has done wonders for the Briton, who has since then claimed three successive race wins. Hamilton emerged victorious in the first ever Saudi Arabian GP, as he moves level on points with Max Verstappen. The final race of the season will be held in Abu Dhabi this weekend, with both drivers tied on 369.5 points.
Giving his predictions about the Abu Dhabi GP, Horner stated that one cannot defend against Lewis Hamilton after his new engine upgrade. The Briton believes that Hamilton will be superior on the straights with his new engine.
"They've changed the layout and unfortunately the engine speed that Hamilton has, it's… he was a second quicker You know, you can't defend against that. It's the most frustrating thing for a driver to be sitting with that kind of deficit," said Horner.
"That's what I think has been really frustrating, the last three or four races we have just been watching that dominant straight-line performance, which you can't do anything about," he added.
Max Verstappen deserves to win the championship: Horner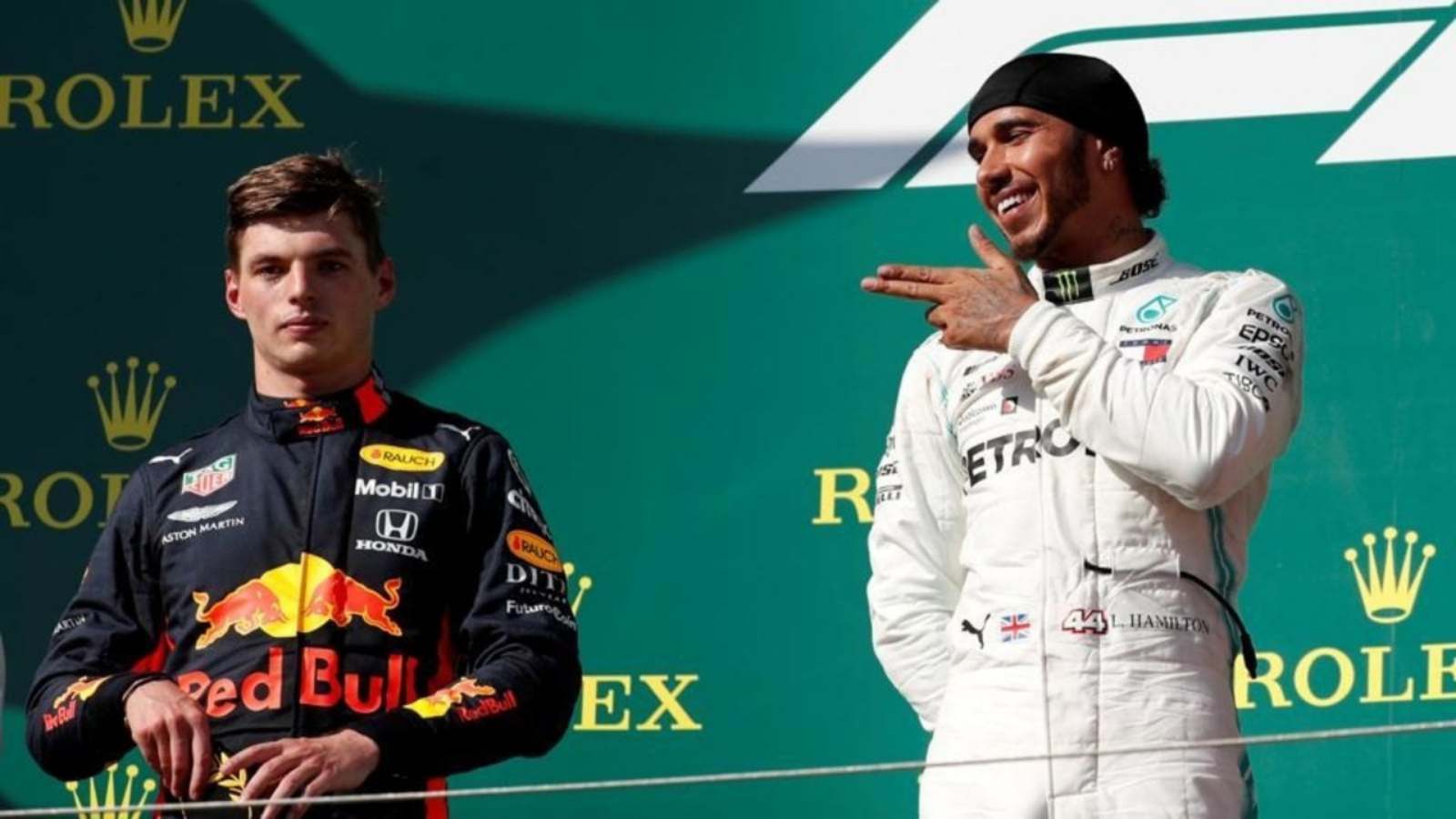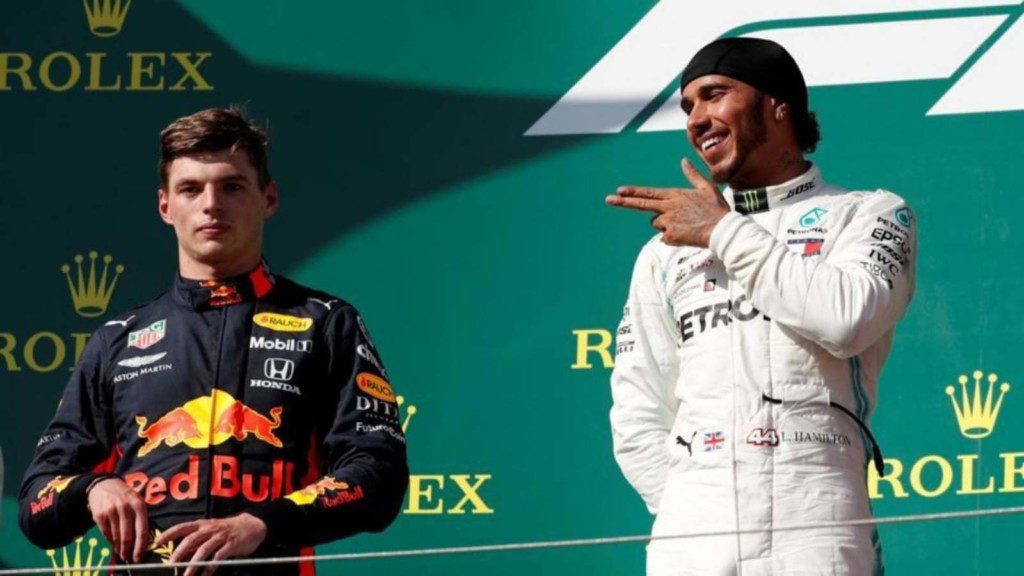 Christian Horner believes that Max Verstappen deserves to win the championship this season. Verstappen has won nine races this season, and has 17 podium finishes so far.
Horner also added that he believes Mercedes have the faster car this season, which makes Max Verstappen quite commendable. The Dutchman's last victory came at the Mexican GP in 2021, where he surpassed Lewis Hamilton and Valtteri Bottas on the opening lap. Since then it has been a complete Mercedes domination.
"Max is a fighter and if there's a driver that deserves to win this World Championship, it's Max Verstappen, because Mercedes have had the better car," added Horner.
"He has driven outstandingly. Look how close Valtteri [Bottas] has been to Lewis this year. Max has been head and shoulders, for me, the driver of the year. He would be very deserving, you know, to win this championship. The way he's driven this year, the way he's conducted himself, I think has been outstanding," he added.
Also Read: WATCH: Three times Max Verstappen and Lewis Hamilton collided with each other this season