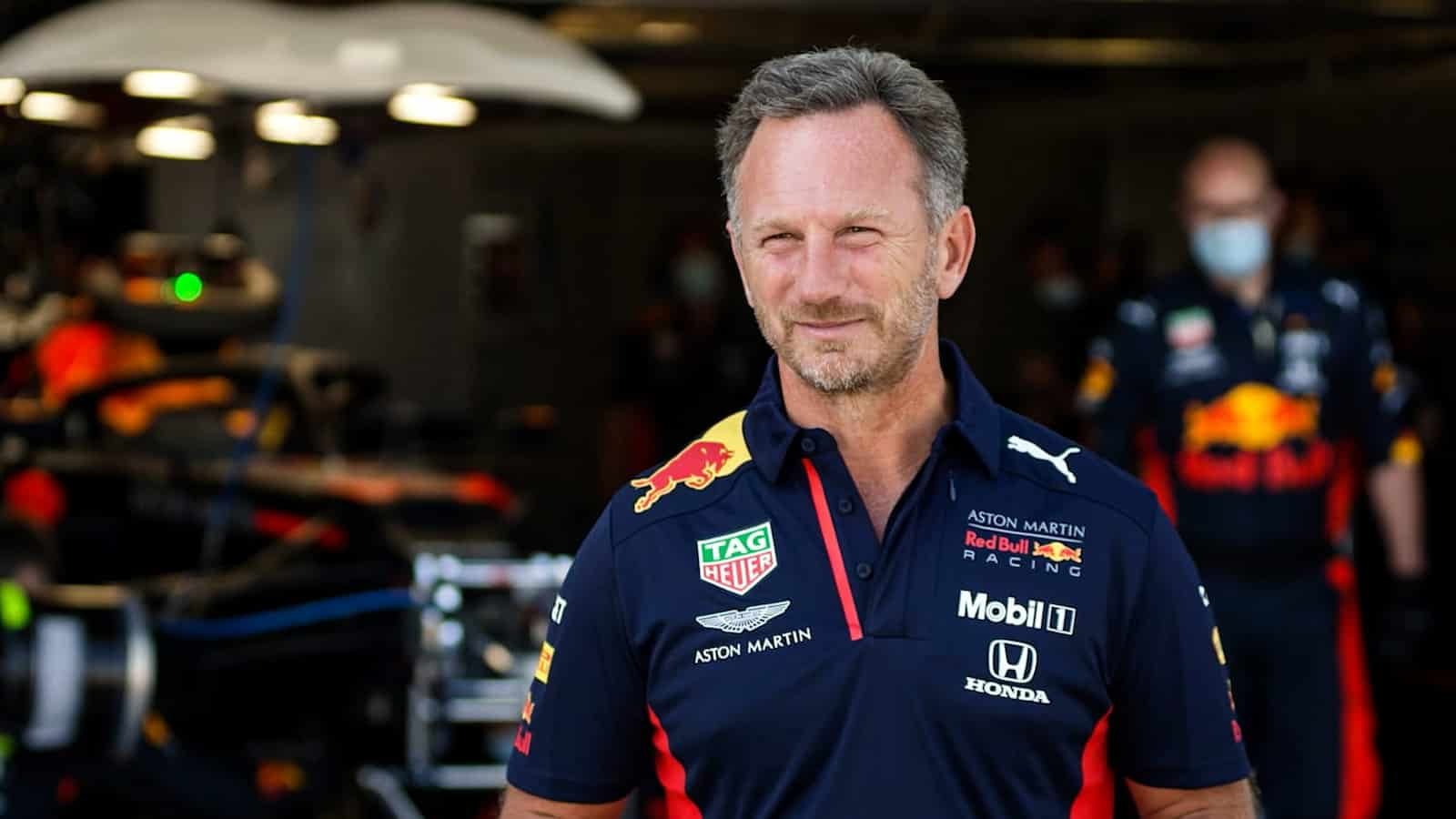 Lewis Hamilton grabbed his third consecutive win last weekend to move level on points with Max Verstappen before the final race of the season. The Briton claimed the victory in the first ever Saudi Arabia GP, as the F1 season moved to its blockbuster decider in Abu Dhabi this weekend.
Red Bull team principal, Christian Horner is still unsure of how things would go about in Abu Dhabi. The Briton stated that it was too premature to make any predictions, given how things turned out in Jeddah. Horner believed that Red Bull had the faster car, but it was Mercedes who emerged as the true winners on the fastest street circuit on the F1 calendar.
"I don't know, because we arrived here (Saudi Arabia) thinking this track suited our car better. Instead, we saw in qualifying they were half a second faster," said Horner, as quoted by PlanetF1.
"In the race our car was faster than theirs, we have to understand why. For Abu Dhabi, it's the same thing. I don't know if we will be fast or not. It's important we are equal with the points – we didn't think we could be in this situation," he added.
Max Verstappen has fought like a lion: Christian Horner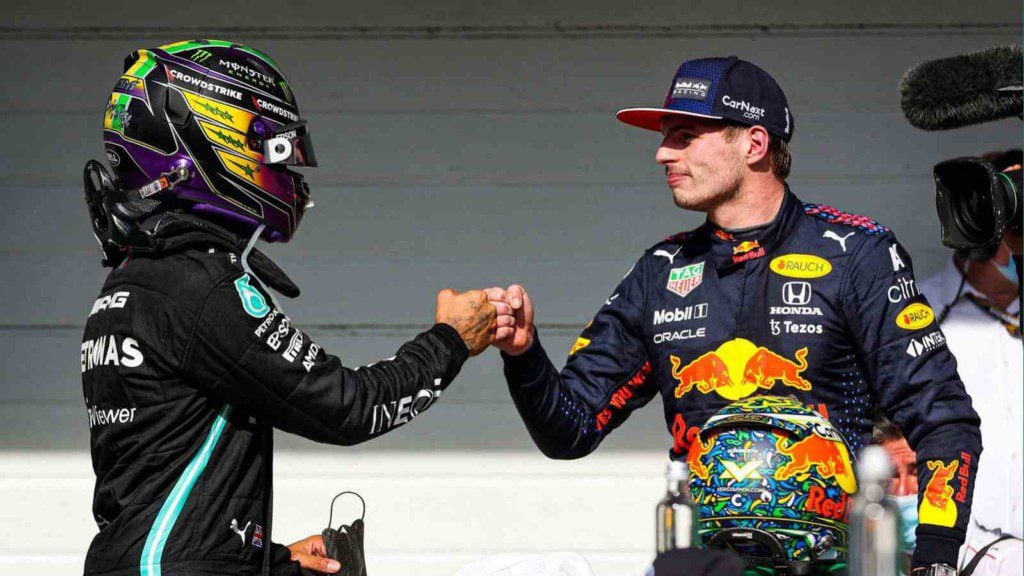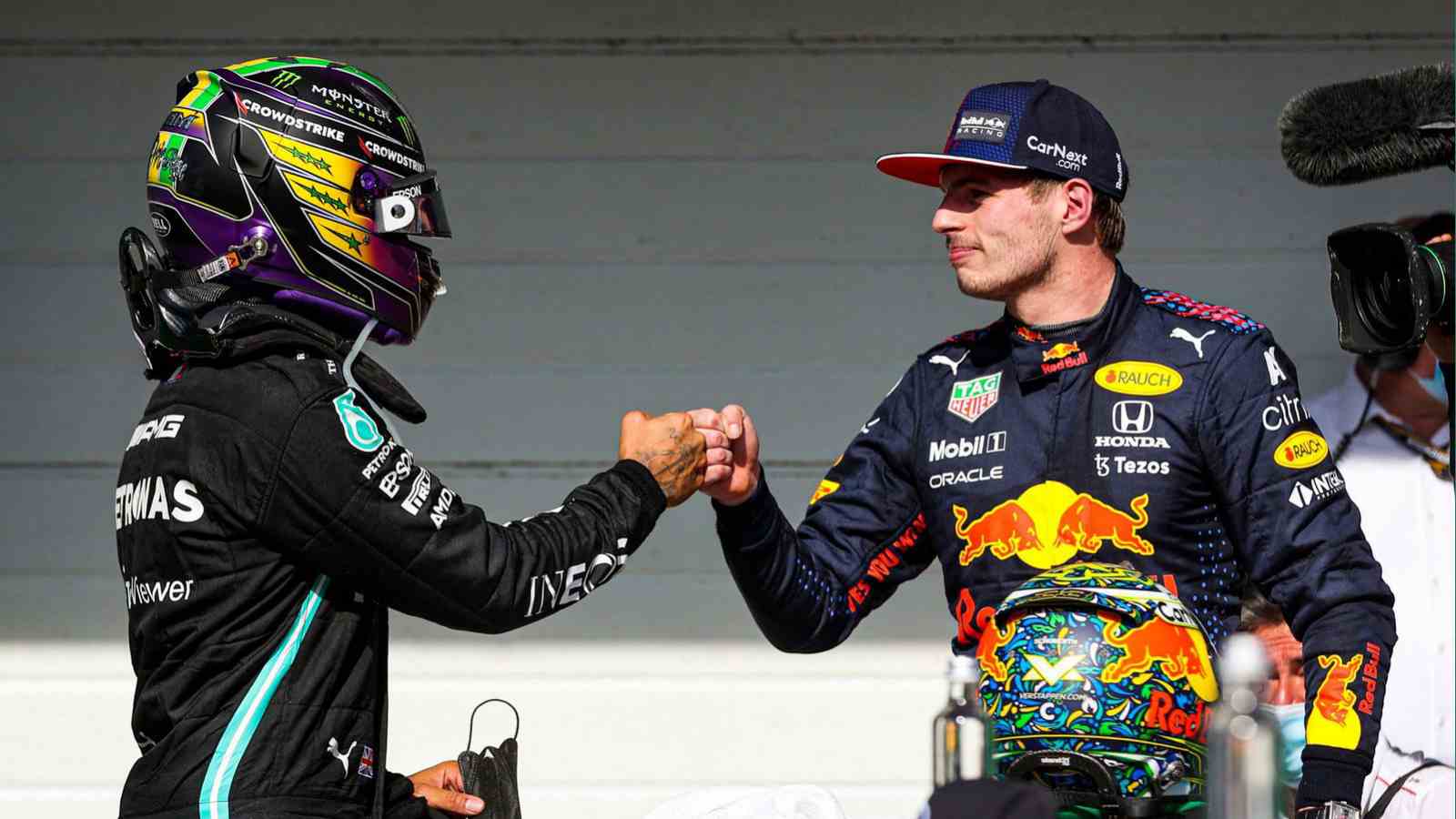 Mercedes have dominated Formula One since 2014, winning seven consecutive constructors championship. Horner believes that they pushed Mercedes right until the end, and are proud of their effort.
"We're going to come out of this weekend, we're going to Abu Dhabi, we go there tied on the World Championship, leading by the virtue of race wins, it's whoever finishes ahead and it's just a straight fight as it has been all year," Horner said.
Christian Horner stated that he believes the form is with Mercedes, given three consecutive race wins. However, Horner asserted that Max Verstappen fought like a lion in Jeddah, and he could proud of his effort.
"Mercedes have won three in a row, Max won two before that, who is going to come out on top next weekend? I have no idea," Horner continued.
"We've seen performance in recent races, the form is with Mercedes, but I think again Max has fought like a lion this weekend and he's giving everything," he added.
Also Read: "Max Verstappen needs to think about his driving standards," Martin Brundle unhappy with the Dutchman's conduct at Saudi Arabia GP