Max Verstappen had a terrific season in 2021, which saw him wining his first championship title. The Dutchman won 10 races and secured 10 pole positions in an incredible year. Moreover, he set the record for the most podium finishes in a single year, 18.
Although the manner in which the championship ended was very controversial, yet one cannot take away anything from how spectacular Max Verstappen drove on the track. Christian Horner was certainly a relieved team boss, as he guided the Dutchman to win the title, ending Mercedes' red hot streak.
There were several key points in the season, where Red Bull secured points as an underdog, or Max Verstappen just did enough to limit the damage. However, Christian Horner picks the US GP as the race which defined their season in the latter half, after Max Verstappen clinched an unlikely win.
Max Verstappen US Grand Prix truly outstanding: Christian Horner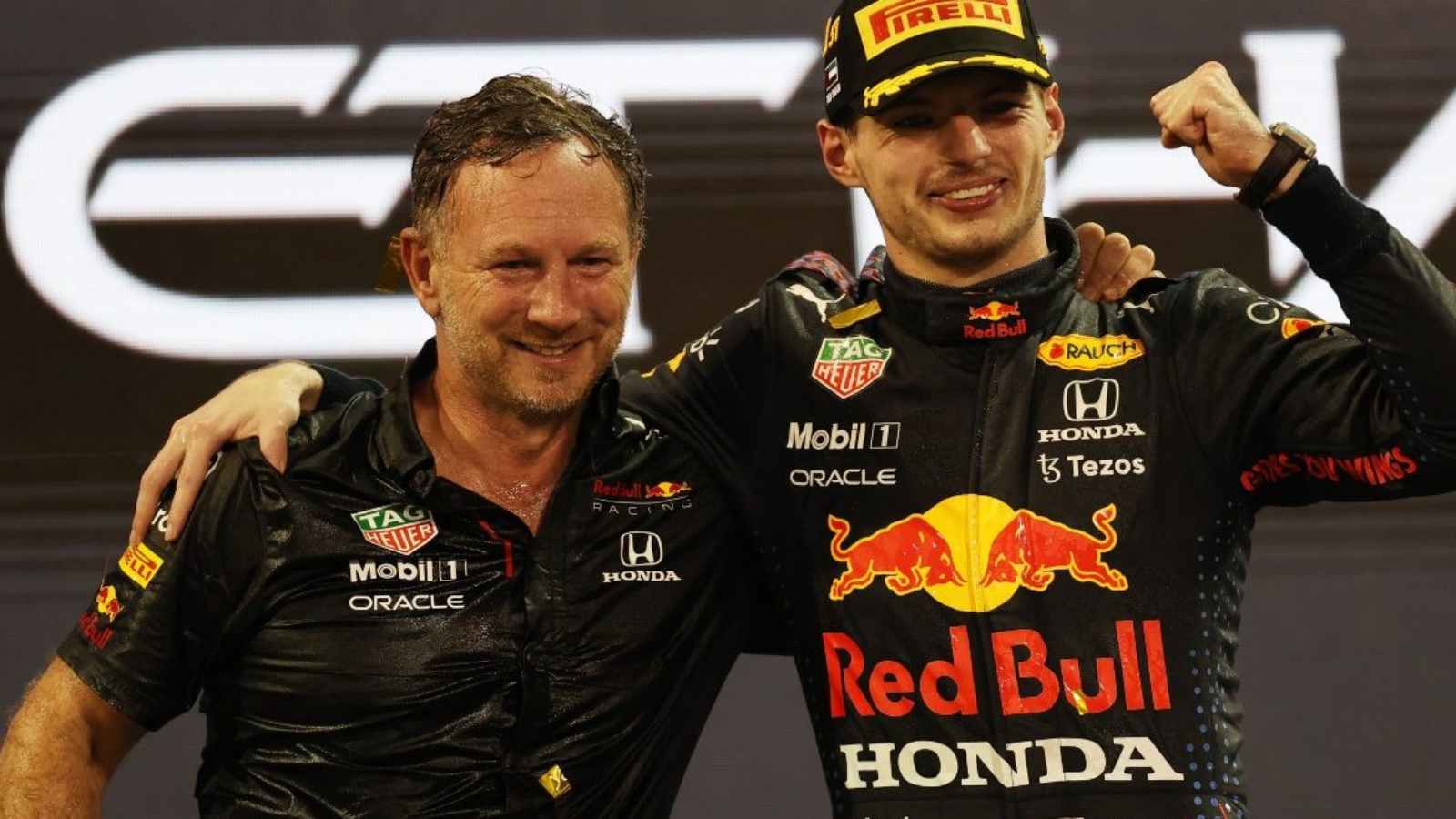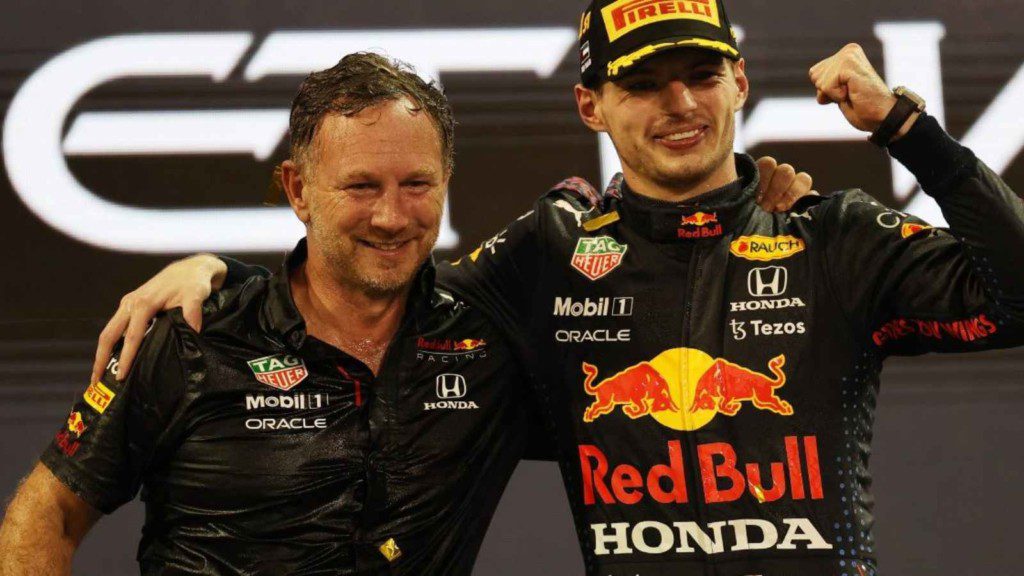 Christian Horner highlighted that there were several points during the season, where a strong response from Max Verstappen was the need of the hour. The Dutchman did not have too many off races this season, as he lost out points due to DNF in Baku, Silverstone and Monza.
"There's been some big moments. It was important to get those victories, to get the run of results, and there were moments like Azerbaijan that we had to come back from, and it was important to come back strong. Max did that," said Horner.
Christian Horner highlighted US GP victory for Max Verstappen as a certain underdog victory for Red Bull. Austin GP is predominantly known as Mercedes territory, but it was Max Verstappen who kept Lewis Hamilton at bay for a P1 finish.
"Silverstone was a key moment and again how you come back from that. For me the latter part of the championship, particularly Austin, where we were certainly the underdog that day but he delivered a victory that was truly outstanding," Verstappen added.
Also Read: Ross Brawn and Pat Symonds are set to leave their roles with the Formula1 group at the end of the F1 2022 season