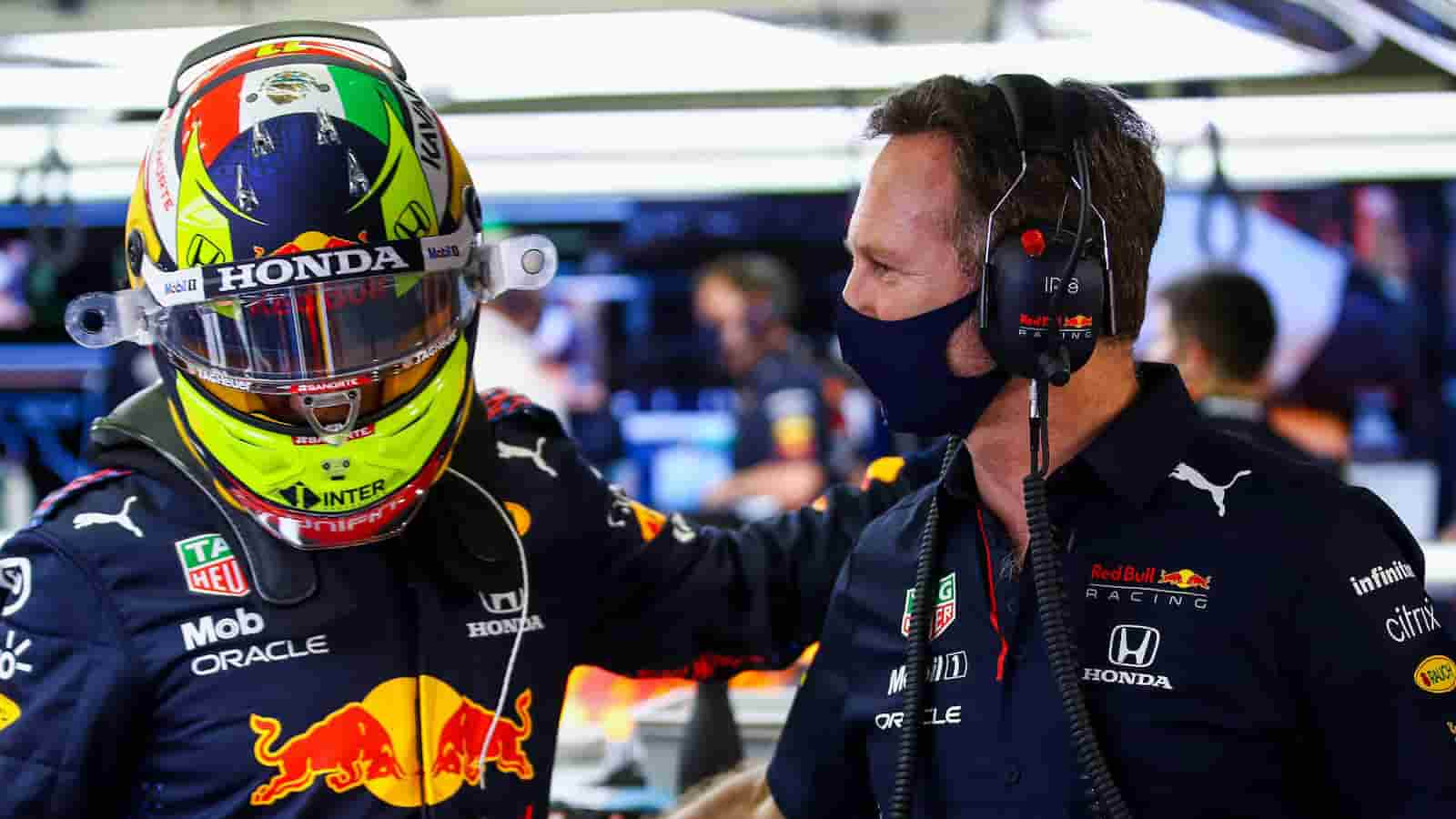 Christian Horner has explained Max Verstappen's rear wing problems during the Abu Dhabi GP. The Briton stated that they had to change Verstappen rear-wing during FP3 as problems arose with their original one.
Max Verstappen sent a considerable amount of time in the garage during FP3, as Red Bull changed his rear wing. However, he joined in and finished second in the practice session behind Lewis Hamilton. He was still way above two-tenths of a second behind Lewis Hamilton.
"It was a reliability issue that we changed for. We're just keeping a close eye on it. It's one of those things, but an issue that we haven't seen previously," Horner said about Verstappen's rear wing issues.
Lewis Hamilton's pace looks blistering: Christian Horner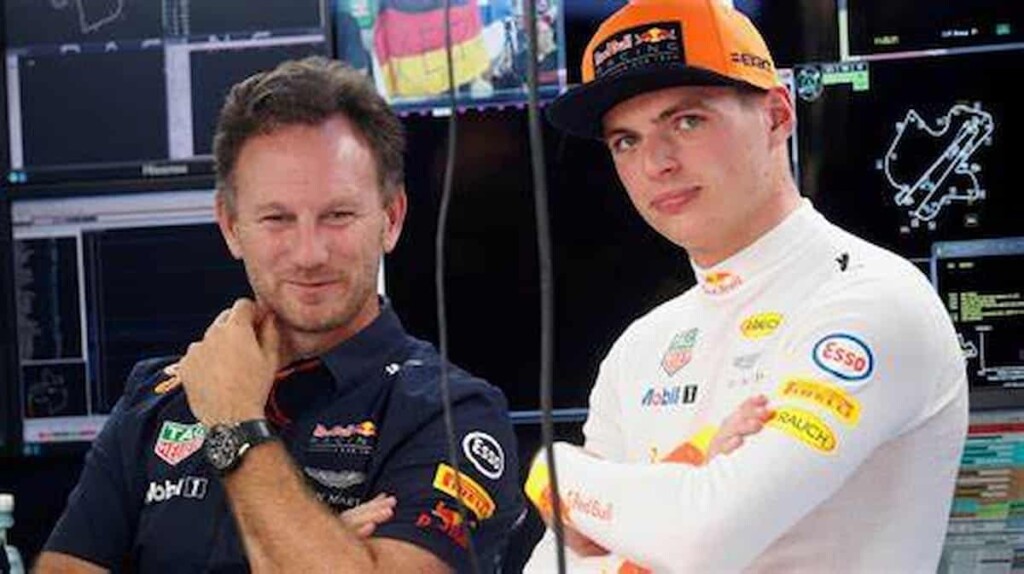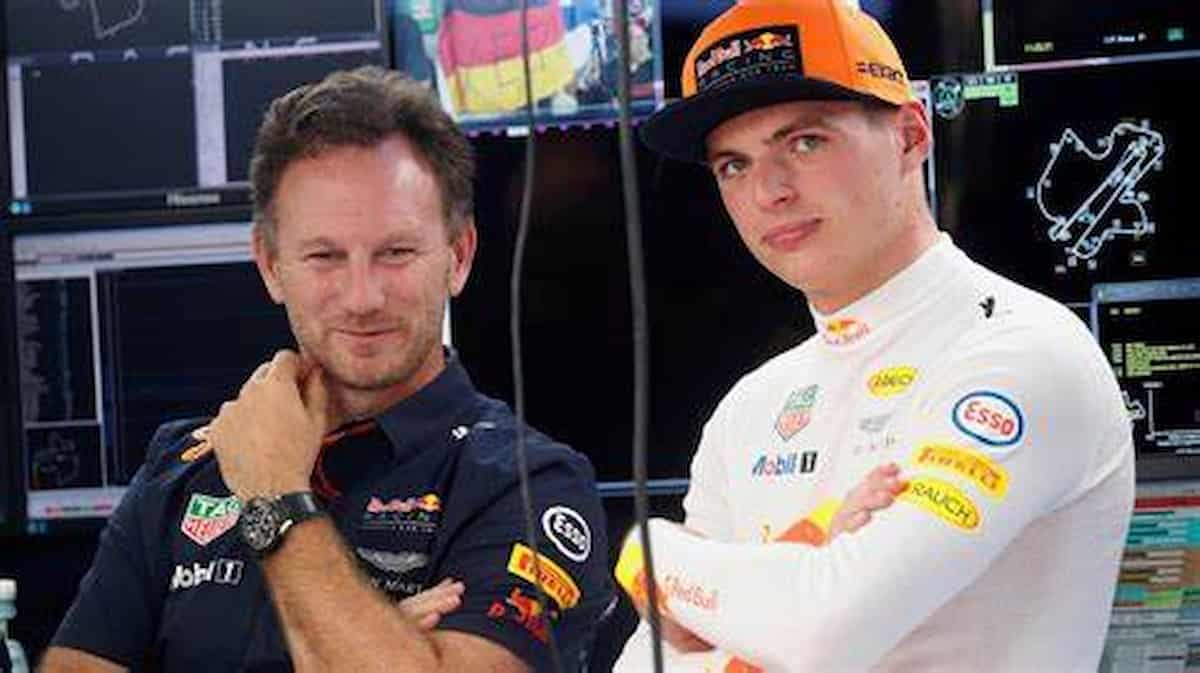 Christian Horner accepted the fact that Mercedes are faster on the straight lines, and Red Bull were running a lower downforce rear wing to match Hamilton's pace. Horner added that matching Hamilton's pace is going to be difficult in Abu Dhabi.
"That lap of Lewis was pretty blistering. They turned the engine up for that [lap] and they were eight-tenths up by the time they got to Turn 6, so that's gonna be hard to deal with this afternoon," said Horner.
Christian Horner added that in order to compete with Mercedes, they needed to run a lower rear wing. Moreover, the Briton revealed that they have been pretty accustomed to doing so.
"I think the only way we can compete with Mercedes is by running a lower win. We've seen that pretty much all year, so that's why, if you look at the Honda emblazoned on the rear wing, it's a fair bit smaller than our competitors, and that's to try and get straight-line speed on this very power-sensitive circuit," he continued.
"It is something that we've done throughout the season, so we've got experience with it. It's just a matter of how you tune your car and not having too much slip on either the front or rear axle," Horner added.
Also Read: "What I have achieved as a Dutchman in this sport is already history," Max Verstappen ahead of Abu Dhabi GP showdown with Lewis Hamilton