Max Verstappen and Lewis Hamilton put on a show for the ages, as the two drivers were level on points for the final race of the season in Abu Dhabi. This is only the second time in the history of the sport that this had happened.
As things panned out, Max Verstappen claimed the victory on the final lap of the Abu Dhabi GP to claim the title. Daniel Ricciardo admitted to being envious of the epic battle up top. The Australian driver, now driving for McLaren was never involved in a title fight, despite driving for Red Bull between 2014-2018.
The former Red Bull was one of the six drivers to win a race this season. Daniel Ricciardo claimed the victory at the Monza GP, as McLaren took home a 1-2 finish. Asked about being envious of the Max Verstappen-Lewis Hamilton battle up top, Ricciardo said:
"Of course, I'm envious. But I've been envious for eight, nine years. It's nothing new, but of course, it's exciting the thought of it," said Ricciardo.
"For me like everyone, I'm a fan, I'm a driver, but I'm still a fan of the sport. It's been great and take the envy aside, it's awesome for F1 to have the battle," he added.
Daniel Ricciardo believes Verstappen-Hamilton battle was extraordinary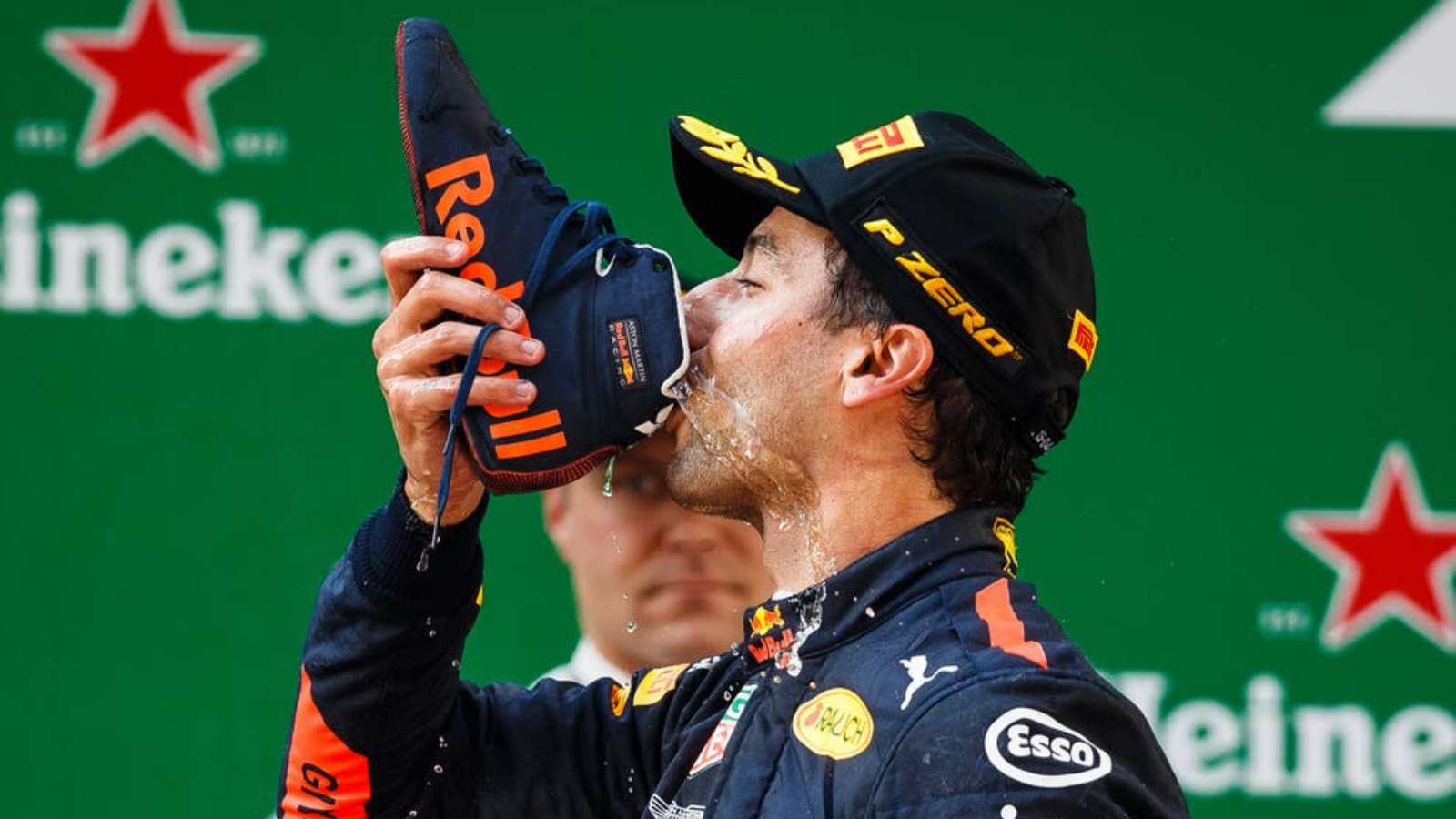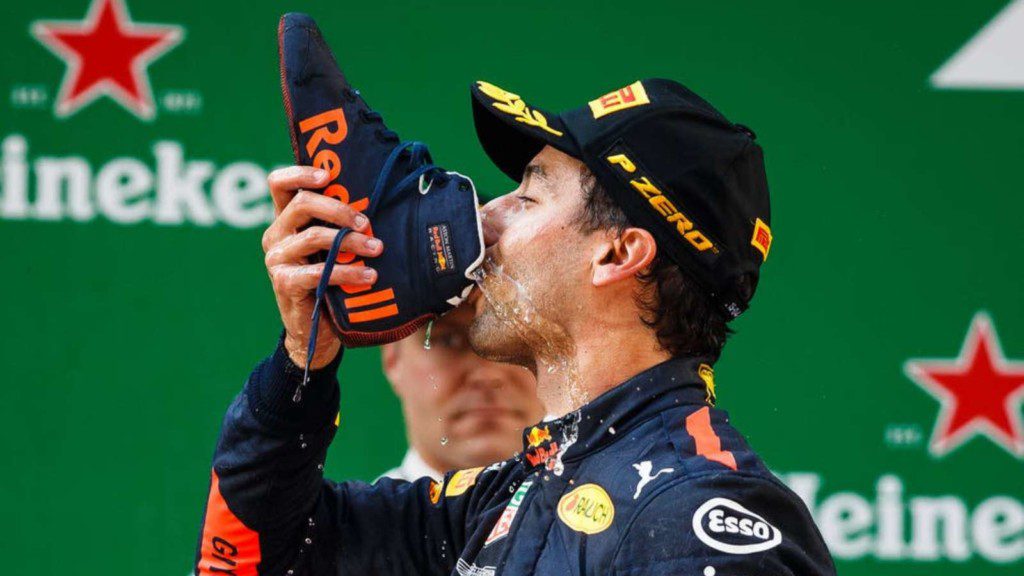 Daniel Ricciardo stated that he has never witnessed a season where two drivers have been wheel-to-wheel almost every race, which was the case for Verstappen and Hamilton.
The Australian went on to say that it has been a long time since someone like Lewis Hamilton has been put under tremendous pressure. This is what happened last season, as Lewis Hamilton was pushed right until the end by Max Verstappen.
Daniel Ricciardo stated that it was great to see two drivers on different ends of their careers fighting on the grid like they did in 2021. He hopes to be involved in action in 2022, as newer regulations come into effect.
"I can't recall a year where two guys found themselves side by side on so many races. I feel like 75 per cent of races they'd gone wheel to wheel at some point, so it's pretty awesome," said Ricciardo.
"Of course, I wish I was part of it, but again, just for the sport and it's been a while Lewis has been taken to this water, if you will, taken out to this, what do you say, deep waters," he added.
"It's nice and you've also got… I know Max is not the young buck anymore, but he's still that young generation, and obviously, Lewis is now one of the oldest guys on the grid, but it's cool to see both ends of the spectrum go at it," said Ricciardo.
Also Read: Former F1 driver Stefan Johansson accuses Formula 1 of this on 2021 season