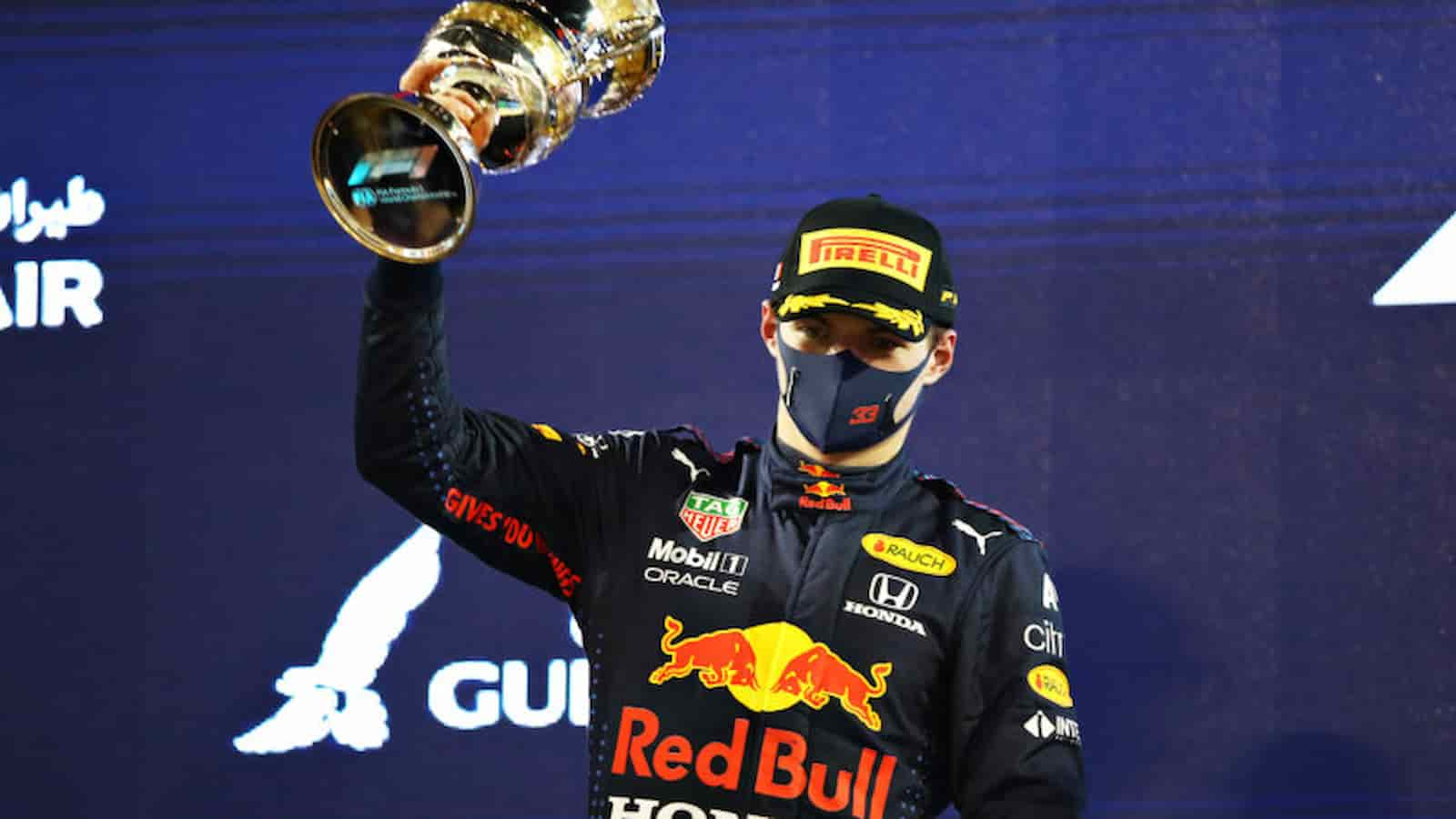 Max Verstappen is one of the most promising drivers on the F1 circuit. The Dutch driver is expected to claim the championship at some time in the future. Verstappen has collected 80 points in his four races so far this season, and is currently 14 points behind the Briton, Lewis Hamilton.
Many believe that this year is Max Verstappen's best opportunity to win the championship, as there several advancements in his Red Bull car. However, Lewis Hamilton has had the best start to his season, and is showing no signs of slowing down.
Daniel Ricciardo, former Red Bull driver and Verstappen's teammate believes that the Dutch can be at the top for a long time, and can continue at the top in his 30s.
"I think Max will be at the top for as long as he wants to race. I've already worked with a lot of the next generation, Max for example. So you have Max and I think also Charles [Leclerc]," said Riccirado.
"We will see how Lando [Norris] does this year, but he already showed he has what it takes to reach the top. I also expect George [Russell] to be at the front of the field as soon as he gets a good enough car. And then you have guys like [Carlos] Sainz and myself – I just call us the mid-aged guys who have been around for quite some years," he added.
I'll stay as long as I want: Daniel Ricciardo
Daniel Ricciardo made his switch from Alpine, and is driving for McLaren this season. The Australian wants to extract the maximum performance from his car, and believes that he can compete against the new generation of drivers.
The Australian also asserted that he does not want to be in F1 to make up the numbers, but wants to be competitive.
"I'll stay as long as I want, if I have the feeling, the drive and motivation and can push the car to the limit that I think I can then continue to compete against the new generation," said Ricciardo.
"Without a doubt, it's a bit like Lewis is doing. Ultimately, it's up to me how long I want to do this. One thing is for sure, I don't want to just be driving laps, I want to be competitive," he added.
Also Read: Helmut Marko: Lewis Hamilton able to defend his Title because of Max Verstappen's 'Impatience'