FIA made a controversial decision towards the end of the Abu Dhabi GP, as Lewis Hamilton and Max Verstappen engaged in a final lap showdown. Just five laps were remaining in the race, when the safety car was out due to a yellow flag. Lewis Hamilton led the race by almost 11 seconds and had lapped the cars on his way.
Max Verstappen, running P2 had to lap the five cars in front of him, as it was certain that Lewis Hamilton would claim the title except a miracle. Red Bull just got what they asked for, as a late FIA decision to allow the lapped cars to overtake the safety cars caused a huge controversy.
Max Verstappen, on a fresher set of tyres was just behind Lewis Hamilton, who was running on worn out set of hard tyres which had lasted over 40 laps. The result was as expected as Verstappen emerged victorious with a successful overtake at Turn 5. Daniel Ricciardo, McLaren driver was unhappy with the decision and was glad that he was not a part of it.
Daniel Ricciardo 'glad' to not be a part of the entire fiasco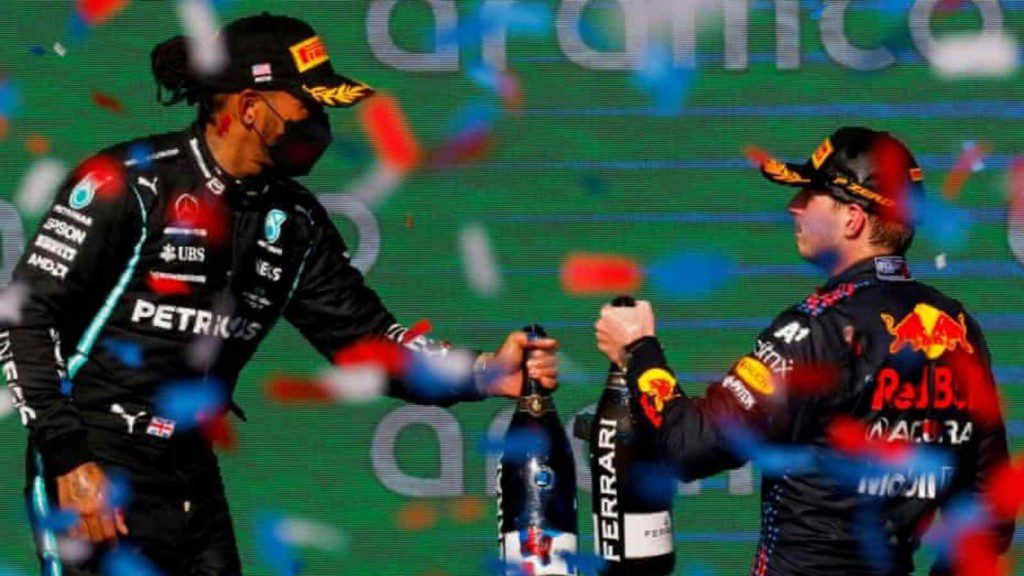 Daniel Ricciardo stated that the entire situation was pretty much a mess, and he was just glad that he was not a part of the entire fiasco. The Australian did pretty well in the second half of the season, where he also won the Monza GP, securing a McLaren 1-2 finish.
"I am glad I am not a part of that, whatever just happened. Seemed pretty fu**** up," said the Australian on the post race radio.
Even Daniel Ricciardo's teammate, Lando Norris was not pleased with the decision as the Briton stated that the last lap was made for the TV. The decision surprised several Formula One drivers, with Sebastian Vettel and Fernando Alonso being the other drivers.
Despite the controversial finish, there is absolutely no denying the fact that Max Verstappen absolutely deserved the championship, and did nothing wrong from his end. He was handed one opportunity, and he took it well to win his first ever title.
Also Read: Lewis Hamilton opened the door for an 'aggressive' and 'arrogant' Max Verstappen to steal the title away from him: Eddie Jordan