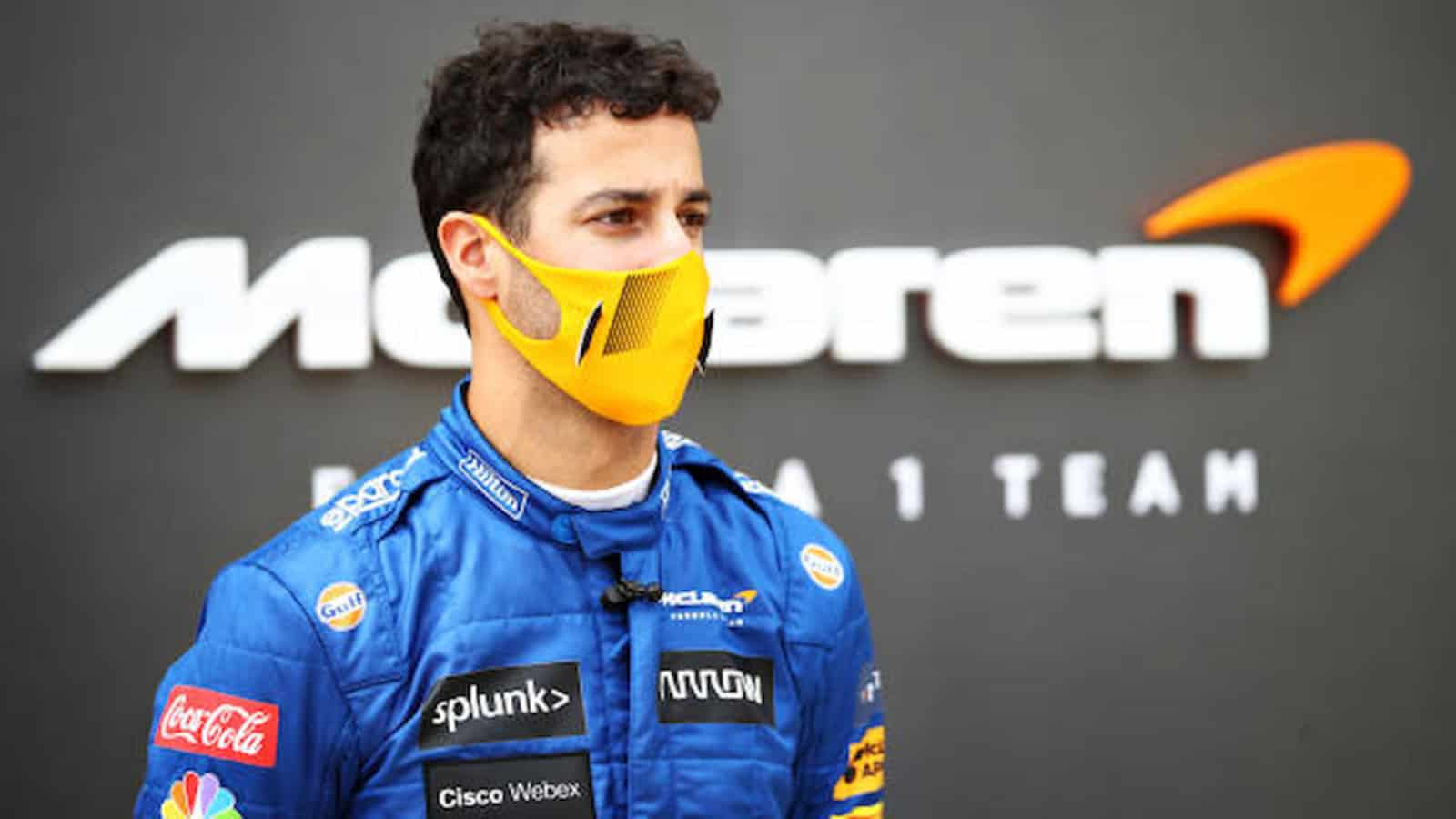 Daniel Ricciardo joined McLaren this year, after a two-year stint with Renault. The Australian driver had been associated with Red Bull for over a decade, starting from the junior ranks.
However, Ricciardo made his way out of Red Bull in 2019, in favor of a move to Renault. He joined his new employers, McLaren in 2021, and he is yet to hit his top form this season.
Daniel Ricciardo revealed that he left Red Bull in 2018, due to the fear of becoming too complacent. He stated that with Red Bull, he was in his comfort zone and he wanted to get out of it.
"In a way, I got out of Red Bull because I had a fear of becoming complacent," Ricciardo stated to Formula1.com.
"I was so comfortable with the team and familiar with everyone and I was worried that maybe there's things I'm missing. You're definitely out of your comfort zone going to a new team," he added.
"It requires a bit more work and a bit more energy, but I feel over time – and I'm obviously committed to McLaren for the next few years – it should pay off. Whether it's six months' time, 12 months' time, I should be a more complete driver," the Australian continued.
Daniel Ricciardo says Lando Norris' performance encouraging for him
Daniel Ricciardo has been vastly outperformed by Lando Norris this season. The Briton has already secured two podium finishes this season, and is currently fourth in the championship standings.
Daniel Ricciardo believes that Lando Norris' performance is inspiring him to perform better, as the youngster has had a good benchmark.
"Honestly, it's encouraging. It shows there is the pace there and if I get it right then there's podiums available in certain races, so that's encouraging," said Ricciardo.
"I don't look at it as a negative. It makes me want to be better. I've always said I do want to see if I'm the best so having a strong team mate will help and it shows some of my weaknesses as well," he added.
Also Read: Max Verstappen praises Sergio Perez For Completing Red Bull Triumph in Baku