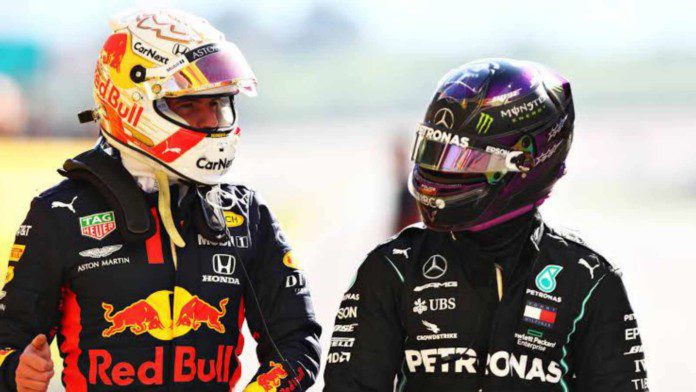 Max Verstappen clinched the 2021 F1 championship in the most extraordinary manner, as after 22 races, it all came down to a one-race shoot out between Max Verstappen and Lewis Hamilton. The Dutchman grabbed the golden opportunity with both hands, surpassing the defending champion and winning his ever title.
Lewis Hamilton might have felt undone by the controversial FIA decision, but he displayed every bit of sportsmanship by congratulating Max Verstappen on his epic victory. Former team boss, Eddie Jordan believes that Lewis Hamilton must harden himself up again, after being too nice, allowed Max Verstappen to win the championship.
"You can't deny Verstappen the right to the championship," Jordan said as quoted by PlanetF1.
"However, on the other side, I think Hamilton has opened the door. He's allowed someone as aggressive and arrogant as Verstappen to upset him and steal his title from him," he added.
"I think Lewis has been too nice for too long and I think he needs to harden himself up again. For me, it's his body language. Listen to the way he spoke afterwards – he was so sporting," Jordan continued.
Nice guys don't win titles: Jordan on Lewis Hamilton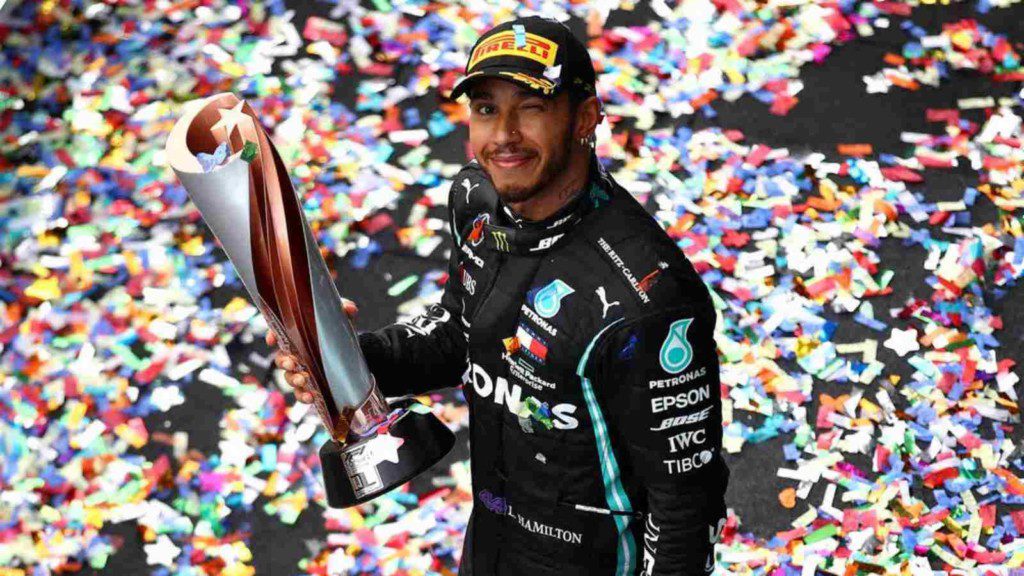 Eddie Jordan believes that the entire Britain can be proud of what Lewis Hamilton has done in the past 15 years. The 36-year-old is one of the most accomplished drivers of all time, winning seven F1 titles, and more than 100 race wins to his name.
However, Jordan believes that nice guys do not win titles, and Lewis Hamilton has become a nice guy. For years, Hamilton was unchallenged in the Mercedes car, as he kept walking away with one championship after another.
Eddie Jordan wants Lewis to toughen up a bit if he is to take the fight to Max Verstappen in the upcoming seasons.
"All of Britain can be so proud of what he's doing, but nice guys don't win titles and he's become a nice guy. He's the best driver I've ever seen and I've seen some really top drivers in my time, so for me to say that I'm really putting him on a pedestal," Jordan said.
Also Read: 'EL PLAN!' Fernando Alonso reveals his plans during F1 winter break