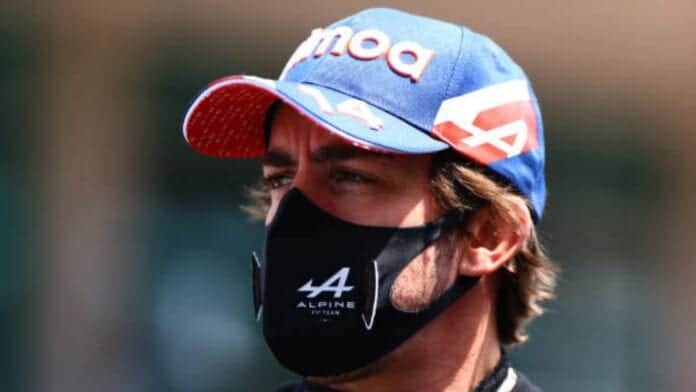 Fernando Alonso spoke highly of two championship contenders, Lewis Hamilton and Max Verstappen. The two rivals go into the final race of the season level-pegged on points at 369.5 each before the season finale in Abu Dhabi.
Fernando Alonso who returned to the Formula One circuit this season after a two-year hiatus has managed just one podium finish so far. The Spaniard finished third at the Qatar GP a few weeks ago, sharing the podium with Lewis Hamilton and Max Verstappen.
Fernando Alonso gave his two cents on the championship decider, and believes that the two contenders have pushed each other till the very limit and have not made any mistakes so far.
"Each of us, we are different, so I don't know exactly how they approach these final moments. But they seem OK and they seem on top of the game at the moment. Both of them are driving amazingly – no mistakes and pushing the limits every race," said Alonso.
"You see that they are first and second in every race, because they are in another level, so that's fantastic to see, how they push each other. But I don't know, this final race is going to be tense, for sure, for them, and we will see," he added.
Max Verstappen is the faster driver: Fernando Alonso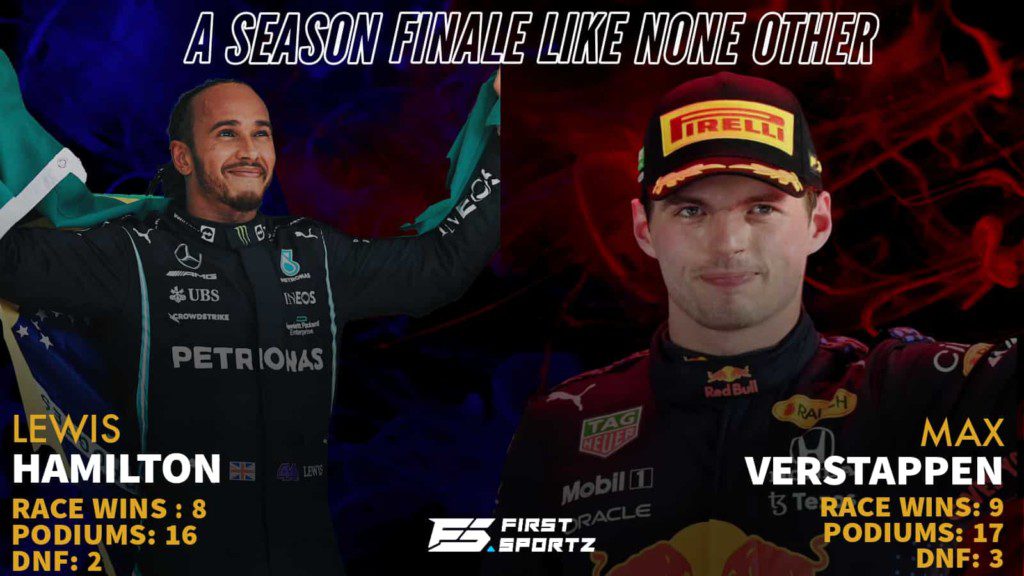 Fernando Alonso believes that championship battle in Abu Dhabi will largely depend on the package provided to Hamilton and Verstappen. Mercedes have won three back to back races, with momentum clearly on their side.
"I think it will depend on the package, a little bit. Mercedes lately, I think, is a little bit more performing, and they won a couple of races now. But Max is driving, you know, in my opinion, one step ahead of all of us," said the two time champion as quoted by RacingNews365.
However, Alonso believes that Max Verstappen has been one step above the others in terms of driving, although, Mercedes have been the fastest car.
"We saw the [qualifying] lap in Jeddah, until he touched the wall in the last corner – that lap was coming from Max, not from the Red Bull," Alonso continued.
"I think Mercedes deserve the Constructors' Championship, because the car is superior, and Max, maybe overall in the year, was driving one step ahead of everyone," he added.
Also Read: Abu Dhabi GP: Lewis Hamilton on the risk of hefty grid penalty