FIA have issued a stern warning to all drivers competing at the Saudi Arabian GP this weekend. Following the first two practice sessions on Friday, FIA's Safety Delegate and Race Director Michael Masi identified that the third sector represents some danger to the drivers.
This means that drivers will not be permitted to slow down in some of the corners in the third practice and qualifying sessions. Drivers will be prevented from generating some clean air for themselves in order to get a flying lap.
The circuit in Jeddah is surely on the faster side, as the tracks are pretty narrow, which will leave lesser room for overtaking in the final race. "Any driver intending to create a gap in front of him in order to get a clear lap should not attempt to do this around Turn 23 through to Turn 25. Any driver seen to have done this will be reported to the stewards as being in breach of Article 27.4 of the Sporting Regulations," the instruction added.
Minimum lap time enforced by FIA at Saudi Arabia GP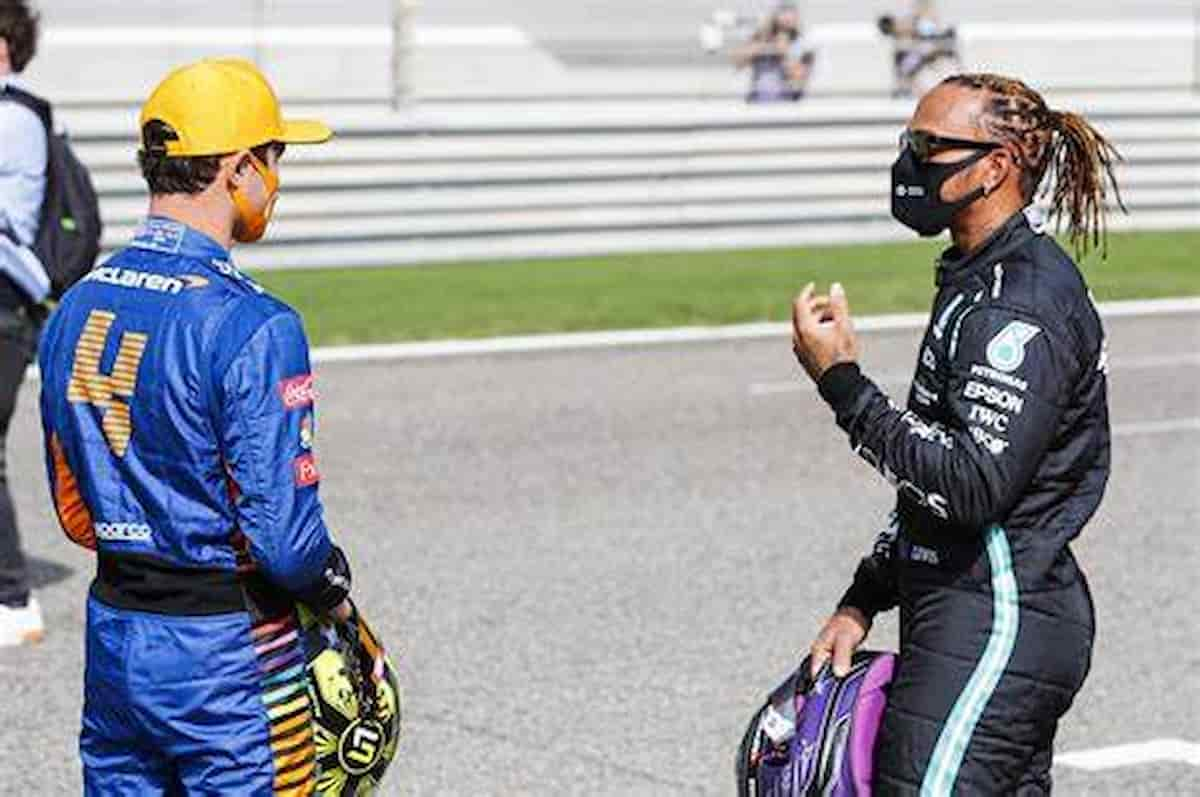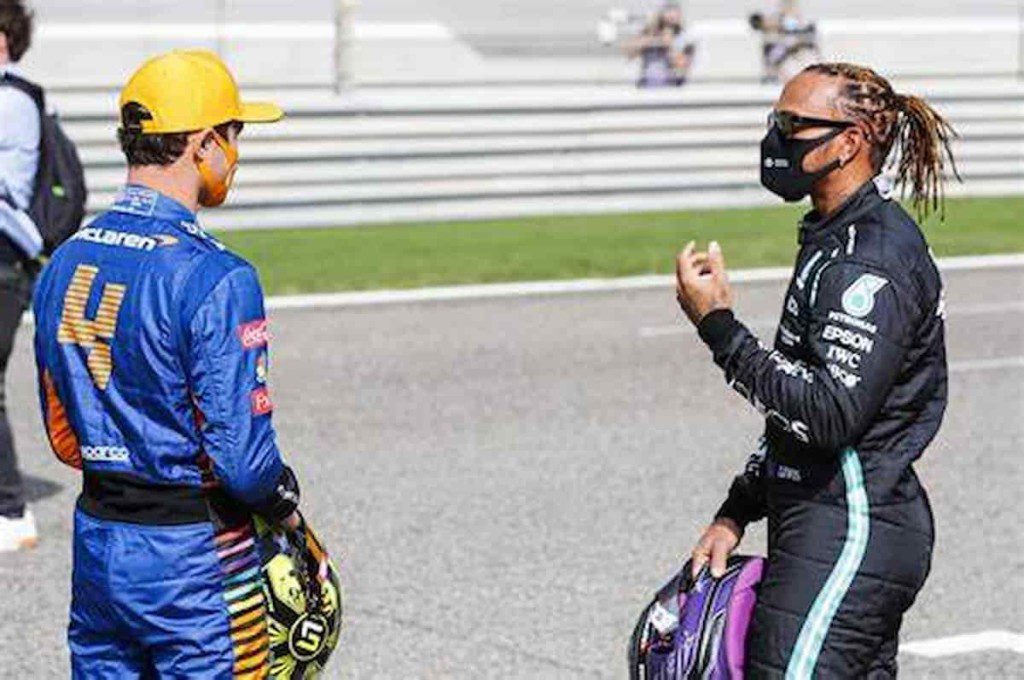 There is a minimum lap time enforced by the FIA during the Saudi Arabian GP this weekend. All drivers must adhere to the time between the two Safety Car lines at the start and finish of the lap.
"In order to ensure that cars are not driven unnecessarily slowly on in laps during and after the end of qualifying, or during reconnaissance laps when the pit exit is opened for the race, drivers must stay below 1:49.0 between the Safety Car lines shown on the pit lane map," the statement read as reported by RacingNews365.
The qualifying session will be held on Saturday evening under the lights. Lewis Hamilton topped the FP1 and FP2 charts, and has the pace advantage over his championship rival, Max Verstappen. On the other hand, Verstappen did not have his best day on Friday, as he came in second in FP1 and managed to finish just P4 in the second session.
Also Read: "Formula One should not get involved in political matters," FIA President responds to Lewis Hamilton claims