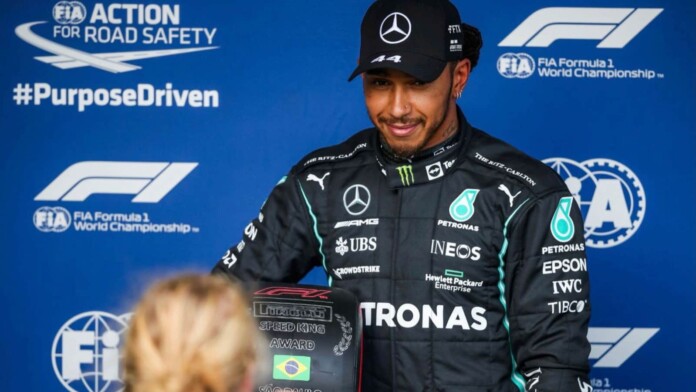 Saudi Arabia hosts its first ever Grand Prix this weekend on the super fast Jeddah circuit. While there seems to be excitement regarding the fate of the championship, Formula One's stance on political issues have been doing rounds this weekend.
Lewis Hamilton, seven time world champion issued a bold statement on Friday, stating that he was uncomfortable racing in Saudi Arabia. The country has pretty strict rules concerning the LGBTQ community, and does not have the best human rights record over the years.
"And whether it's right or wrong, while we are here, it's important we do try to raise awareness," Hamilton had said as quoted by CNBC. Hamilton is expected to wear a helmet dedicated to the LGBTQ community in the final two races of the season in Jeddah and Abu Dhabi. The Briton also donned the helmet in Qatar to protest against the discrimination to the community in the country.
Motorsport has not to be used as a political platform: Jean Todt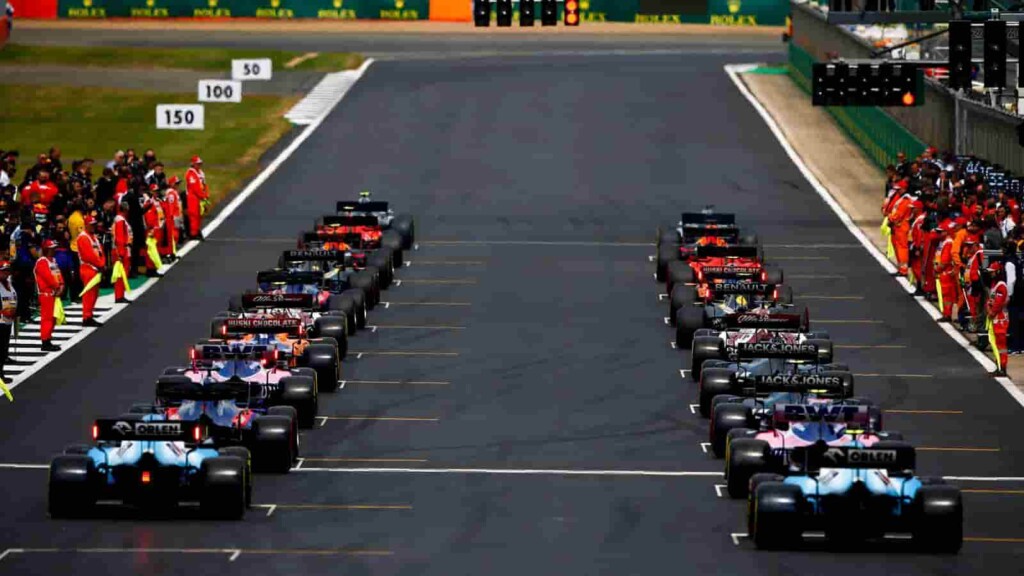 Jean Todt, FIA President has laid down a strict marker and believes that sport should not be used a platform for political views. He believes that the sport has stuck to entertaining its fans over the years, and should continue to do so in the coming future.
"Motorsport has not to be used as a political platform. That is absolutely essential," said Jean Todt. "Saying that, going in certain countries where there are some doubts about the way things are occurring, we give the opportunity for people to talk, and I think we give some more visibility to the countries," he added.
Jean Todt also added that Saudi Arabia as a country has made a lot of progress in the recent few years, and things will eventually keep getting better. "Saudi Arabia until 2018 could not host one international event because women were forbidden to drive, now women can drive, so changes are occurring, but we should not get involved in political matters," he added.
Also Read: "This is Max's kind of circuit," Christian Horner encouraged by early signs in Jeddah