Max Verstappen, the current champion, has been focused and already up of the challenge that lies ahead of him. He doesn't want to become a one season wonder and has left no stones unturned so that something of that sort doesn't happen.
Apart from Max Verstappen and his preparation, there's one thing that seems to entice the viewers is the secrecy around the new RB-18. There seems to be a sense of mystery around the car unlike other teams.
There was a similar feeling when Red Bull's team advisor Helmut Marko addressed the press and said, "We don't reveal everything at the presentation; there are still some updates to come," as reported by racingnews365.
It seems that Red Bull has kept their aces undisclosed and we can expect a trick up their sleeve and that rabbit is expected to come out of the hat on race day itself. But during this period images have emerged from a secret test that took place in Silverstone.
Sense of secrecy around Max Verstappen's new RB-18. Has Red Bull found the secret sauce to success?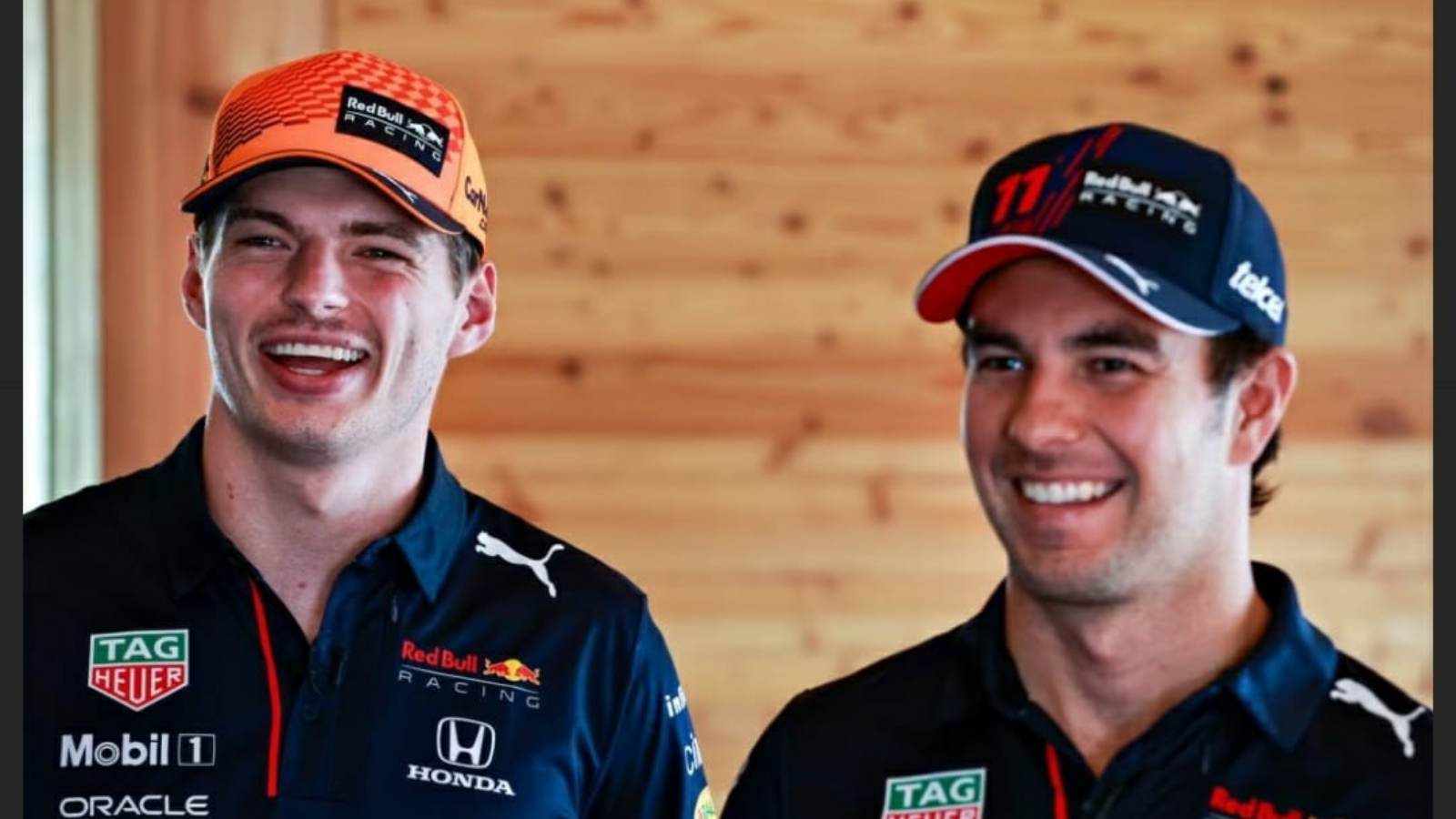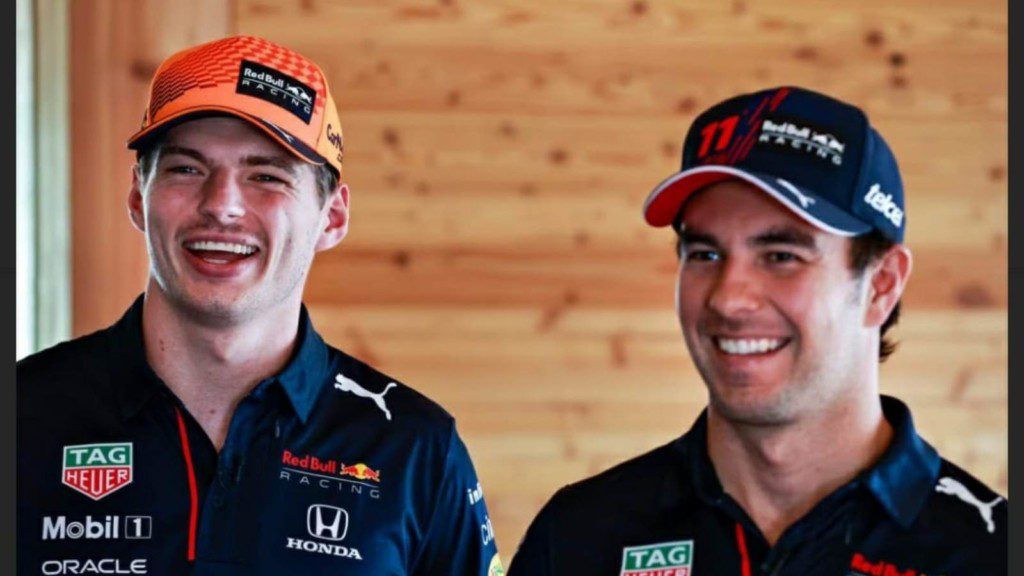 Although the new RB-18 was presented for the audience at large, it still didn't look like the finished product, as was confirmed by Helmut Marko and maybe that was done intentionally as they want to keep some cards close to their chest.
But, unfortunately, some of the images of Max Verstappen and Sergio Perez driving around the circuit have emerged. They apparently drove for 100km together in the RB-18 and also covertly worked with the car through a day of filming.
Although it was difficult to decipher the intricate changes made in the car by having a glance at the photos, but what could be made out was that the car certainly looked like chalk and cheese when compared to the one presented to the fans.
Something is definitely cooking in Red Bull's camp and the speculation is that they have found the secret sauce which could take them to top of the ladder and that's the reason why they want to keep it a secret. But this only adds to the excitement building up to the season opener. Let's hope it works out well for Red Bull and it has a scintillating season.
Also Read: "We faced two or three big hurdles," Helmut Marko reveals challenges faced by Red Bull in preparation for 2022 F1 season