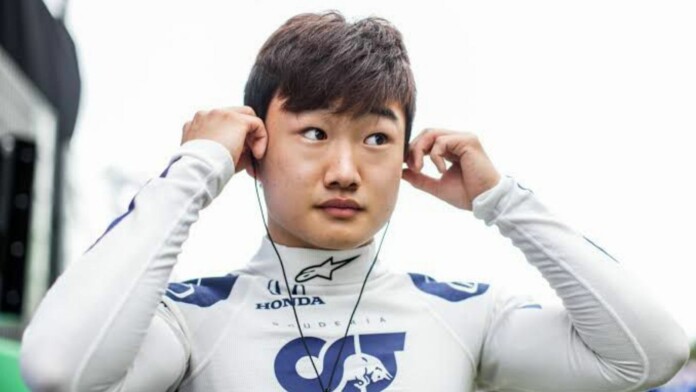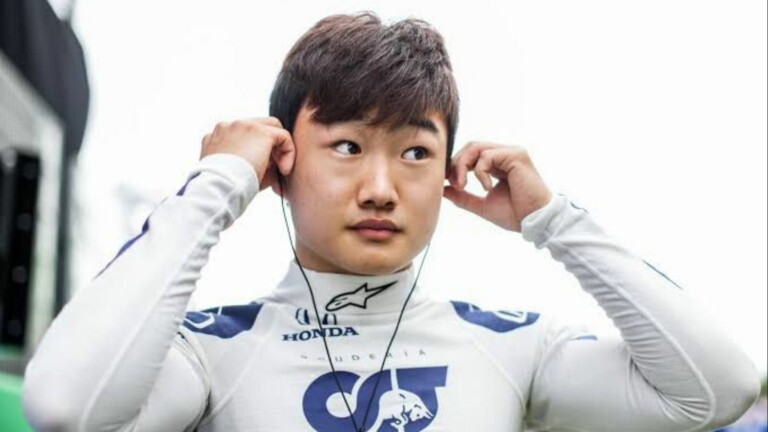 Yuki Tsunoda had his debut season in Formula One in 2021, as the Japanese driver had quite an eventful year. Driving for AlphaTauri, Tsunoda lined up alongside Frenchman, Pierre Gasly. There is no denying the fact that Tsunoda is one of the talented drivers around, but he often has outbursts on the team radio.
AlphaTauri boss, Franz Tost has advised Yuki Tsunoda to control his anger on the team radio, something which is hurting not only the driver, but also himself. Tost has suggested that the youngster can shout to himself, and does not need to turn on the team radio.
Hence, the team principal has asked the rookie to tone down a bit on the team radio. This was Tsunoda's first year in Formula One, and he will learn from his weaknesses.
"I will request him not to do it. He can shout to himself and not switch on the radio. It hurts him, and it hurts the team," said Tsunoda.
Aggression is important from time to time: Franz Tost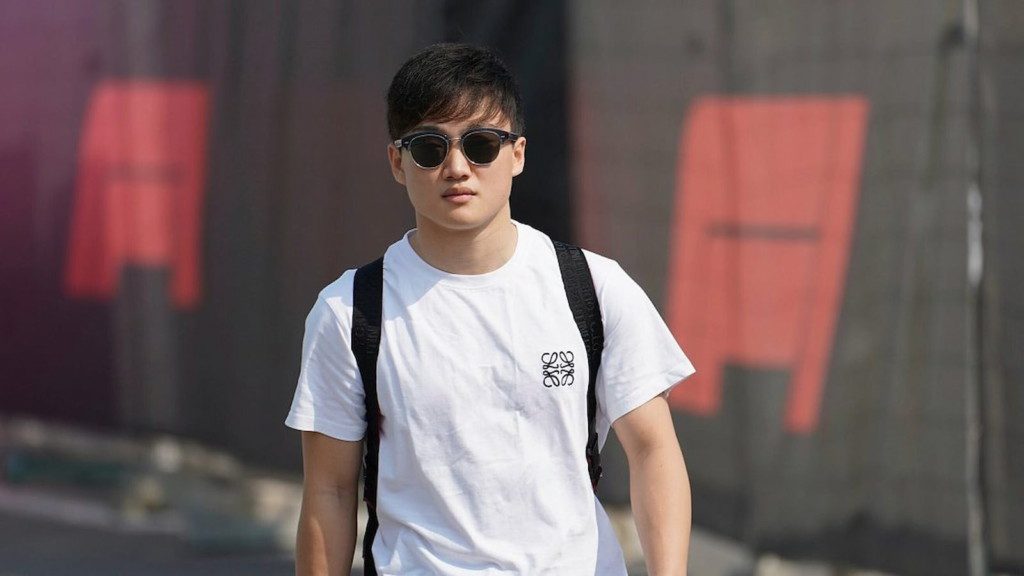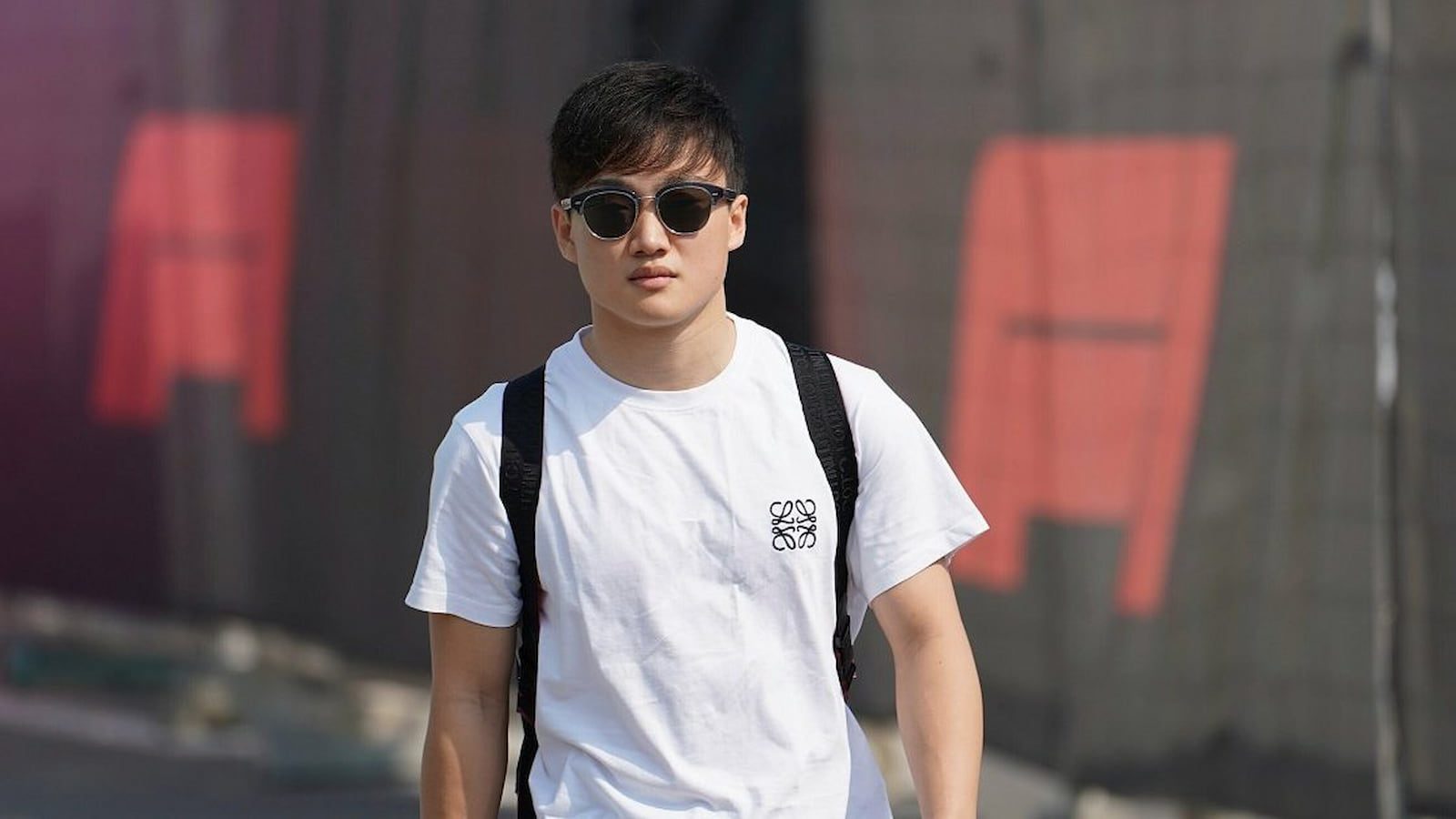 Franz Tost believes that although Yuki Tsunoda has frequent outbursts on the radio, yet it is necessary for a driver to show some aggression from time to time. The team principal believes that in order to become successful, one must showcase their emotions.
"You can say to him 'please don't say this, it's not good for your image, it's not good for the team, be quiet' and then he closes the visor, sits in the car, has a problem for whatever reason and he gets upset," he added.
Franz Tost added that F1 fans must understand as to how the sport works. He stated that Formula One is not just about driving on the circuit, but also showing aggression.
"People must understand this is an F1 car. There must be an aggression from the drivers, it's not just rolling around. They must have this adrenaline, otherwise they can't show this performance," said Tost.
Helmut Marko, Red Bull team principal stated that using such language on the radio hurts the image of Yuki Tsunoda, and it does not seem very Japanese.
"His language isn't very Japanese. It gives him bad publicity in Japan. I'm not sure if he knows the meaning," Marko added.
Also Read: Ferrari pass the chassis test for 2022 F1 car: Report