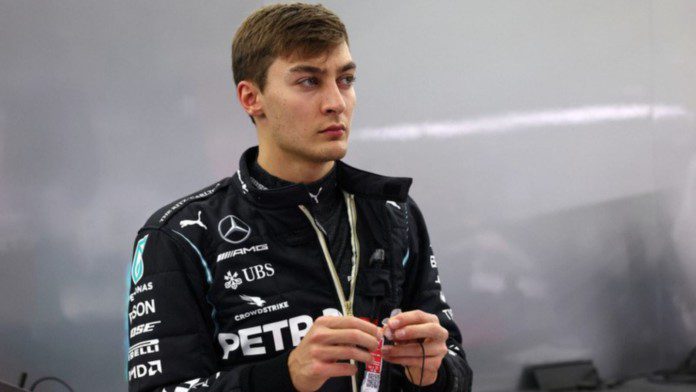 The 2021 Formula 1 season had the action and drama F1 fans wanted for long time where Red Bull's Max Verstappen ended Lewis Hamilton's and Mercedes's hybrid era dominance securing the world title overtaking Hamilton in the final lap of season finisher in Abu Dhabi and also with the help of some controversies.
George William Russell the British Formula One driver and 2018 FIA Formula 2 Champion Having previously driven for Williams in 2021 since joining them in 2019, Russell is due to move to Mercedes for the 2022 season partnering with 7 times world champion Lewis Hamilton.
Alongside Nicholas Latifi, George Russell had a mixed season in 2021. He got his first formula 1 podium In the rain-affected Belgian Grand Prix qualifying session, Russell qualified in second place behind Max Verstappen. First by a Williams driver in 3 years, only two laps were completed, both under safety car conditions allowing him to take the podium. He placed 15th in the drivers' championship, scoring 16 of his team's 23 points.
What George Russel said about difficulties he faced in Williams?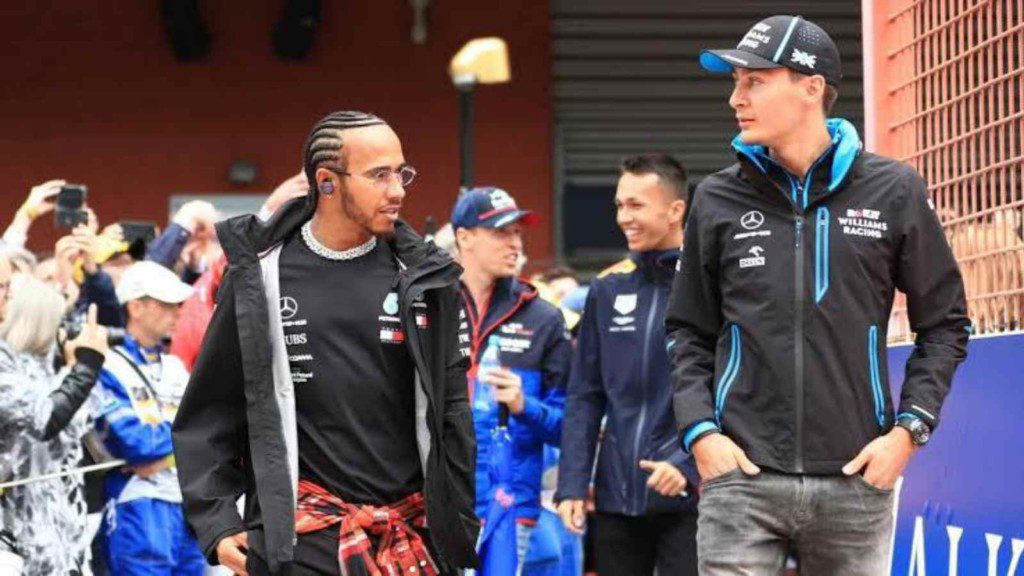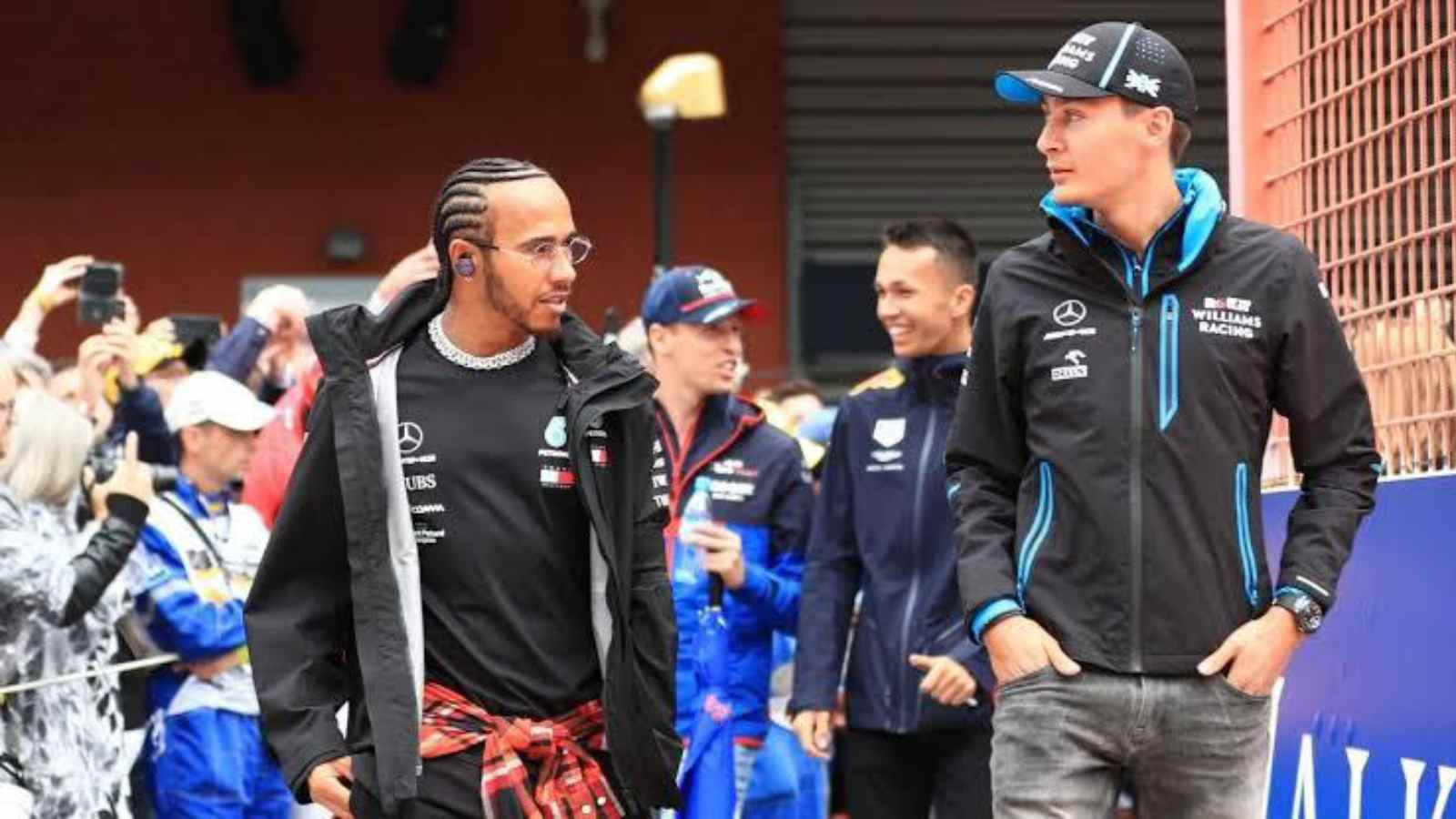 George Russell said he is grateful to the difficulties he has faced in Williams as it will enable him drive more complete and faster car easier just as he is going to with Mercedes in 2022. George Russell has also listed out problems he faced in Williams like keeping the tyre and breaks in right window and keeping hold of positions.
"I think I'm pretty grateful for the difficulties that I've faced on the track throughout these years because quite often when you get in a faster car and a car that is more complete, things just naturally feel easier," said Russell.
"For us, we've had so many limitations, whether it's been trying to get the tyres in the right window, the brakes in the right window, following other cars has been incredibly difficult really fighting and battling to hold on for positions," said George Russell.
George Russell went on explain a faster car means you will have, a good strategy, some luck and thinks will start falling your way. He also added that he often talks with his trainer about building this toolbox of experience and knowledge.
"When a car is faster, often everything seems good. The strategy is always good if the car is fast. You start becoming luckier. These things start falling your way and I think, I feel, more of a rounded driver because of this," George Russel added.
"I often talk with my trainer about building this toolbox of experience and knowledge that…I'm sure, throughout my Formula 1 career I'm never going to have a car that's the quickest year after year or the best year after year,"  says George Russell.
Also Read: Max Verstappen beats Lewis Hamilton again as drivers choose their top 10 of the season.