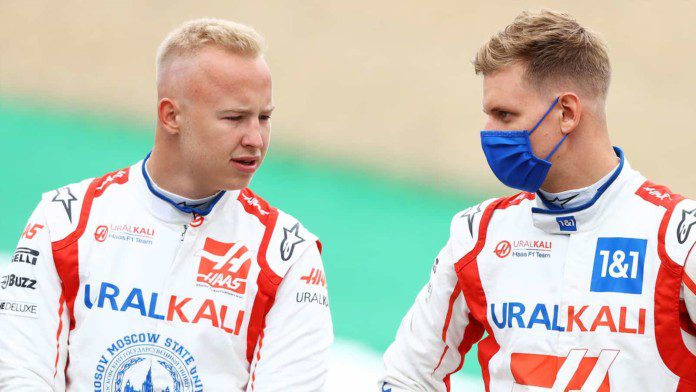 Haas completely revamped their driver lineup for the 2021 season, as they signed two new rookies, Mick Schumacher and Nikita Mazepin. As expected, Haas failed to score a single point this season, as it was a huge learning curve for both drivers.
Haas team principal recalled his journey with the two new rookies this season. Mick Schumacher won the F2 championship which earned him a seat in F1, whereas, Nikita Mazepin was signed by Haas for financial troubles.
Guenther Steiner stated that having two new rookies in the team was more like having children. He added that everything seemed very new for the two drivers, and they took a bit of time to adapt.
"I think there's a lot you have to learn. The simplest way to explain it is it's like having children. I'm not saying that they are children, but everything is new to them. I have to learn how to work with them," said Steiner.
Running two rookies was not an easy experience: Gunther Steiner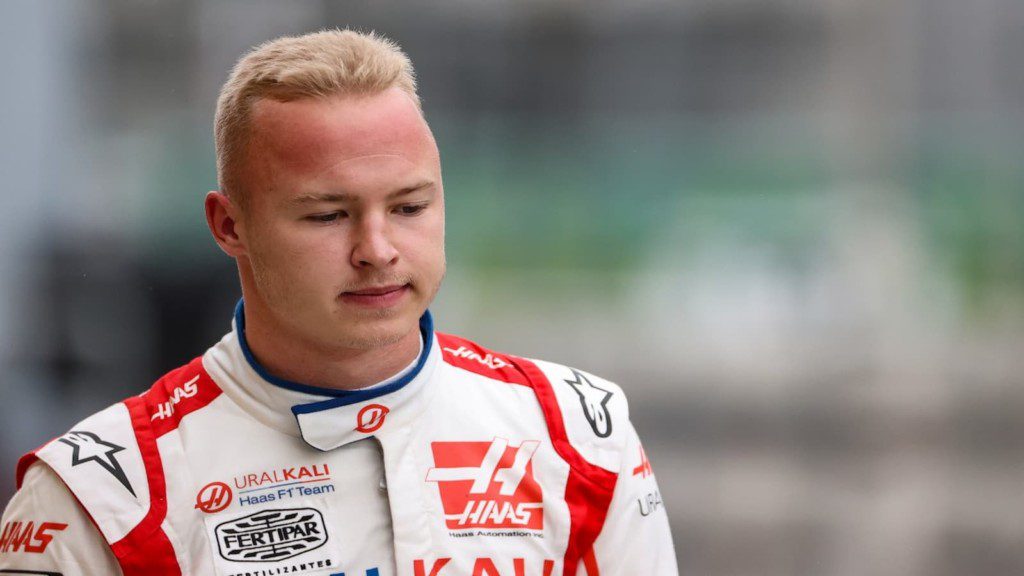 Haas made its introduction to F1 in 2016, and stuck with the French driver, Romain Grosjean for five seasons. However in 2021, Grosjean and Kevin Magnussen were replaced by Mick Schumacher and Nikita Mazepin.
Guenther Steiner added that it was easier to have one experienced driver and another rookie, as it balances things out. One driver could learn from the experience of the other, which is very much the scenario at most teams.
"Normally, if you've got a young guy and a seasoned one, it goes automatically. But sometimes, I had to see how we managed everything best by having two guys, who are very new to Formula 1. It was an experience. I think we made a lot of progress during the year with both of them, so that's a good thing – but it was an experience," Steiner said.
However, Guenther Steiner opined that Haas had made some visible progress in the last three months, as they worked on their issues. Overall, the team principal believes that having two rookie drivers was an experience but surely not an easy one.
"All in all, I think everybody can see that we made progress. Before the summer break, we had issues. That seems to be sorted out quite a bit. It always can flare up again, but it's a flare and not a constant thing. It was an experience for me; it wasn't an easy one," said Steiner.
Also Read: "He doesn't necessarily have to drive Formula 1," Ralf Schumacher suggest Nikita Mazepin to do something else