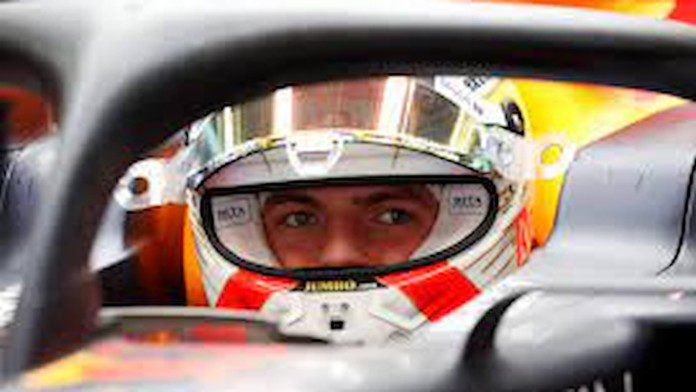 Max Verstappen became the new world champion, after ending Lewis Hamilton's streak of four consecutive titles. The Dutchman will now hope to defend his title in 2022, when a huge overhaul of changes will come into force.
Red Bull advisor, Helmut Marko believes that although Mercedes won the constructors title in 2021, yet Red Bull are on par with the German giants. Moreover, he expects both the teams to remain in the front next season, despite the new regulations.
"At the moment we believe that we are almost on a par with Mercedes. The engine will also change a lot (synthetic fuel). That is a drastic change. We believe that we are both in front again unless someone manages a golden shot like with the double diffuser," said Marko in an interview with Sport and Talk, as quoted by Express. Co.UK.
The biggest change in 2022 will be to reduce the impact of dirty air in racing, as the 'ground effect' will help cars to avoid downforce loss, which results from dirty air.
Max Verstappen can drive a relatively unstable car: Helmut Marko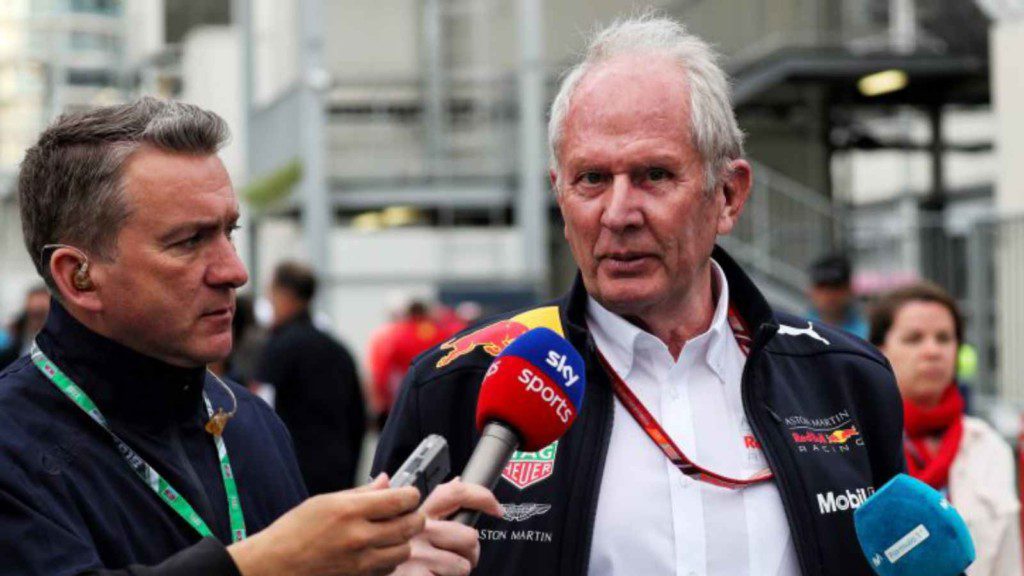 Helmut Marko stated that for Max Verstappen, the thing of utmost importance is that his car is as fast as possible. He does not mind his car being uncomfortable, or having some rear wing issues. Marko added that Max had an opportunity to develop his car for the 2022 season despite the grueling season.
"Max drove in the simulator in between. He can drive a car that is relatively unstable in the rear, for him the car has to be as fast as possible, it doesn't have to be comfortable," said Marko.
Speaking on their rivals, Mercedes, Helmut Marko praised Toto Wolff and stated that the Austrian was a great competitor and does his job very well. Marko said that despite their rivalry, there is a lot of respect between the two sides.
"We won't go on vacation together. Toto said in the Mercedes factory that Red Bull are the enemies to motivate his team. Toto does a great job. Obviously I try to get the best out of it for Red Bull, so there are points of conflicts but generally there is respect," he added.
Both teams will go racing once again in March next year, as Lewis Hamilton will aim to win his record eighth title, whereas, Max Verstappen would look to defend his title with new regulations in place.
Also Read: Toto Wolff and Lewis Hamilton will 'never' get over the championship defeat to Max Verstappen