British Formula One managing director Ross Brawn is certain that Haas' Mick Schumacher winning a race this season would be a "shock" victory and that such a result would just be "too random a win and that at the end of the day it is meritocracy which will triumph.
The 2022 Formula One season will be much divergent from previous Formula One seasons with its newly implemented technical regulations. These brand-new technical regulations will serve as a fair means to all 10 Formula One teams on the grid. This will give all the teams the ability to adjust their car and strategies by being able to maximize their chances of having a successful season ahead.
What is certain ahead of the 2022 season is that the smaller teams on the grid would look forward to doing the necessary to join stalwart teams of the grid like Mercedes AMG Petronas and Red Bull Racing.
Haas didn't exactly have the best season in 2021 with the American-based team ranking the lowest on the grid by coming 10th in 2021. The last time Haas had a dream-like season was in 2018 with Romain Grosjean and Kevin Magnussen in the driver's seats.
Does Brawn deem a Schumacher win a possibility in 2022?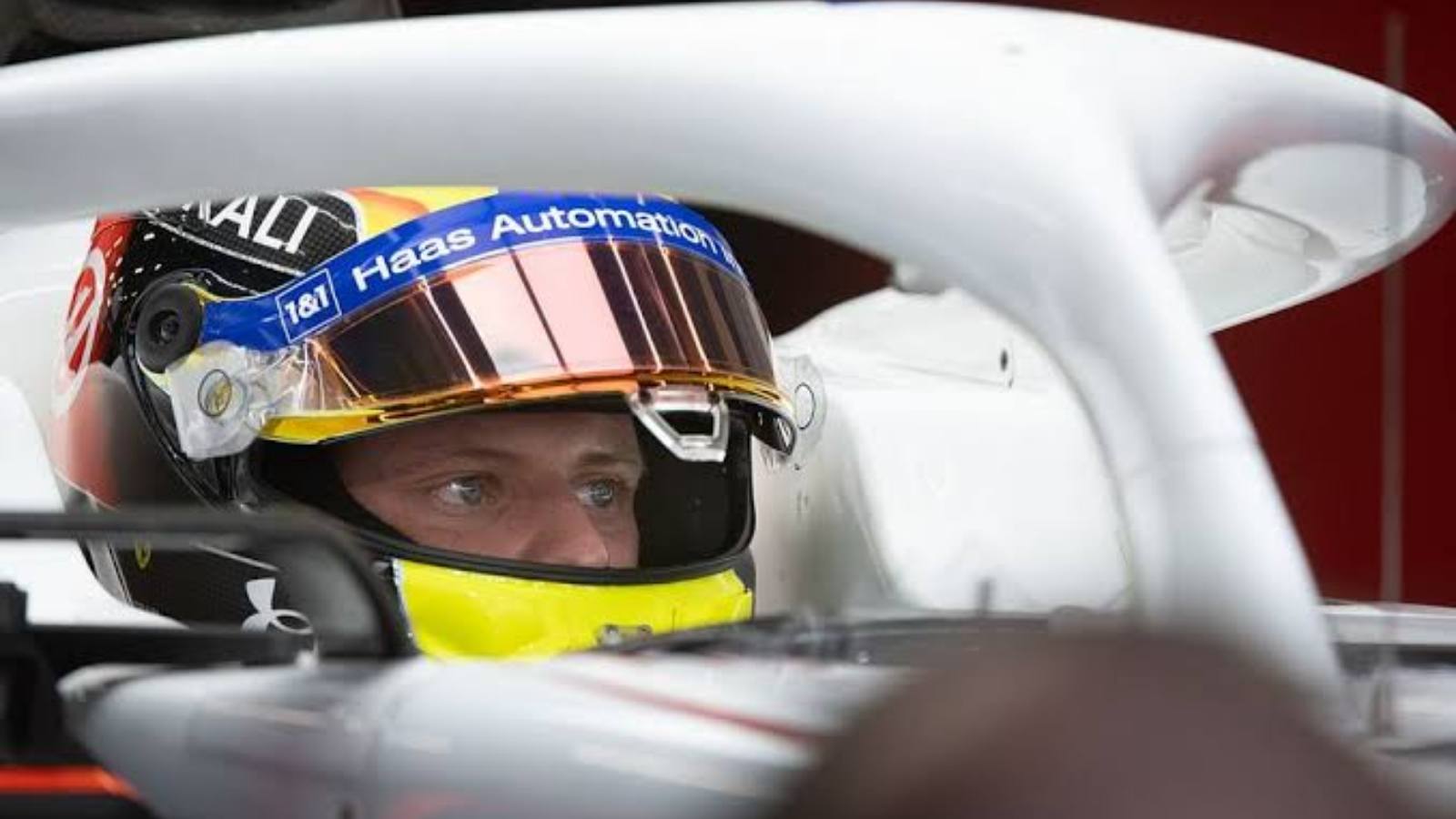 On being asked whether he expects a Schumacher win this season, the former technical director of the Honda Racing F1 team said, "Any win has to be earned and on meritocracy. I honestly don't think the regulations will change the general order of things dramatically. I think it will bring teams a lot closer and we'll some of what were the midfield teams challenging, so a bigger group of competitive teams. Although I'd love to see it, I don't think we're going to see Mick Schumacher dominating this year."
"In a way, we don't want that sort of disparity or that shock unless it's an unusual race because that suggests it's all become a bit random, and it can never be random. It needs to be a meritocracy."
Brawn expects more drivers on the grid to clinch victories this season apart from the usual drivers from Mercedes and Red Bull Racing.
"As we know, we either expected a Mercedes or a Red Bull to win a race unless something different happened," mentioned Brawn. We're blessed with a number of great drivers in Formula 1 today – Lando Norris, the Ferrari drivers, George Russell in a Mercedes. I think there's any combination of a number of drivers who will give us a fantastic season. If there are three or four of them mixing it up, that's even better. So I'm optimistic about the coming season. Good teams will always do a good job. They've got the expertise, the experience," added the 67 year old managing director.
Also Read: 'There will be no leader in the team,' Gunther Steiner clarifies Mick Schumacher will not be given number one role