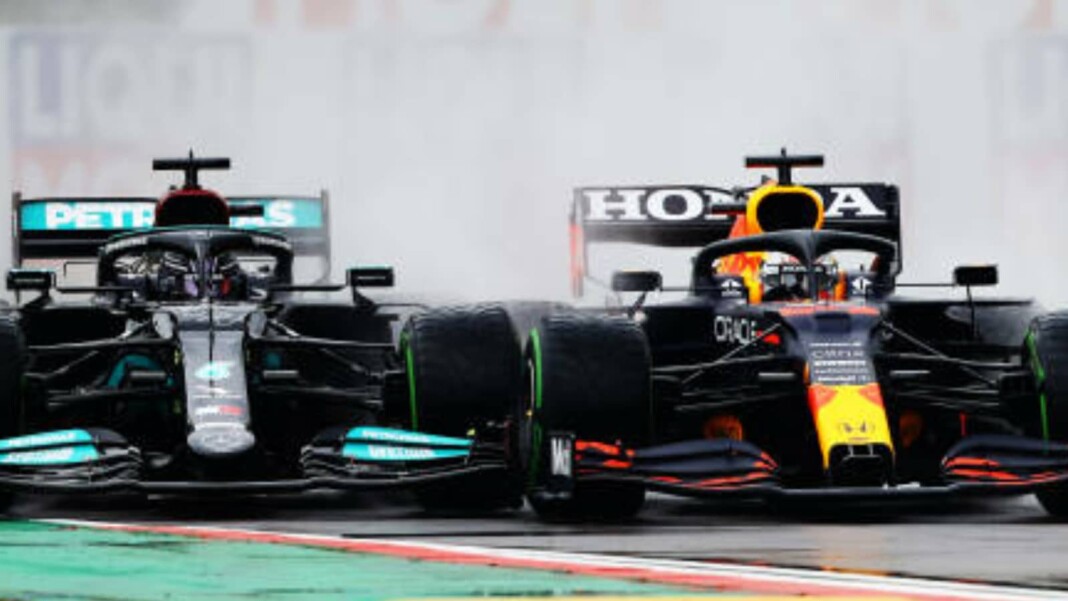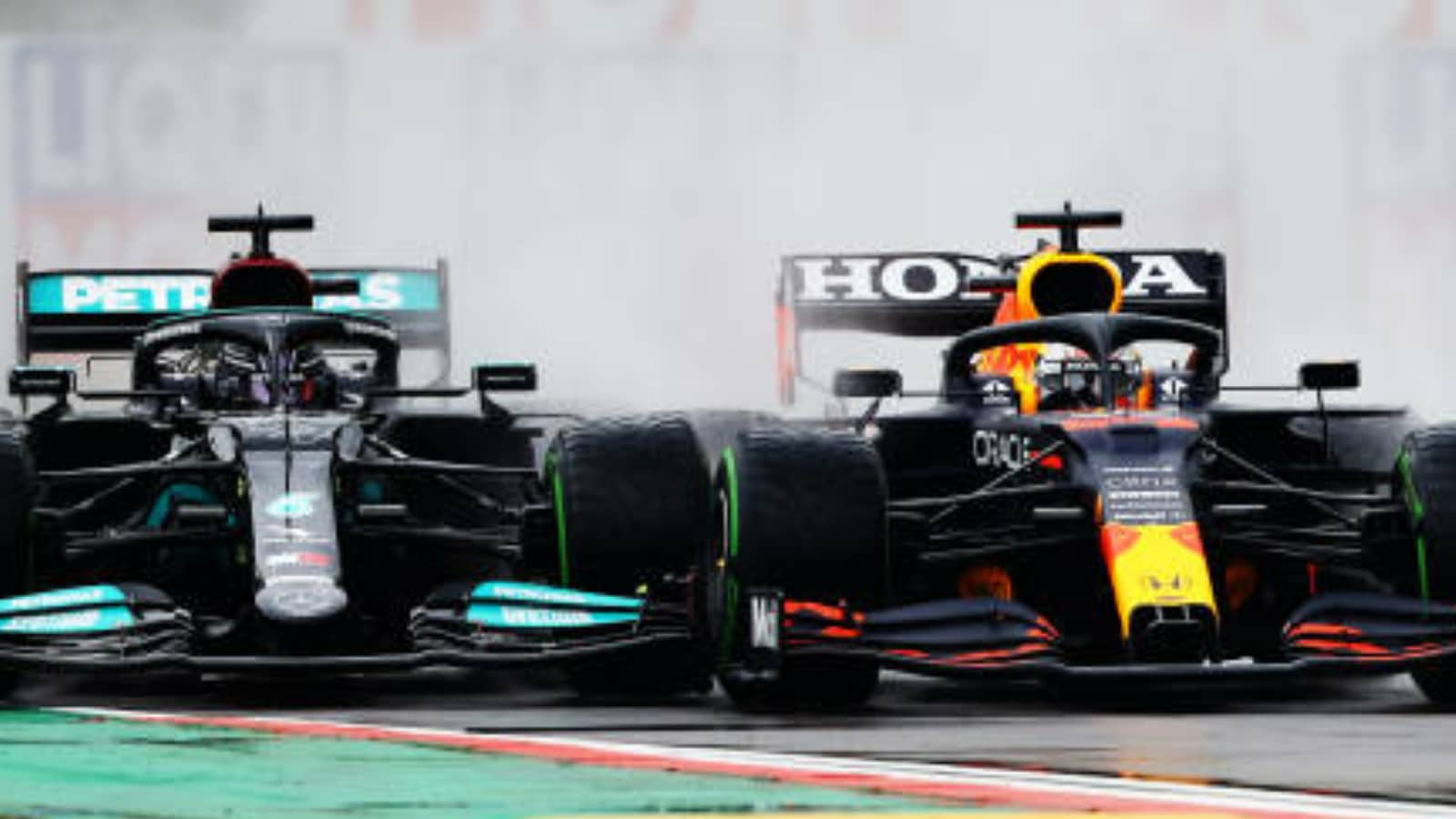 Mercedes and Red Bull are involved in a close championship battle this season, as Mercedes are being put under some tremendous pressure. The Silver Arrows have won seven consecutive constructors championships, and are chasing their eighth title this season. However, Red Bull are currently leading the championship with a 37-point advantage.
Jean Todt, FIA President believes that the Mercedes-Red Bull involves too much controversy and tension. He would prefer to see a battle which involves less controversy, and more competition.
"It's interesting, there is more competition and also more controversy, this is how this works. If anything, I would prefer there was less controversy in this sport and I have tried to make it that way, to do everything possible so we are all together. It was achieved, in a way, when we faced COVID-19," said Todt.
"There is too much tension, too much competition, controversy over wing flex, tyre problems, everything," he added.
Jean Todt wants F1 rules to be strictly adhered to
Jean Todt stated that with Formula One involving a tense battle this time around, they have strengthened the rules to ensure that there is no violation. The FIA President revealed that they have hired the best possible people to keep the violations in check.
"The interpretation of the rules implies being at the limit of what can and cannot be done," added the 75-year-old. That is why I want us to have good governance, ethics, 'compliance'," said Todt.
"My job is not to judge you, but to make sure we have the best people. We have drastically strengthened the team. We have a sports technical committee because I do not like to be in the position that one person decides what to do. It would be bad for everyone. We must be strict with that," he added.
Jean Todt will leave the post of the presidency after this season, as he has served out his maximum 12-year tenure as FIA president.
Also Read: Mark Hughes: "Max Verstappen Should Thank Sergio Perez for French GP Win"