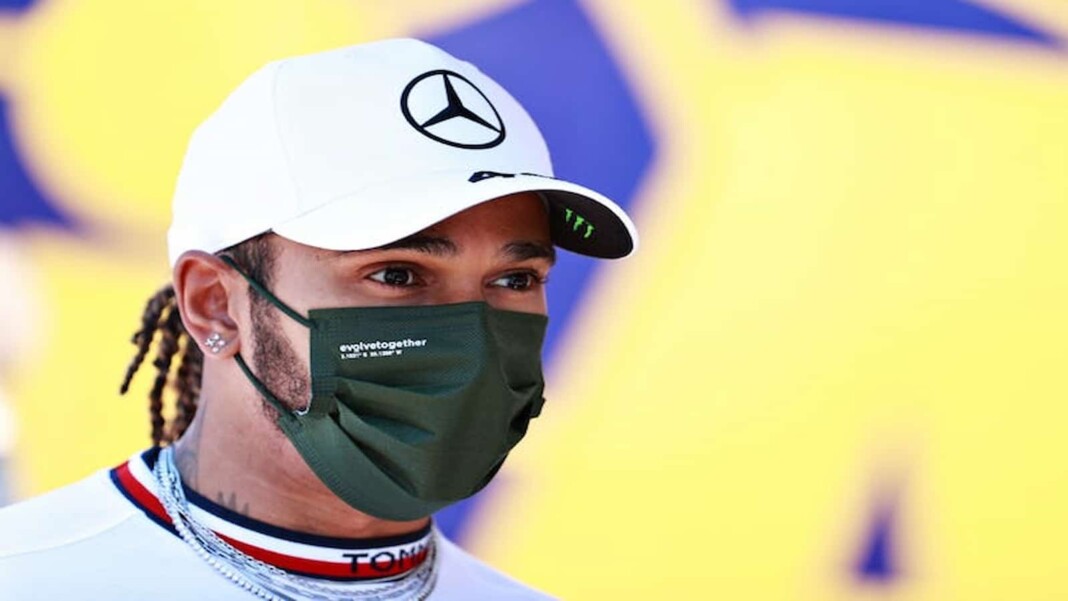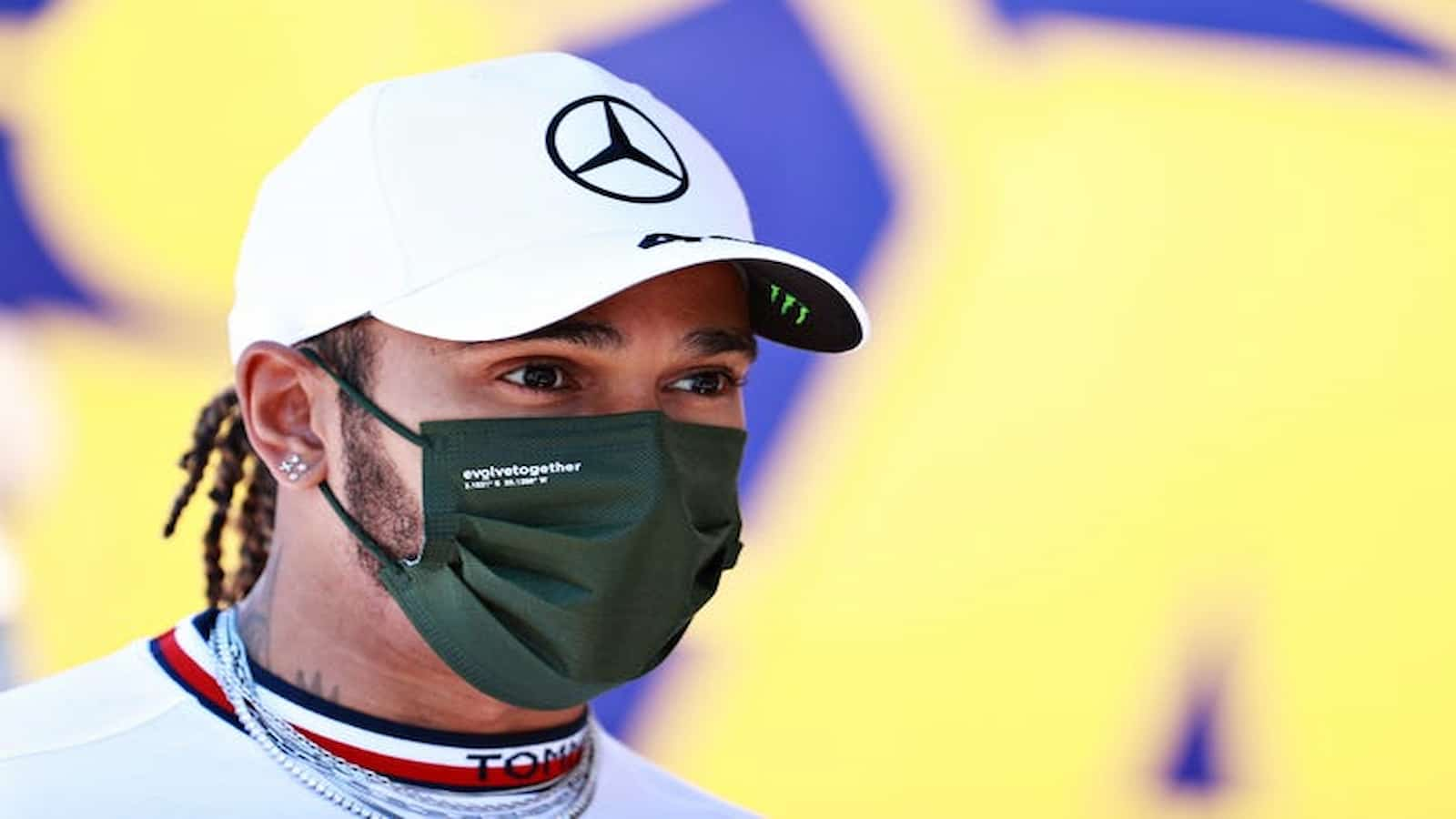 Lewis Hamilton and Max Verstappen clashed on the opening lap of the British GP on Sunday, as the latter went spinning into the gravel, which ended his race. On the other end, Lewis Hamilton won the race and cut Verstappen's lead at the top to 7 points.
Ex-F1 racer, Juan Montoya believes the collision was more of a racing incident, and stated that Verstappen should have given his rival more space, if he wanted to avoid a collision. Red Bull crew believe that Lewis Hamilton was to blame for the incident, and that a 10 second penalty was not enough.
"For me, personally I think it was more of a racing incident," said Montoya. "Lewis missed the apex a little bit I think, more than missing the apex I think when he lifted and wanted to turn, he tried to turn pretty fast and the car understeered and went wide," he added.
"I don't think Max gave him enough room. Max turned pretty sharp, corrected out and went back in, he tried to give him room for someone that was going to get out of the way and not someone who wanted to stay there," said Montoya.
Whoever came out of Copse first was going to win that race: Juan Montoya
Juan Montoya believes that Max Verstappen is an aggressive driver. However, this year, Red Bull have the faster car, and as a result, tables have turned.
Juan Montoya is happy to see Lewis Hamilton showing his aggression once again, and taking his chances. He stated that Hamilton was not the only one to blame for the clash, as it involved a 50-50 chance.
"Max is an aggressive guy, and what you normally see is Max attacking and the Mercedes being the quicker car, and this time around everything is going the other way. Everything is backwards now, Max has got the faster car, and Lewis it's great to see him back being aggressive, back going at it and taking chances," said Montoya.
"Did he try, yes? Was he there? Absolutely. If you look at the camera angle Lewis led them into the corner, he was 100 percent next to him. You are always going to argue 'oh but when they touch', but when they touched Lewis tried to back out of it because Max never did, and I think if Max would have given him a little more room, he would still have come out ahead of him," he added.
"I think if Lewis would have stayed flat a little longer, I think Max would have had to bail out, and Max was committed, he knew whoever came out of Copse first was going to win that race," Montoya continued.
Also Read: "The relationship between Red Bull and Mercedes will become even more tense," says Helmut Marko