Along with the heated dual between Champion Max Verstappen and Lewis Hamilton the 2021 Season finisher at Abu Dhabi was special for another driver Alfa Romeo's Kimi Raikkonen the 42 years old Finland racer and 2007 world Champion with Ferrari ,who was on his last race as a Formula 1 driver.
Kimi-Matias Räikkönen, nicknamed "The Iceman", competed in Formula One between 2001 and 2021 for Sauber, McLaren, Ferrari, Lotus, and Alfa Romeo. As an individual who was never shy confronting controversies his career was full of it.
Kimi Raikkonen . won the Drivers' Championship of 2007 by, entering the final race in third position in the drivers' standings, one point at the final race of the season, it didn't lack controversies though, an appeal by McLaren in the final race could have altered the championship standings, but the appeal was rejected by the International Court of Appeal, confirming the championship results.
Year 2021 season wasn't amazing for Kimi Raikkonen as he was only able to get 3 top 10 finishes and finished 16th at drivers' championship tally. Though he was able to finish above his teammate Antonio Giovinazzi who will also be leaving Formula 1 this year for Formula E.
Find out what Kimi Raikkonen said about doing things in his own way?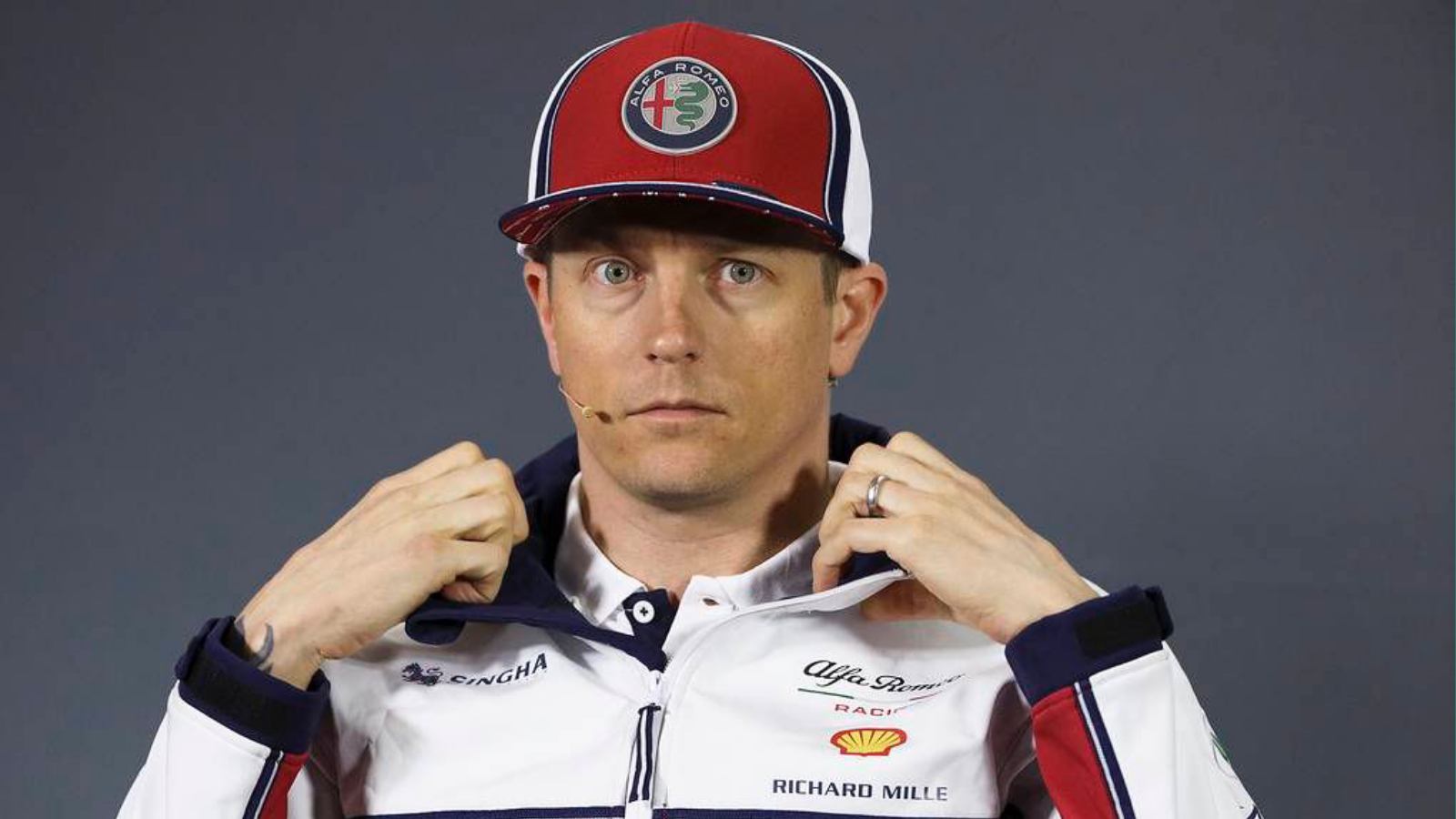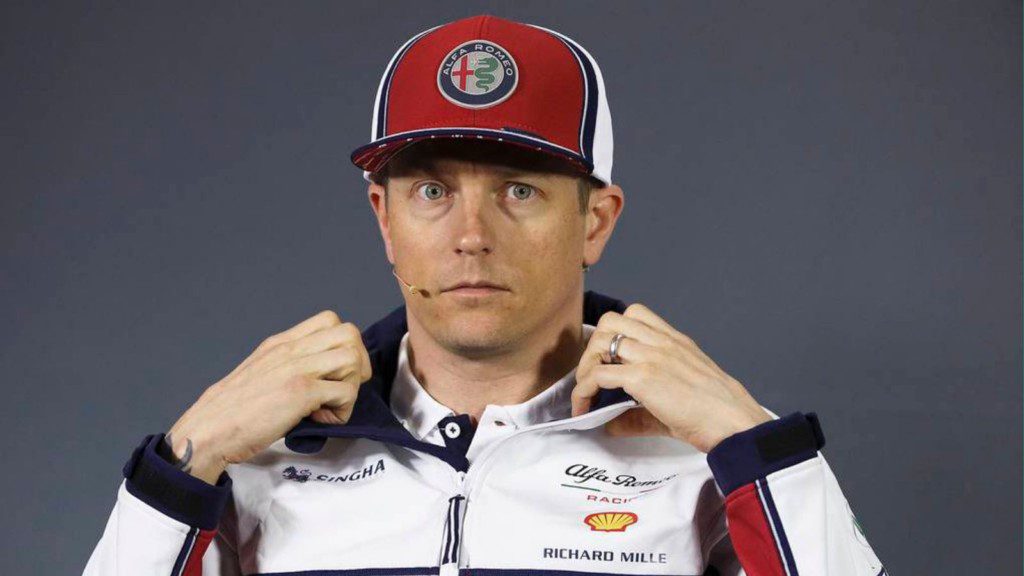 He said that he like to do thinks the way he thinks are right and expressed his opinion that you can't be someone else for long other than yourself.
"I do things the way I think they are right. I don't care about the rest," said Kimi Raikkonen.
"Of course, you can pretend to be someone else, that works well for a year, maybe two years. In the long run, however, that breaks you," says Raikkonen.
"People probably like that I present myself as I actually am. There are people who like me, there are also people who don't like me, that's totally okay. I'm not here to curry favor. I also don't like all the people I meet. That's a normal story," Kimi Raikkonen added.