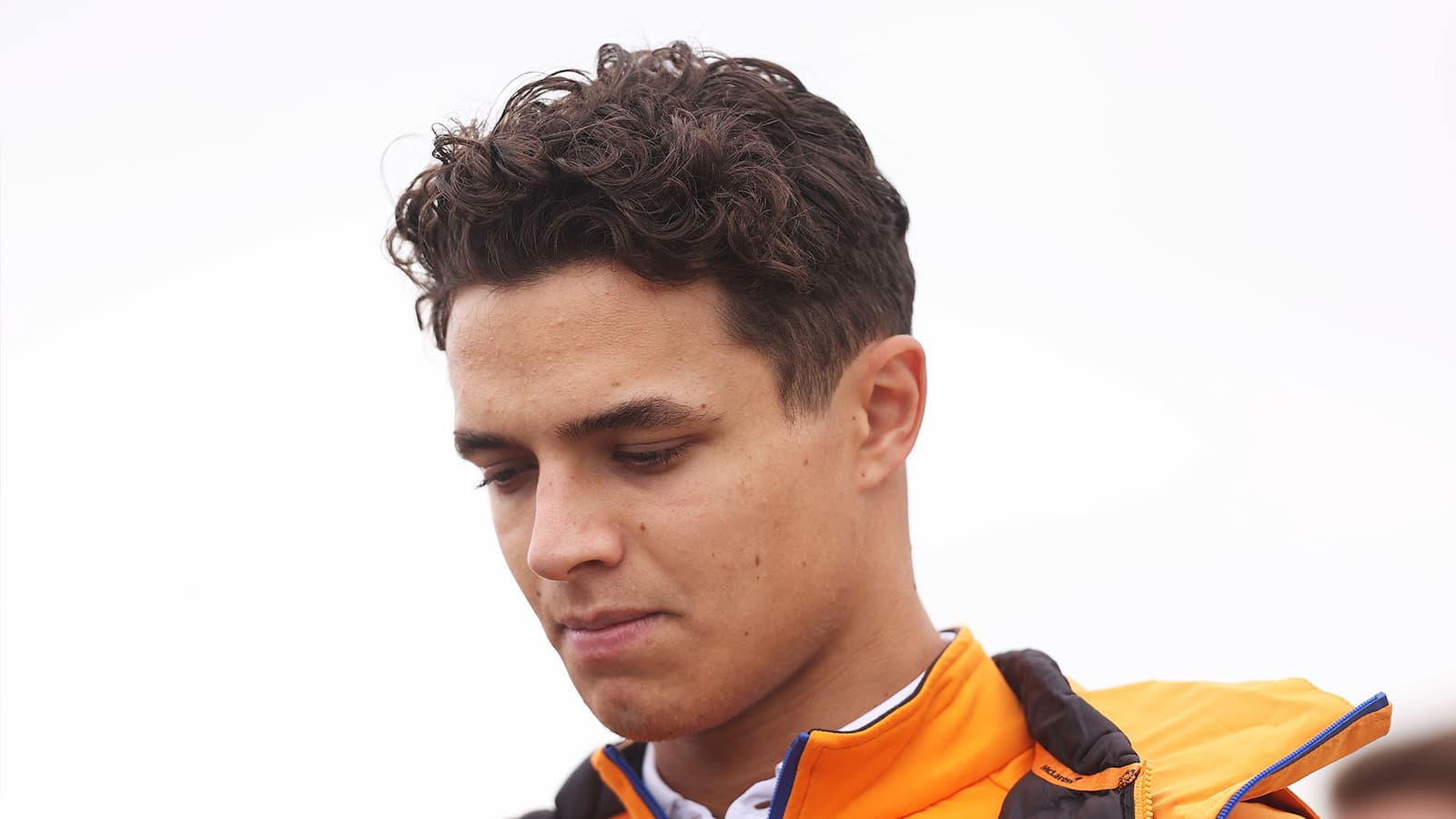 Lando Norris, one of the most talented drivers on the Formula One circuit suffered a heartbreaking end to the Russian GP on Sunday. The McLaren driver led the race in Sochi for the majority of the time, before heavens opened up in the final few laps.
Eventually, Lando Norris came home to take the seventh place, and secure seven points for his team. His teammate, Daniel Ricciardo finished fourth, and bagged 12 more points. However, it could have been much better for McLaren if they had not made the crucial tactical error in the final few laps of the race.
Lando Norris' crucial error at Russian GP costs him maiden victory
The battle for the top spot at Russian GP was down to the two Brits, Lewis Hamilton and Lando Norris. The latter was keeping the seven time F1 champion at bay, as Hamilton was struggling to enter within DRS range. It was all set up for Lando Norris to claim his first ever Formula One victory.
However, as things would pan out, heavens opened up in the final few laps, as several drivers rushed to the pit stops to change their tyres. At first, both Lando Norris and Lewis Hamilton were hesitant to enter the pit stop, however, Mercedes decided to bring their driver in, and shift him to intermediate tyres.
Lando Norris remained adamant and wanted to see off the race on dry tyres, hoping that the rain would subside. With just two laps remaining, Norris lost grip and he was even struggling to drive on the straights. Hamilton, who was almost 50 seconds behind Norris after his put stop, made up time to secure a comfortable victory in the end.
A crucial lesson for Lando Norris and McLaren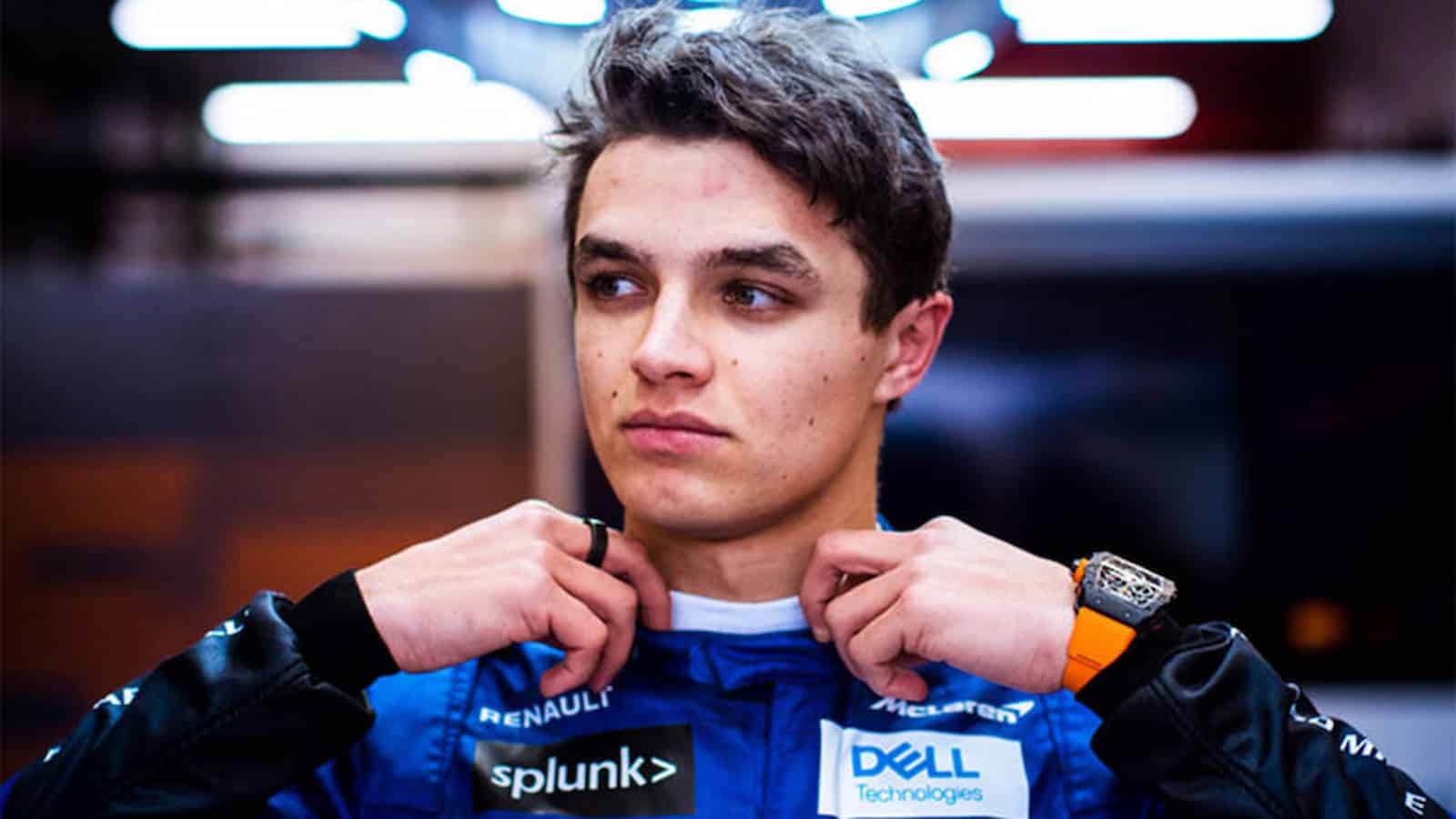 McLaren are one of the most legendary teams in Formula One, and they are slowly returning to their best after struggling for a few years. Daniel Ricciardo secured the win in Monza, as McLaren are comfortably placed on the third spot in the constructors championship.
Lando Norris learnt a crucial lesson at Russian GP, as did McLaren. Norris is still a pretty young driver, and is just in the third year of his F1 career. The difference between an experienced side like Mercedes and McLaren showed on Sunday, as Lewis Hamilton's team made the wise decision and brought him in when it started raining.
It was surely a tactical error from Lando Norris, who decided to stay out on the tracks on dry tyres. The Briton was duly gutted after a heartbreaking loss in Sochi, but is confident that he will bounce back in style.
Also Read: Russian GP: Lando Norris Escapes Penalty After Thorough Investigation