Lando Norris had another solid season with McLaren in 2021, as the youngster finished on the sixth spot in the drivers championship. This was his second successive P6 finish in the championship, with the Briton completing just three seasons in Formula One till now.
2022 will be revolutionary year in F1, as the biggest overhaul of changes will be introduced. The 10 teams are already building their cars for the season, which will feature new machinery. There is still a lot of uncertainty regarding as to how the cars with new aerodynamics will perform.
McLaren driver, Lando Norris expressed his uncertainty regarding the same, and stated that a driver will certainly take time to adjust into his new car. Norris believes that the internal aspects of the car will play a crucial factor, as it allows a driver to be in control.
"Of course, a lot of things that allow you to be comfortable are more like the internal sides of it," said Norris.
"Some of it, of course, there's like, if you need confidence in braking, it doesn't always mean that the car's not good on the braking, it can be the brake pedal that you have and your feeling with the brake pedal, is it too soft, is it too stiff?," he added, as quoted by GPFans.
"No idea how the car is going to be," says Lando Norris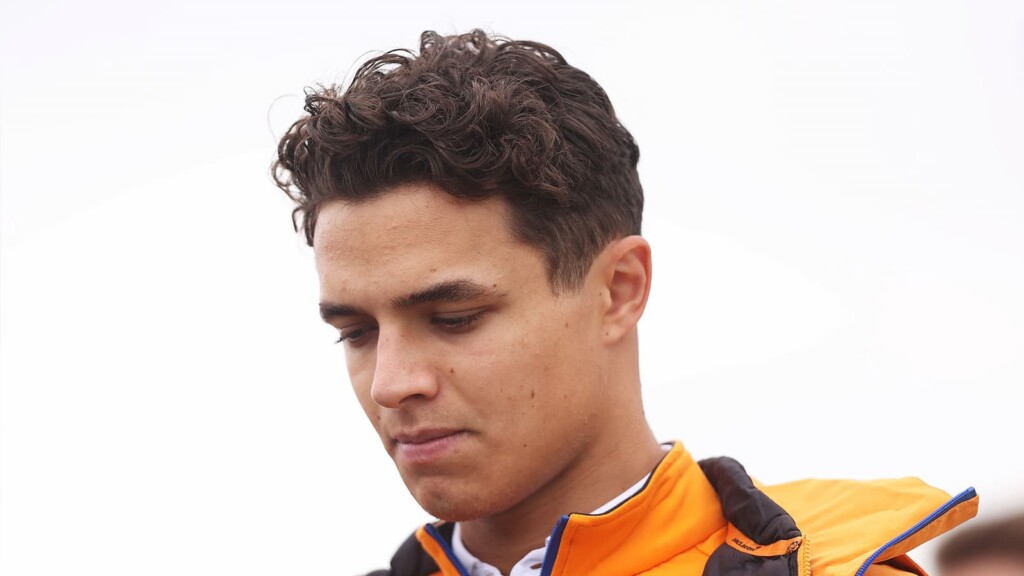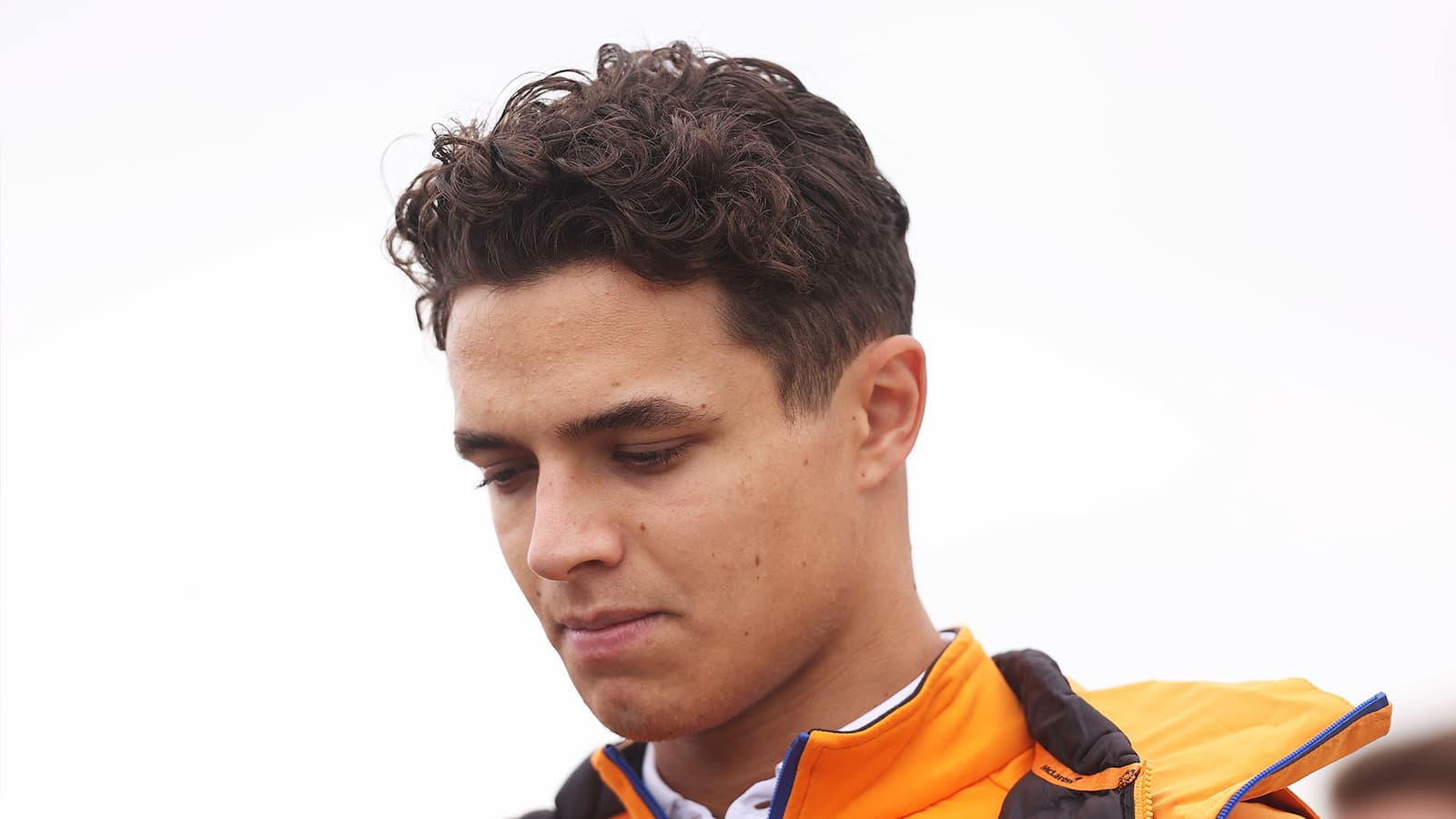 Lando Norris believes that the response of all drivers to their new car is going to be pretty similar. At this point in time, Norris said that has no idea as to how his car will pan out. He accepted that he might struggle initially or if things fall in place, he might actually start enjoying it.
"I don't know if I'll be really good with it or I'll struggle a little bit with it. I think it's going to be the same case for everyone. Everyone is going to have to adapt because it's so different. No one's driving style today is probably going to be one that you can just jump into next year and do exactly the same. It will have to change a little bit," said Norris.
Lando Norris added that he is not nervous about the next season, but is rather curious as to how the new regulations affect his driving. With newer aerodynamics, the downforce of the car is reduced, which minimizes the impact of dirty air in racing.
"Yes, of course, there's some… I don't know the word for it – like, not nervous or anything, but some question marks like, how are you going to have to drive? Is it going to be a driving style that suits me? Like, one that I'm not sure with, or one that I'm going to have to adapt to and… curiosity, that's the word I want," Norris continued.
Also Read: "Money cost me the F1 seat," Antonio Giovinazzi 'disappointed' on being replaced at Alfa Romeo