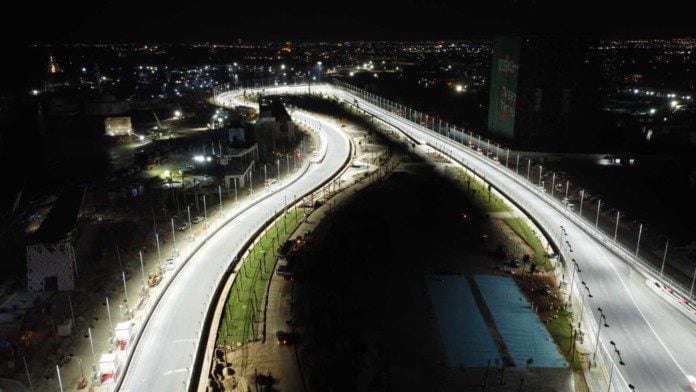 Former Formula One champion, Jacques Villeneuve took a grim view of the Saudi Arabian GP that took place last weekend. The first ever race in Jeddah was action-packed with two red-flags and plenty of controversy between Lewis Hamilton and Max Verstappen.
Villeneuve lashed out onto the driving standards in Jeddah, and stated that the race was more like rental karting then F1. The F1 pundit further explained that although the race was good from the viewership perspective, it has done nothing but tarnished the reputation of the sport.
"And it's hard to stay neutral, it's hard to give a comment on what happened every time and be perceived as being neutral. You will always be perceived as taking sides, and that's when it becomes a bit too much," the former champion stated, as quoted by Autosport.
"It was great for the fans. So that probably will increase the viewership. Which is great for F1. But we're starting to get away from the sport, that's all. So ultimately, it depends if you're a purist or not," he added.
Jacques Villeneuve questions Lewis Hamilton's tactics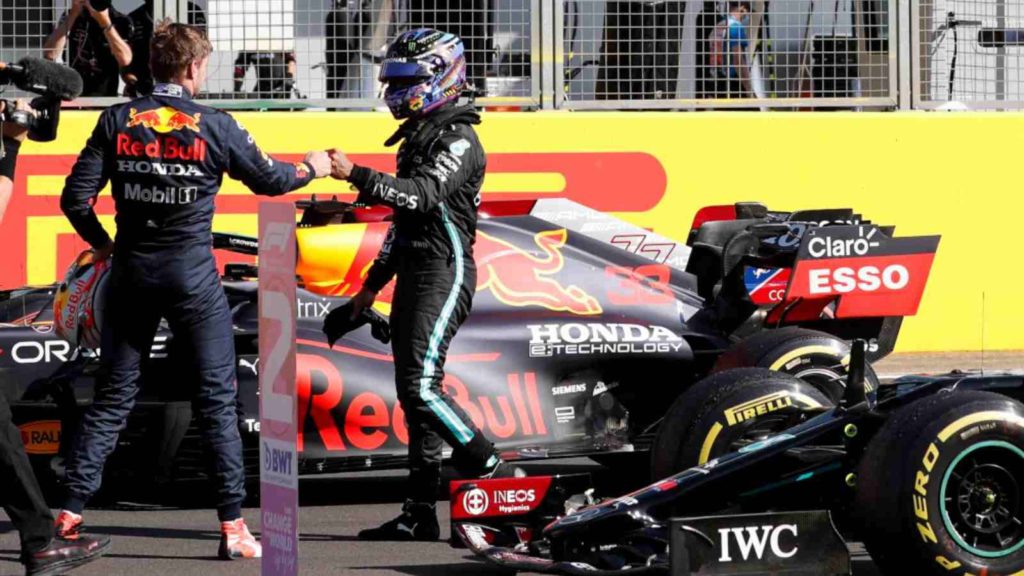 Probably, the race's biggest controversy was when Max Verstappen and Lewis Hamilton collided in the latter stages. Verstappen was asked to give the place back to Hamilton, and as a result, he slowed down on the straights. However, he brake-tested him in the end moment, which led to a collision.
However, Jacques Villeneuve believes that Lewis Hamilton should have overtaken Verstappen, as he the Dutchman had given him enough space to do so. "Someone slows down in front of you, you overtake. The problem is those stupid DRS lines. And Lewis didn't want to cross the DRS ahead of Max. He knew Max was letting him by. He just didn't want them Max to have the DRS for the next straightline, because Max would have overtaken him, so they both played dumb there," Villeneuve added.
The former champion added that he expects the Abu Dhabi GP to favor Red Bull. However, given the new engine Hamilton has, Villeneuve believes that any track could favor the Briton. He hopes to see a clean race in the final race of the season this weekend.
"It's a Red Bull track. But with the engine that Lewis has every track is a Lewis track now. I just hope we have a nice clean race. And may the best man win, and not anything like today, not Hollywood, at least not in the last race. We already got our Hollywood hits this year," Villeneuve concluded.
Also Read: "He was only giving the place to Hamilton": Christian Horner defends Max Verstappen